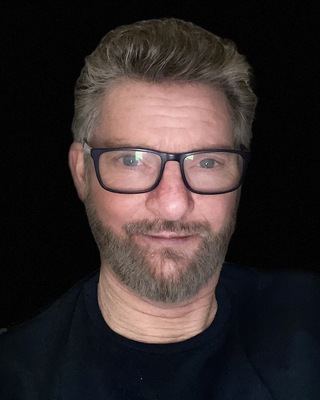 Shining Light Counselling
Counsellor, BACP
Verified
Hello and welcome, I'm David, I wonder, if your Feeling unsure, anxious, scared, angry, confused? Have you had to experience loss and the pain of losing someone you love and care about. All that can be hard to live with, on a daily basis, contact me so we can talk it through, to see if its something we can work together to help you with.
Philip Boddey Counselling
Psychotherapist, MBACP Accred
Verified
I have been a qualified psycotherapist and counsellor for in the region of 30 years to 2020 and have, during this time worked with ages 5 and upwards both individually, as couples, groups and families. I have worked alongside local authorities social services, education establishments, foster agencies, Police, CAMH, Health Insurance companies, the NHS and others.
01780 430698
Office is near:
Spalding
PE11
More Therapists Nearby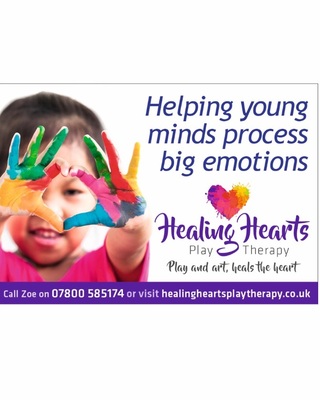 Zoe Donovan (Play And Creative Arts Therapist)
Psychotherapist, PTUK
Verified
How does
play therapy
help?
Play therapy
helps children express themselves.
Hello, I'm Zoe. I am a
play
and creative arts therapist based in Peterborough and I see children from 3 to 16. Do you know a child with big emotions? Are these emotions hard to manage?
Play therapy
can help children process their emotions and make sense of their worlds. I also offer parenting support. I know how hard parenting can be and I'm passionate about offering a holistic service. I am an advocate of therapeutic parenting, playful parenting and attachment
play
. I like to work with parents to help support the therapeutic process and provide ways to foster co-operation, connection and
play
.
01733 942001
Office is near:
Deeping Saint Nicholas
PE11
& Online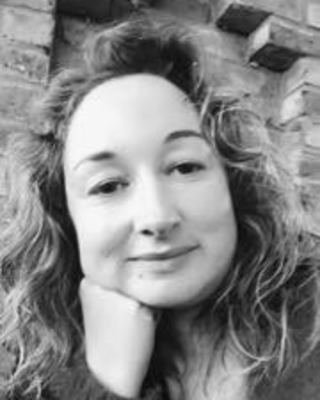 Jo Vickers
Psychotherapist, MNCS Accred
Verified
My aim is to co-create an environment that offers you a place to bring and share your unique experiences and begin to explore and understand how they have impacted you. I believe everyone can benefit from sharing their stories; often being truly heard for the first time. Nonetheless, this can feel odd initially, sat sharing information with a stranger. My creative approach to therapy responds to your individual needs to best support you whist undertaking this. My experience of working with survivors of trauma has been a live demonstration of the impact of previous and current experiences on our health.
01522 440419
Office is near:
Boston
PE21
& Online
---
See more therapy options for Spalding
---
Play Therapy Counsellors
Who is play therapy for?
Play therapy is generally targeted to children between the ages of 3 and 11 who have social, emotional, or behavioural difficulties. Play therapy has also been found helpful for children who have experienced physical or emotional abuse or witnessed atrocities. Play therapy is also often recommended for children who are undergoing major medical procedures or who are suffering from chronic illness; many children's hospitals are equipped to offer play therapy on-site. Play therapy is also sometimes used for adults; creative writing, music, and art are expressive forms that can all be adapted for therapeutic purposes.
Why do people need play therapy?
Children often do not have the language skills or words to know or to express what is troubling them. Yet they often spontaneously draw or use playthings to depict scenarios that reflect problems in their everyday life.
Play therapy
provides children with an array of objects and play situations to act out their feelings or experiences so that therapists can get a clear picture of what children might be struggling with and help them find solutions. In addition, play therapists are skilled at helping children understand their inner experience and find words for them, necessary steps toward helping children learn to control their own behaviour and come up with solutions to problems they encounter.
What happens in play therapy?
A child enters a comfortable playroom where they are free to choose the objects they want to play with. The play therapist will typically observe how they play with the toys—whether a sandbox, puppets, dolls and action figures, trucks, costumes, drawing and painting materials, or more—because such play provides clues to a child's family and social relationships, difficulties they are encountering in the world, and what going on inside themselves. Sometimes the therapist may ask the child to use the play objects to tell a story about their family. Using the same instruments of play, therapists can help children discover more advantageous ways of thinking and behaving.
What kinds of problems do play therapists treat?
Play therapy can help children who display destructive or self-destructive impulses; children who seem angry, sad, or fearful; children who experience frequent social, emotional, family, or school difficulty. Play therapy is often of value to children who have experienced a loss or distressing family experience, who are regularly exposed to family conflict, or who have been physically or emotionally abused. Play therapy can help children who are perpetrators of bullying as well as those who are targets of bullying. It helps children learn to identify their feelings, to express them in constructive ways, and to regulate them so they can get on with the business of development.
How long does play therapy last?
Play therapy sessions may last for 30 to 45 minutes, and they usually occur weekly for about 20 sessions. Each session is tailored to the individual child and the kinds of problems they are struggling with. Play that is highly repetitive often indicates a problem requiring further exploration. Therapists typically measure progress through session-to-session changes in play behaviour.