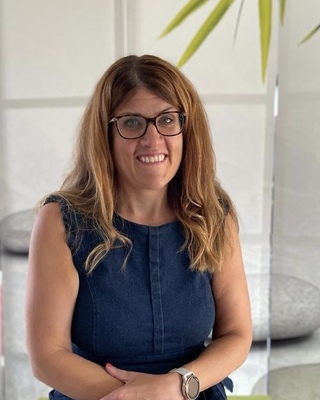 Marion Morris
Counsellor, MBACP
Verified
Do you struggle with anxiety, trauma, low self esteem, relationship issues? Has life just become too much and you need a safe space, judgement free to be heard and work through it all? Maybe you just want someone to help you unpick all of your thoughts feelings and emotions that can be overwhelming and all consuming at times. I can provide an space where we can unpick all of this together, helping you to understand yourself a bit better and work towards inner peace.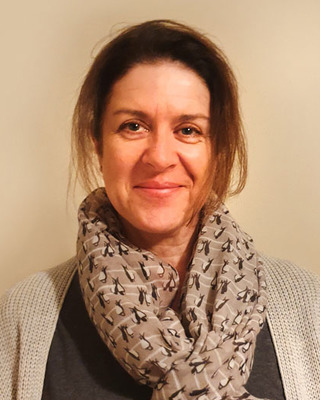 Alison Cassy
Counsellor, MBACP
Verified
Life can throw many challenges at us, and whilst we may often cope well, we sometimes need a little support from someone unrelated to our lives. This is where effective counselling, tailored to the individual or couple, has its place. I am experienced via the NHS, charities and private practice in helping individual and couple clients explore a wide range of personal and relationship issues. I specialise in working with trauma, sex offending issues, sex and pornography addictions and other paraphilias. I offer a totally non-judgmental, confidential space to safely explore your current difficulties.
01243 957232
Office is near:
Southsea
PO5
& Online
---
See more therapy options for Southsea
---
Dissociative Disorders (DID) Counsellors
How does therapy for dissociative disorders work?
Dissociation
may be triggered by stress or other upsetting circumstances, and therapy can address the traumatic events at the core of an individual's dissociation. Understanding why a person may dissociate can help the therapist and the individual come up with alternative methods of coping. A person with a dissociative disorder may get stuck on negative thinking, for example, and treatment like cognitive behavioural therapy is a gold standard for breaking such thinking. And dialectical behaviour therapy, for example, can help a person manage their anguish through better emotion regulation.
Which therapies are best for dissociative disorders?
Specific approaches used by professionals include
cognitive behavioural
,
dialectical behaviour
,
psychodynamic
,
schema therapies
, among others. Cognitive behavioural and dialectical behaviour therapies are two widely used therapies that can help individuals with painful memories and past traumas. These therapies work to integrate an individual's different identities into one person.
Are there specific medications for dissociation?
There are no specific medications prescribed for dissociative disorders. However, psychosis, depression, anxiety, and/or panic often co-occur in dissociative disorders. A psychiatrist may prescribe medications for any accompanying symptom which may include antipsychotics, antidepressants, or anti-anxiety drugs.
How often and how long are therapy sessions?
Like any type of therapy, sessions depend on the individual. Patients may see improvement within 15 to 20 sessions, at an average of 50 minutes per session, others may opt for 20 to 30 sessions over, perhaps, a six-month period. There are still other patients, especially those who have co-occurring conditions like depression and anxiety, who may need to continue sessions for up to 12 to 18 months.