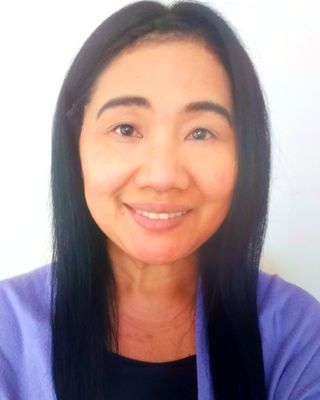 Josephine Estrella
Counsellor, MBACP
Verified
Would you like to talk to someone in confidence? There are times in our lives that we hesitate to share our inner thoughts and feelings, or keep our problems and painful experiences, anxieties, or worries from our friends, loved ones, and family. In times like these, it is helpful to talk things out in confidence to someone who will listen without being judgemental or critical, but will be there to offer a tentative ear with empathic understanding, with a genuine care, warmth and respect.
01329 756695
Office is near:
Southampton
SO16
& Online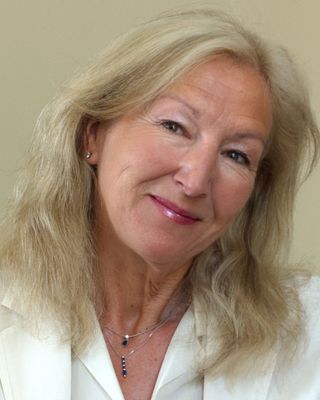 Questa Psychological Services
Psychologist, PsychD, AFBPSsS
Verified
Questa offers a range of psychological services for children and adults, both clinical and educational. We are specialists in autism assessment/diagnosis. We provide therapy and parenting support for associated emotional and behavioural problems. We offer therapy and support for a range of emotional problems for children and adults and are specialists in anxiety, depression and trauma, providing therapy to emergency services personnel. Do call or email us today to discuss how we may be able to support you. We can usually help, but if we cant, then we'll do our best to offer advise and signposting.
023 9431 1724
Southampton
SO16
& Online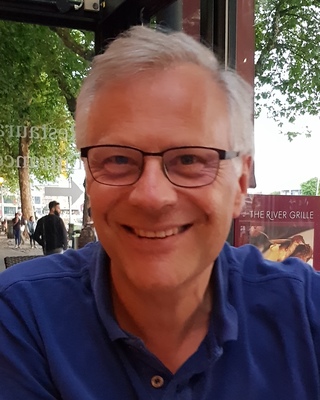 Simon James Carpenter
Counsellor, MBACP Accred
Verified
I am BACP and EMDR Europe accredited practitioner for both adults and children and young people. I work within the professional standards required for these professional bodies. I have 15 years experience providing therapeutic intervention for adults, children and young people who have experienced trauma from a wide range of difficulties, such as bereavement, abuse, relationship issues, depression, anxiety . This enables me to be creative and flexible in relation to the way my clients wish to work. I recognise the importance of working within the BACP ethical framework, which informs me of best practice and professional integrity.
023 8214 8966
Southampton
SO15
& Online
Azra Therapy - BACP (Acc) MSc MH Psy Therapies
Psychotherapist, MSc, MBACP Accred
Verified
I offer a safe and confidential space and a therapeutic relationship to explore what's pushing you down or holding you back in life. I want to help you move forward from difficult experiences, and to gain more freedom, ease, and creativity in your life. As a BACP accredited eclectic therapist with a background in mental health and various psychological therapies, I hold a balance between different theories and therapeutic approaches in line with your specific needs.
023 8235 9771
Southampton
SO16
& Online
Gemma Evans Counselling
Counsellor, BACP
Verified
Hello. I'm Gemma, a qualified and registered Counsellor. I offer one-to-one counselling to adults from my private practice in Hedge End, Southampton. If you're here, chances are you're looking for help...You may be struggling with a personal issue and feeling that something has to change. You might be feeling anxious and alone with your problem and wondering if anyone will understand. Maybe a recent loss or life change has left you feeling like you cannot cope. Or perhaps experiences from your past are affecting your ability to live your life fully today.
01489 665883
Southampton
SO30
& Online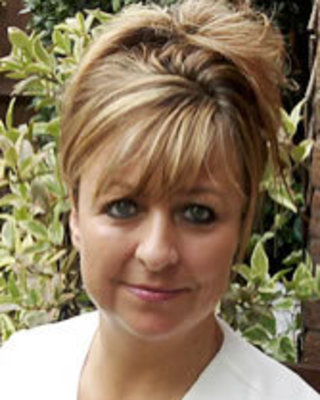 Samantha Elizabeth Barnes
Counsellor, MBACP
Verified
Welcome to my profile, this is your time to move forward and I can offer you therapy which is professional and effective when life presents with difficulties and challenges. My practice provides a confidential online, telephone and video-call option as well as face to face counselling support. Counselling and psychotherapy for individuals and relationship counselling for couples can be helpful and hugely rewarding at any stage of life. The counselling experience I provide is an opportunity for self-development and personal growth, building on your own particular strengths and enabling an increased sense of overall wellbeing.
01962 589451
Southampton
SO40
& Online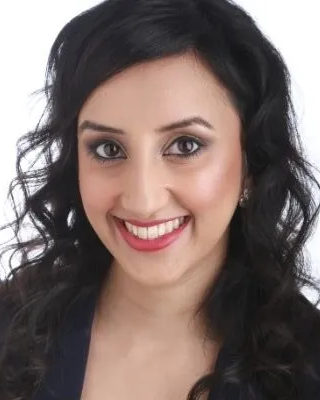 Dr Nisha Sharma
Psychologist, PsychD, HCPC - Health Psych.
Verified
Hello, are you feeling low, anxious, overwhelmed or just stuck and don't how to move forward, I can help! Taking the first step to seek help can be tough and you might be finding it difficult to know where to start. I offer a safe, supportive and non judgemental space for you to work through current issues. Together we can explore the areas you want more support in and develop a plan to learn skills and techniques to help you cope with the challenges you are facing. I am a Chartered Health Psychologist with over 12 years experience working in the NHS.
020 4538 4876
Office is near:
Southampton
SO15
& Online
Rachella Michaels
Psychotherapist, MA, MUKCP
Verified
I work gently and compassionately, with individuals/couples, struggling with difficult or painful feelings, managing their emotions, and struggling to enjoy life. Communication is often an issue, as are feelings of unfairness or difficulty forming good, lasting relationships. Issues may involve partners, parents, past traumas, or inner conflict making decisions difficult. They may involve issues at work with colleagues, management or relationships. When working with couples the issues are often about unfulfilled expectations, infidelity, lack of commitment/affection, insecurity, lack of empathy, or experiences of coercion or control
01722 548381
Office is near:
Southampton
SO18
& Online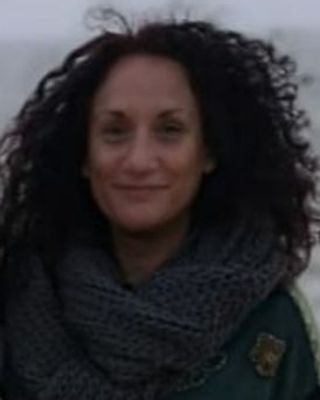 Mind Matters Online Therapy with Mia Muscat
Counsellor, MBACP
Verified
Hi there, Are you ready to make some changes in your life? Do you feel the time has come to address the overwhelming anxieties you are having to deal with? Is a lack of confidence negatively impacting you? Are you living with an eating disorder? Is your bereavement overwhelming? Are you fed up acting like the strong one? Do you need to get in touch with yourself ? Maybe you need a private space to unpack issues and focus on you and your growth. My name is Mia, I have been helping clients since 2005. Knowing that I've been able to support, help and facilitate change to my clients outcomes and outlooks is an amazing privilege.
0114 697 0910
Office is near:
Southampton
SO14
& Online
---
See more therapy options for
---
Asian Counsellors
Why is it important for a therapist to be culturally sensitive?
A culturally sensitive therapist would be respectful and considerate of different groups, with regard to race, sexual orientation, gender, and other factors that are important to an individual. These considerations can help a client feel understood as well as validated. While some people think highlighting race could promote stereotypes and bias, more understanding and knowledge about cultural differences is a positive for a healthy therapeutic alliance.
How can I recognise an effective Asian therapist?
You can discern a lot by asking how familiar the potential therapist is with different cultures, as well as asking how they might address issues related to identity, values, and beliefs. Also inquire about their education, as well as any particular training they may have completed, such as cultural sensitivity or diversity and inclusion programs.
What if the therapist does not have my exact background?
The therapist may not share a client's exact background, but the therapist may have plenty of hands-on experience as well as the sensitivity needed for therapeutic progress. Their sensitivity to different populations will help the client feel accepted and comfortable in sharing their concerns and difficulties.
How might I inquire about a therapist's experience with Asian clients?
A therapist with an Asian background may have experience within their community, as well as broader cultural sensitivity. Ask the potential therapist whether they've worked with individuals who share your background. If they have not worked with similar clients, they may well know someone who has such experience.
Who is included in Psychology Today's directory of Asian therapists?
The directory of Asian therapists includes professionals who have shared their ethnicity in their profiles. Psychology Today uses this information to assist clients in finding a therapist who can provide a cultural match. However, not all therapists choose to disclose their ethnicity in their profiles, and they may not appear in search results for this reason; also, when the number of therapists identified as Asian is limited, the directory will also show therapists with comprehensive experience working with clients from relevant backgrounds.