Waitlist for new clients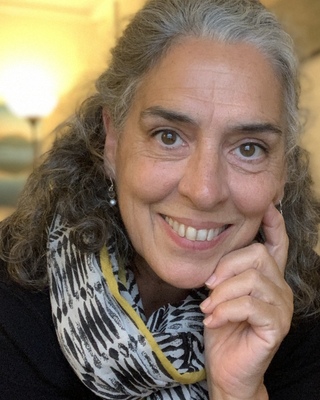 Laura Jacobs
Psychotherapist, MSc, MUKCP
Verified
If you are struggling with intense feelings of fear, anxiety and sadness and if you find yourself full of panic, despair and frustration you may be trying to understand why you are trapped in these feelings much of the time. If you ruminate on situations, worry about past events, struggle to connect to those in your life and find your days consumed by worry, anger and stress, then a period of therapy may help you to gain insight into the origins of your emotional distress.
01797 331717
Romney Marsh
TN29
& Online
Waitlist for new clients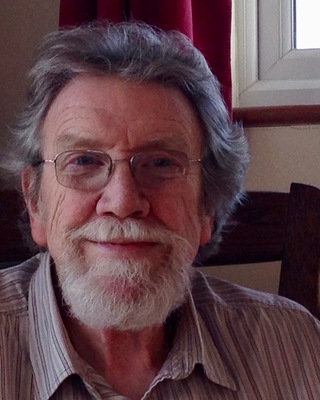 Mike Hugh Berry
Counsellor, MUKCP
Verified
My ideal client wants change. This can be achieved as they recognise that together we can help change, not the world, not other people but the client themselves.
01638 598823 x017973
Romney Marsh
TN29
& Online
Zena Cooper
Counsellor, MNCS Accred
Verified
1 Endorsed
Many of us reach a chapter in our lives where we may feel stuck, unhappy, confused, unable to move forward or something we can't quite explain. Together we can work through these thoughts & feelings to find a way that works for you. I am interested in hearing your experiences & provide a safe & open environment for you to feel able to share. I am not able to give advice but I can share the journey with you & together we can try to make sense of your thoughts, feelings, memories & relationships.
01303 765378
Office is near:
Romney Marsh
TN29
& Online
---
See more therapy options for Romney Marsh
---
Trauma and PTSD Counsellors
When should I seek treatment for trauma?
Not everyone who undergoes trauma needs therapy to heal, but many do. If, after experiencing a traumatic event, you find yourself struggling with symptoms such as nightmares, dissociation, irritability, or emotional numbness—especially if these symptoms last more than a month and are severe enough to interfere with your daily functioning—you may benefit from seeking out therapy with a trauma-informed provider.
How long does trauma therapy take?
Different types of therapy for trauma unfold on different timelines. Prolonged exposure therapy and cognitive processing therapy, for example, each take about three months, while trauma-informed CBT may last anywhere from 8 to 25 sessions. Other approaches, especially those that are less structured or that incorporate elements from multiple modalities, may be more open-ended, though many patients report feeling better within the first few months of treatment.
What happens if trauma is left untreated?
Unaddressed trauma can have serious—even devastating—effects on relationships, career, and day-to-day functioning.
Post-Traumatic Stress Disorder (PTSD
) can lead people to distrust or lash out at others, making it difficult to maintain intimate relationships; it can also trigger symptoms such as flashbacks or hyperreactivity that can interfere with a person's ability to function effectively, personally and/or professionally. Some sufferers turn to drugs to find relief. Symptoms may lessen on their own with time, but there is no guarantee that PTSD will resolve on its own.
Can PTSD come back after treatment?
It is possible for PTSD symptoms to recur months or years after successful treatment. This is because, like most mental health disorders, it is not possible to "cure" PTSD, and stressful life events may cause symptoms to recur in even the most resilient individuals. There is no shame in re-experiencing PTSD symptoms nor in returning to therapy when such relapses occur; indeed, many forms of trauma therapy explicitly encourage periodic "maintenance sessions" to reinforce coping skills and ensure that symptoms stay manageable.