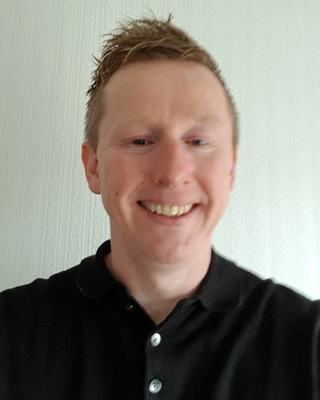 David Kinvig
Psychotherapist, MSc, BACP
Verified
I am trained in a range of modalities including cbt, mindfulness and systemic family therapy. As an accredited psychotherapist and
supervisor
I work across the full spectrum of psychological disorders. I have particular interest in all areas of trauma, OCD, eating disorders, high end groups, personality disorders, addiction, autism, learning disabilities and bereavement. I have a particular passion in working with suicidal people, survivors of suicide and with the families/friends of those whom live with the aftermath of suicide. I have particular interest in couple/relationship work. I am a trained and experienced family therapist.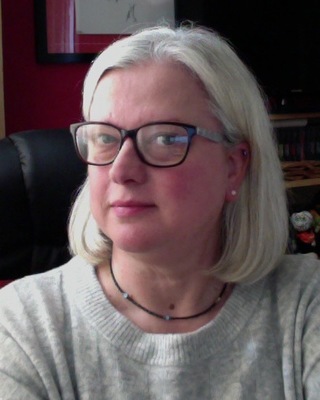 Deborah Frances Smith
Counsellor, MA, MBACP Accred
Verified
As my client I will work alongside you in a caring and non-judgemental way. I will strive to understand and make you feel less alone in what you facing. To reveal yourself openly and honestly takes the rawest kind of courage and I will respect with confidence what I am told. I have a lot of experience in working with anxiety, depression, trauma (childhood and sexual) and bereavement, both with adults and adolescents. I am also a Clinical
Supervisor
which means I supervise the work of other counsellors. In addition I am an EMDR (Eye Movement Desensitisation Reprocessing) Europe Accredited Practitioner with EMDRIA.
07481 339504
Office is near:
Preston
PR1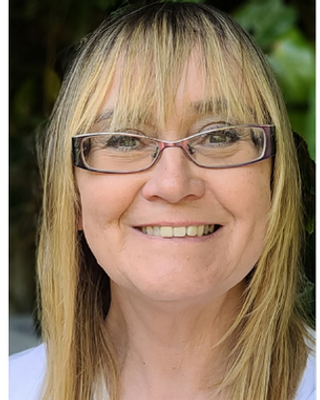 Irene Dudley-Swarbrick
Sometimes words are not enough, and sometimes you need to talk. I can support you in finding different ways to express, explore, and understand how you feel. I will be guided by what you need from a therapeutic relationship, and I will respond with care, kindness, creativity, and sometimes a small dash of humour. I bring these same things to my work as a therapist, and as a
supervisor
.
01772 910991
Office is near:
Preston
PR1
& Online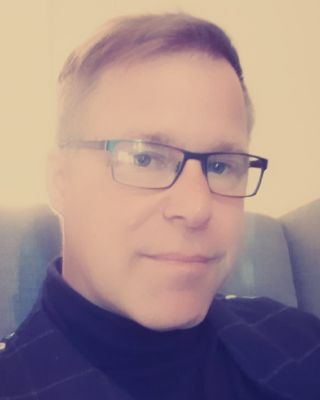 Dr Trevor Landry
Psychologist, PsychD, HCPC - Clin. Psych.
Verified
Like so many, I have suffered a great deal of loss, pain and anxiety in my life. This has inspired me to learn how best to support others who may also be struggling and for the last 20 years I have dedicated my life to developing my clinical skills with; psychological assessment, formulation and therapy. I have worked with and learned from so many people over the years, accross many contexts including; homelessness, mental health, addiction and in recent years with health related difficulties such as chronic pain and brain injury. ​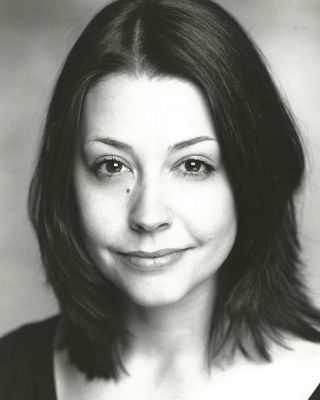 Equinox Psychotherapies
Psychotherapist, MA, HCPC-Drama Therap.
Verified
Psychotherapy can be a broad term - I offer first and foremost a safe space for you to be yourself, without judgment and with compassion, where we can begin to unravel some of your feelings. We don't get the chance very often to really think about how we are doing, even though we might ask each other several times a day. How many times do we respond other than the "Fine, thanks! You?" Therapy is a place for me to ask "How are you?" and for you to really think about the answer.
Clare Madeline Yilmaz
Counsellor, DCounsPsych, MNCS Accred
Verified
Whatever difficulties you may be facing, I am here to help. I have many years experience counselling adults, children and teenagers with a wide range of emotional, behavioural and mental heath issues. I believe the therapeutic relationship is fundamental to the outcome of therapy, and provide warmth, understanding and a safe space to help you explore your thoughts and feelings with the aim of increasing your self-awareness and ability to manage your emotions and problems. I offer a free initial consulation to discuss the issues that have brought you to seek therapy and to explore how I may be able to help you.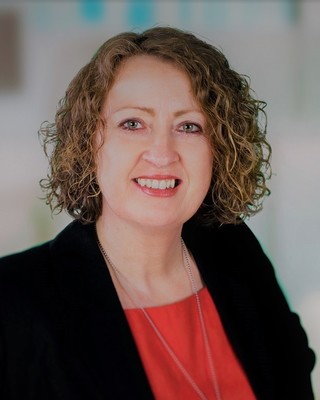 Awareness Coaching and Therapy Limited
Psychotherapist, MA, MUKCP
Verified
I work with clients who want to see a change in their lives and I provide the support they need to work through their difficulties and to help them to find solutions and to process emotions. Some of my clients are struggling to overcome distress, bereavement, trauma or anxiety and I help them to process, and build resilience to enable them to move forward. However, I also work with clients who are struggling with low self esteem and self confidence to help them to identify their strengths, develop meaningful goals and move forward with their lives.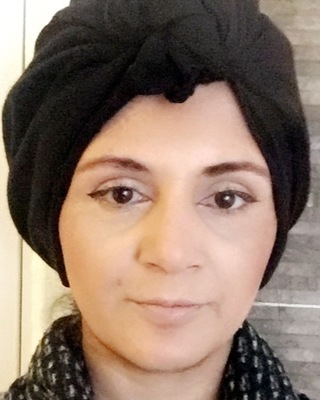 U Got This, Mental health & Wellbeing clinic
Want to GET BETTER & NOT JUST manage your mental health? Dealing with unresolved Anxiety & Depression can be debilitating, leaving you feeling like you wIill never get better. Your relationships, performance and confidence may suffer, you may dread the future and tired of wearing a mask & being positive. You may have been to see your GP or tried many therapies and still feel unwell. If this is you perhaps it's time for further more therapy. The clinic offers unique techniques that are proving to be highly successful in the treatment for Mental health with growing 5 STAR Reviews. Referrals accepted from other therapists to.
Waitlist for new clients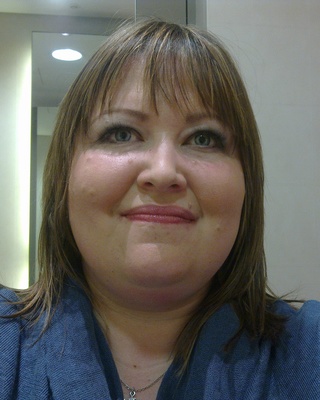 The Wellness Consultancy
Psychotherapist, MBACP
Verified
Often clients contact me when other therapy has not helped them in the way they had hoped. This is often due to the complexity of difficulties being layered perhaps in a history of trauma. Distress in the body and mind can be triggered by what appears to be something superficial. This can open up the past or come at a time when our emotional resilience is low so this event has a greater impact than it may have done. We can find ourselves not being able to function in our normal way. Many clients often identify as 'good copers' and those who 'just get on with it'. Perhaps we can't now - this is frightening and can derail us.
01204 238760
Office is near:
Preston
PR1
& Online
Waitlist for new clients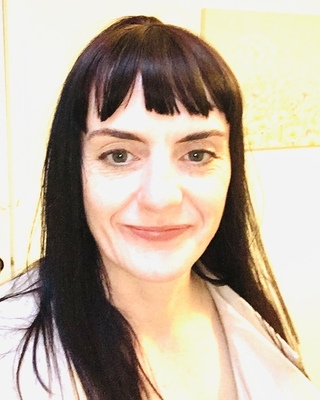 Dr Zandra Bamford
Psychologist, PsychD, HCPC - Clin. Psych.
Verified
Hello, welcome to Therapy NorthWest. We support the wellbeing of adults & young people in clinics in Chorley & surrounding areas. We believe that life can be challenging with a number of different pressures & demands. We do not believe that these things make us 'abnormal' or 'ill', rather that there are times when we require support to work through difficulties, what has happened and how we have responded. Zandra has many years experience working with individuals, couples, families and systems to help foster greater well-being.
01257 446979
Office is near:
Preston
PR1
& Online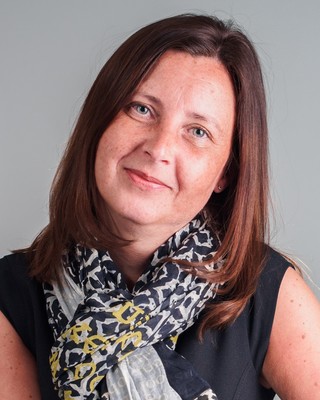 Colette Counselling
Counsellor, BACP
Verified
People are often unsure if counselling is for them. My opinion is if something is causing you worry, anxiety or you are not sure what to do, or have depressing, counselling can help. By talking through your issues you gain new perspectives. Some people find coming for their first counselling session really difficult, because they don't know what to expect. The first session is about you meeting the counsellor and discussing what is troubling you. First sessions are longer than normal at Colette Counselling, this give us plenty of time to talk about the therapy process and your issues and how therapy can be of help to you.
01200 401477
Office is near:
Preston
PR1
& Online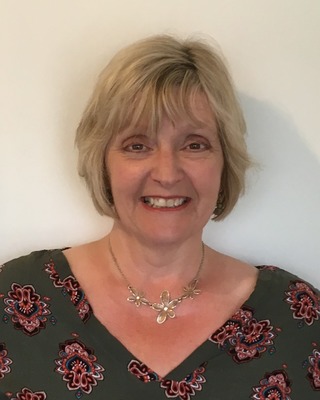 Trish Jolley Counselling/Supervision
Counsellor, MBACP Accred
Verified
Well done on taking the most difficult decision to access counselling. Sometimes we feel totally overwhelmed by the challenges in life and seeking professional help seems like a momentous decision. However, when in crisis we need more than talking to our friends and family who may not always know how to listen without giving well meaning advice or simply may not know what to say. You may be feeling isolated and lonely, frightened or anxious. You may have temporarily lost your way. I will ensure that you are carefully listened to and I will accept you as you are, without judgement. Together we will find a way forward.
01704 335749
Office is near:
Preston
PR4
& Online
Waitlist for new clients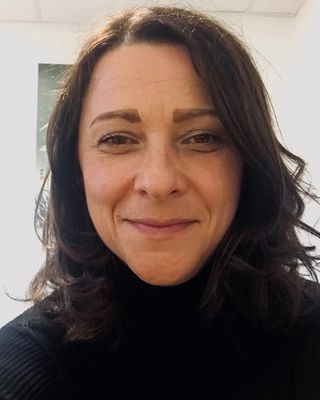 Rachel Dickinson
Counsellor, MBACP Accred
Verified
I am a Person Centred Counsellor, EMDR therapist and Couples Counsellor. I work with children, young people, adults and couples in a relational way, supporting them to work through difficulties ranging from stress, depression and anxiety to more complex trauma. The principles of Person Centred therapy guide me in working with empathy and compassion to support clients in processing their experiences and finding ways of managing difficult and overwhelming feelings.
01257 446973
Office is near:
Preston
PR1
& Online
Waitlist for new clients
Online Therapists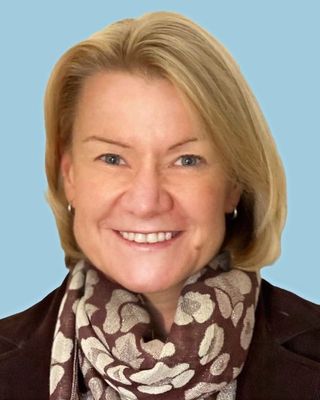 Dr Amelia Boshoff
Psychologist, PhD, HCPC - Couns. Psych.
Verified
In addition to working as a Senior Psychologist, I'm also employed as a senior CBT Tutor and CBT
supervisor
on a postgraduate CBT training programme.
Thank you for visiting my profile. Life can get difficult and sometimes we all need a little extra help to get through tough times. I understand that it can feel really daunting to take the step towards seeking support. I am a Chartered Psychologist with over 19 years' experience of working in mental health services. I am a registered Practitioner Psychologist with the Health and Care Professions Council (HCPC) and a Chartered member of the British Psychological Society (BPS). I am also accredited with the British Association for Behavioural and Cognitive Psychotherapies (BABCP) as a CBT psychotherapist and CBT clinical
supervisor
.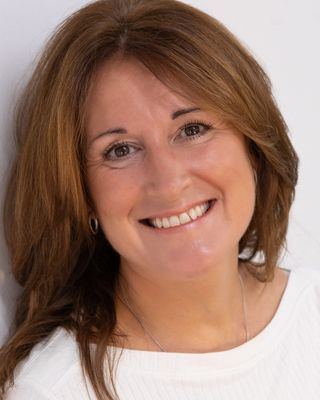 The Therapy Quarters
Psychotherapist, MBACP Accred
Verified
Karen has managed a private practice offering counselling, EMDR Therapy, and Clinical
Supervision
to clients and practitioners internationally. Karen's work over more than 25 years has been within charitable, public and private sectors alongside working with trainee practitioners from Universities throughout Staffordshire and Cheshire. Karen has experience working with Police and Emergency Blue Light services, Specialist Domestic Abuse services, NHS and care staff, as well as lecturing for a number of years and providing training to external agencies and organisations.
01782 493360
Stoke-on-Trent
ST4
& Online
---
See more therapy options for Preston
---
Clinical Supervision and Qualified Supervisors - Counsellors
Clinical supervisors provide formal supervision, guidance and expertise for pre-qualified professionals and those seeking supervision for their everyday practices. While each membership organization has its own unique requirements, professionals offering clinical supervision help new practitioners advance their clinical knowledge, and satisfy requirements leading to full qualification.