Waitlist for new clients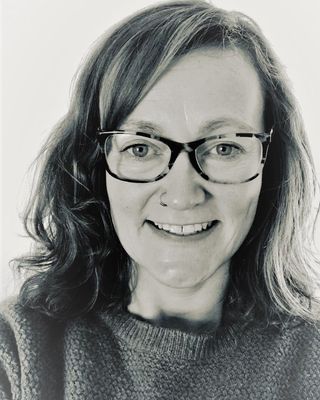 Faye McLean
Psychologist, HCPC - Clin. Psych.
Verified
I am experienced in working with many different issues, including perinatal and
parenting
struggles.
I am a warm and compassionate HCPC registered experienced Clinical Psychologist. I work with adults, young people, children and their parents with a variety of struggles including relationship difficulties, attachment issues, self-harm, anxiety, depression, loneliness, loss, grief, transitions and trauma. I am trained in a variety of different therapeutic approaches. I am an accredited Cognitive Analytic Therapist and also use family therapy, DBT and CBT. I have completed Level 1 and 2 DDP (Dyadic Developmental Psychotherapy) training.
Louisa Waite
Are you a teen,
parent
or adult experiencing a challenging life transition, overwhelm or dis-ease which is hindering your happiness? Do you suffer from feelings of inadequacy, worthlessness, loneliness, anxiety, imposter syndrome, low self-esteem or live with the fear of being judged? Are you looking for an empowering, client-centred therapist to support you to develop tools, skills, strategies & healthy habits to achieve goals aligned with your interests, values & aspirations? Are you ready to engage in interventions that cultivate confidence & reignite your sense of passion & purpose to help you reach your true potential?
0117 463 1732
Office is near:
Penrith
CA10
& Online
Dr Emily Haigh Clinical Psychologist
Psychologist, HCPC - Clin. Psych.
Verified
If you are struggling with difficult or overwhelming thoughts and emotions and wish to make sense of these in a safe environment, I can help. I am a Clinical Psychologist with over 17 years' experience helping people to better understand themselves through psychological therapy. I work with a range of problems including, anxiety, stress, low self-esteem, and depression. I have a particular interest in helping people with adjustment at transition points in life e.g., becoming a
parent
, relationship breakdown, career changes, living with long term health conditions or hormonal changes e.g. menopause.
01253 835243
Office is near:
Penrith
CA10
& Online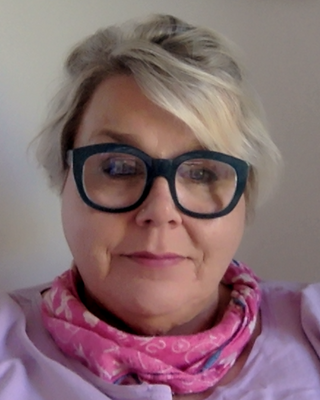 Soni Cox
Counsellor, MBACP Accred
Verified
People deserve to feel GOOD about themselves and free to make the life choices they need or want to. That is why I became a Counsellor. Whether the past is holding you back or the present has brought crisis, talking with an independent professional can really help find a way through. My aim is to help get you where you want to be, in the present.
0117 463 7164
Office is near:
Penrith
CA11
& Online
Alison Goldie
Counsellor, MBACP
Verified
I studied at Northern Guild and trained in Transactional Analysis. I am a registered member of the British Association of Counselling and Psychotherapy. I work both long and short term to help you reach your personal goals. I also studied to work with couple's with a range of difficulties and presenting issues at The Counselling Academy. I work with adults aged 18 and over, offering both short and long term work to achieve your therapeutic goals, from my home in the Eden Valley.
01228 276923
Office is near:
Penrith
CA10
& Online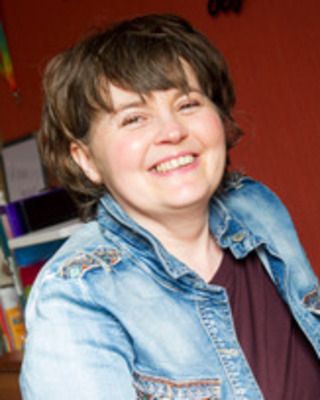 Jude Beveridge
Counsellor, MNCS Accred
Verified
Do you suffer from anxiety, panic attacks or depression? Do you find school or college or university a challenge? Do you find it difficult to say no? Do you compare yourself to others? Do you feel angry? Is family life a struggle? Do you lack confidence or have low self-esteem? Do you feel isolated and alone? Do you find friendships or relationships a struggle? Finding it hard to decide on your next steps? Then I may be able to help. Finding the right person to talk to is important so I offer a free 15 min zoom chat so we can meet each other.
0115 647 0506
Office is near:
Penrith
CA10
& Online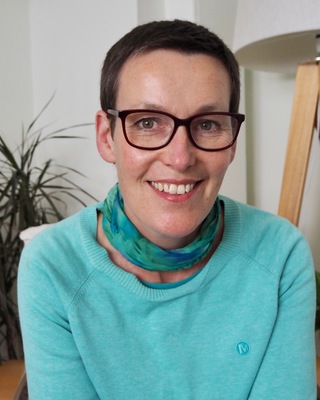 Kate Sumsion
Counsellor, MBACP
Verified
Counselling is very normal, and completely transformational at the same time. I offer you a safe, confidential space to be you. Here we can explore what is troubling you, what's working for you and what isn't; who you are, and what you want out of life. Give yourself the time to simply sit down, breathe and talk freely. I am a warm, thoughtful, sensitive, and empathic therapist, and I bring compassion, intuition, creativity, humour, and an eye for life's details into my practice. Alongside my formal training I draw from a broad life experience including motherhood, travel, a career in cake design, and my own therapeutic journey.
07706 667486
Office is near:
Penrith
CA10
& Online
More Therapists Nearby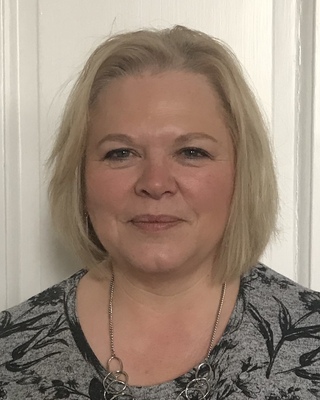 Catherine Joanne Trevitt
Counsellor, MA, MBACP
Verified
1 Endorsed
I will provide you with the space to explore complex difficulties that life can throw at us. Sometimes life events can affect us deeply and it can be difficult to reach out for help. I hope to be able to make this path easier for you and between us we can move you forward to that contented, peaceful and happy place you are wanting to get to. I use a variety of methods to address issues to help create meaningful discussions that promote healing and self-reflection.
01683 260084
Office is near:
Carlisle
CA11
& Online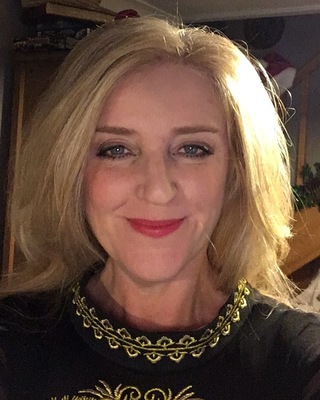 Indigo Tree Counselling & Coaching Consultancy
Counsellor, MA, MBACP
Verified
In private practice, I work with individuals, groups and organisations. My therapeutic style is embedded in relationship and engagement. Therefore if you experience challenges with relationship or communication, this is my strength. Following 20 years of experience within NHS, private practice and educational organisations I utilize somatic psychology, human development and potential along with creative methodologies. Ultimately, uncovering potential, dealing with unhelpful behaviours.
01792 721018
Office is near:
Bridgend
CA11
& Online
---
See more therapy options for Penrith
---
Parenting Counsellors
What does therapy for parenting look like?
Therapists may work with parents individually, together, or include the whole family to find solutions for the problems a parent faces. Many parent-based therapies work on a parent's relationship with their children, problem-solving within the family, and analysis of family dynamics. Therapy conducted remotely by video may be helpful in allowing a therapist to observe how families interact in their own homes.
When should a parent seek therapy?
When behavioural problems begin to disrupt the healthy functioning of a family, it may be a good time to look into therapy. If parents find that children are acting out in school, have started using drugs or alcohol, have developed eating disorders, or other similar red flags, a therapist may be able to help.
How long does therapy take for parenting problems?
Depending on the severity of a family's challenges and the type of treatment utilised, therapy for
parenting
can last from weeks to months. Cognitive behavioural therapy is a pragmatic therapy type that can be brief, most often ranging from between 5 and 20 sessions. Structural family therapy, which inspects family dynamics, often takes several months. Parent-child interaction therapy is typically shorter-term, lasting between 10 and 20 sessions. For any therapy, the duration will depend on the progress made and results realised.
Can therapy help parents dealing with burnout or stress?
Parenting is difficult. Parents may dismiss or conceal feelings of exhaustion, overwhelm, or escape ideation—imagining withdrawing from their parental obligations altogether. but left unattended, these feelings can have negative effects on the whole family. A therapist can help parents work on the skills they might need to better cope with the burdens of parenting and help them be the best parents they can be.