Online Therapists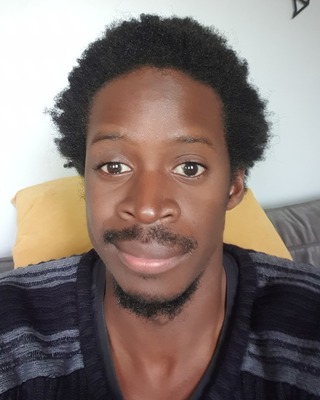 Christian Assinobo Minsansa
Counsellor, DCounsPsych, MBACP
Verified
Hi, my name is Christian and I am a Person Centred Counsellor offering remote sessions. I specialise in domestic abuse, racial identity, discrimination and trauma. I'm commited to recognising inequalities and strive to offer a counselling experience that is inclusive and responsive to the needs of the person I work with. I have found remote working has increased my ability to reach individuals in need of a therapeutic space that is inclusive of exploring cultural and racial identity. As a French Black
male
, I can empathise with feelings of being othered, so I am passionate about supporting people to cultivate a sense belonging.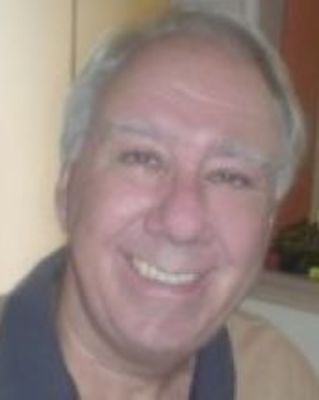 Dr Graham Leslie Peveller
I carry out appropriate assessments for transsexuals plus letters of recommendation for hormones and surgery etc. I follow the standards of Care. The object of my service, as well as accepting all clients equally, regardless of whether they are
male
or female. Is to provide a respectful, supportive and beneficial online experience for all. One that provides relevant and up to date information which enables clients to understand, benefit and further develop their sense of self-worth/inner strength all to tolerate the ongoing fears that accompany Gender Dysphoria a birth condition experienced by many.
Richard De Val
Counsellor, MBACP
Verified
Counselling for
men
who don't want counselling ... Many
men
see therapy as a waste of time and money, a one-sided converastion, solely focused on feelings, with little opportunity for you to fix things yourself. You want to go it alone.The very notion of discussing your private life with a stranger makes you recoil. You really want to be okay. You really want to just have your life together. But you cant' seem to stop being moody, angry, agressive, jealous and, sometimes even, suicidal. You may be drinking too much, using drugs or gambling too much. Deep down, you're suffering and so are the people around you.