Waitlist for new clients
Dr Charlene Bennett
Psychologist, PsychD, HCPC - Clin. Psych.
Verified
We offer a range of clinical and forensic psychological services, specialising across the lifespan in evidenced based, specialist and tailored assessment, formulation and therapy for a range of mental health difficulties including: depression, anxiety, OCD, psychosis, functional physical health difficulties (e.g. NEAD, FND, MUS), the impact of trauma, those symptoms indicative of a personality disorder, developmental trauma and LAC, and neuro-psychological assessment and treatment (e.g.
dementia
, LD, Autism). We also specialise in working with those with forensic histories and risk assessment. Website: www.bennettpsychology.co.uk
01427 802578
Office is near:
Newark
NG22
& Online
Waitlist for new clients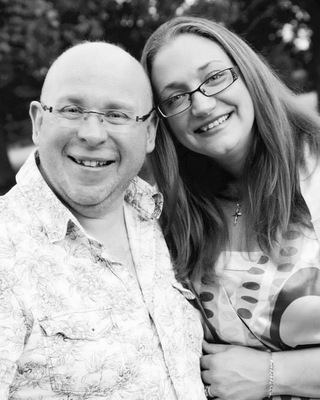 Active Listening Therapies
Counsellor, MBACP
Verified
Hello, my name is Louise. I offer private counselling with the aim of overcoming life challenges and making positive changes to your life. As an integrative therapist I pick the most appropriate counselling model to suit your needs and work with you to discover your path. I have a private practice located in Balderton close to Newark with a ground floor therapy room and off street parking. Your first session will be 1.5 hours allowing us to get to know each other and discuss your challenges, with regular sessions lasting 50 minutes. I look forward to hearing from you.
07480 487618
£40 (individual)
, 
£50 (couples)
Ali Carter
Psychotherapist, MBACP Accred
Verified
With 20 years of experience, I have worked 8 years as a counsellor in primary care NHS and 12 years in private practice. Everybody I work with is a unique human being with a personality and life experience like no other. I work eclectically with a wide range of disciplines to achieve the best combination of therapeutic tools to help the client. Our relationship is the most important part of the work we are doing together. My attention and focus is about making you feel safe and cared for so you feel empowered and equipped to engage in the therapeutic process
01636 556034
£50 (individual)
, 
£50 (couples)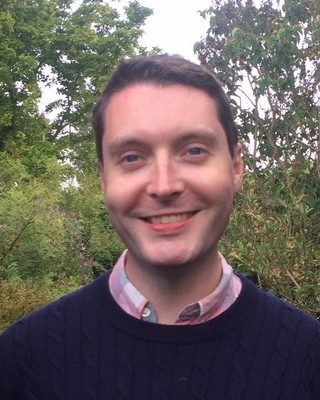 Simon Littlejohn
Psychotherapist, MSc, MBACP
Verified
I work with a wide range of issues. My role as a psychotherapist is to listen to you with sensitivity and empathy and without judgement or rushing you. In this way, we can both try to make sense of what has happened up to this point in time. You may be feeling depressed, anxious, stressed or heartbroken because of it. These are natural emotional responses to what has gone on - however if this has been going for a while, or you don't have someone to talk to, I could be able to help.
07479 272984
£50 (individual)
, 
£75 (couples)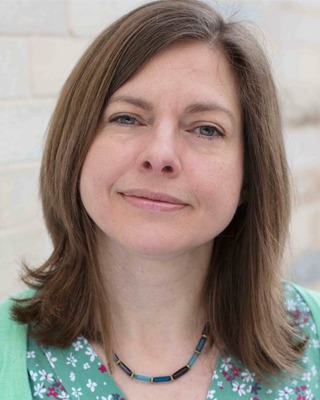 JWM Counselling
Counsellor, MBACP
Verified
Are you feeling overwhelmed with difficult feelings? Have you been through a bereavement or loss that you're struggling to come to terms with? Have you experienced painful and traumatic life events that still impact on you today and stop you living the life you want. Would you like to improve your relationships with the people in your life? You may be struggling with issues life anxiety, depression or low self-worth. My focus is to offer a counselling relationship that is supportive, nurturing and empowering. I can offer practical coping strategies, better insight and understanding as well as help you find your own solutions.
01529 400960
Office is near:
Newark
NG23
& Online
More Therapists Nearby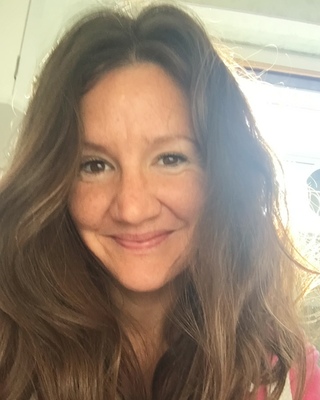 Physis Counselling and Psychotherapy
Counsellor, MBACP
Verified
Hi my name is Lizzie, How are you feeling? unhappy, anxious, stressed, angry or depressed, or is there something specific you feel you would like to talk about. Life can be difficult and overwhelming, we sometimes struggle to make sense of our feelings and what is going on for us. We can get stuck and not know how to make life more comfortable. Although that first step can be nerve wracking and sometimes difficult, Counselling can be that first step to making that positive change. This is your time for you, to be listened to and understood and have the the world seen from your perspective, at a pace that is comfortable for you.
01636 558782
Office is near:
Long Bennington
NG23
& Online
---
See more therapy options for Newark
---
What type of mental health professional is right for me?
While most types of therapy have a lot in common, they also fall into clusters that share core features, such as cognitive therapies or psychodynamic approaches. It is important to seek someone who practices evidence-based therapy, meaning one or more forms of treatment that have been scientifically evaluated and tested, and demonstrate consistent improvement for a majority of patients.
If you are unsure about choosing the right therapist, psychologist, or counsellor, it might be useful to first learn more about
therapy types and modalities
.
---
How to find a therapist or counsellor in Newark?
When looking to
find a therapist
, start by considering training and credentials. Studies also indicate that the therapeutic alliance, or the relationship the client develops with the therapist, is an important factor in their ability to work together to achieve the client's goals.
---
What method of therapy is right for me?
When it comes to treatment methods, there's no 'right way.' Each method of therapy can be beneficial for a variety of issues. Psychologists in Newark specialise in therapeutic approaches such as CBT, EMDR, and Interpersonal Therapy (IPT), among others. Finding a psychologist or counsellor who is a good fit for you is the most important step to discovering what type of therapy, or combination of therapeutic approaches, will meet your individual needs. Learn what to expect from different
types of therapy
and how they work.
---
Can I afford counselling?
Yes. Most counsellors offer reasonable rates or will work on a sliding scale basis. Many accept health insurance. Feel free to discuss this when you contact the counsellor.