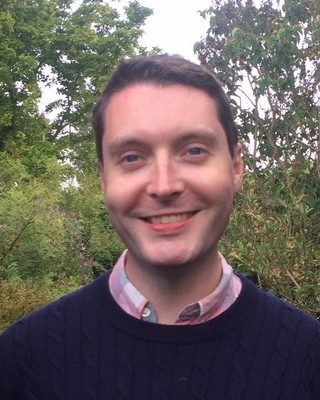 Simon Littlejohn
Psychotherapist, MSc, MBACP
Verified
I work with a wide range of issues. My role as a psychotherapist is to listen to you with sensitivity and empathy and without judgement or rushing you. In this way, we can both try to make sense of what has happened up to this point in time. You may be feeling depressed, anxious, stressed or heartbroken because of it. These are natural emotional responses to what has gone on - however if this has been going for a while, or you don't have someone to talk to, I could be able to help.
Ali Carter
Psychotherapist, MBACP Accred
Verified
With 20 years of experience, I have worked 8 years as a counsellor in primary care NHS and 12 years in private practice. Everybody I work with is a unique human being with a personality and life experience like no other. I work eclectically with a wide range of disciplines to achieve the best combination of therapeutic tools to help the client. Our relationship is the most important part of the work we are doing together. My attention and focus is about making you feel safe and cared for so you feel empowered and equipped to engage in the therapeutic process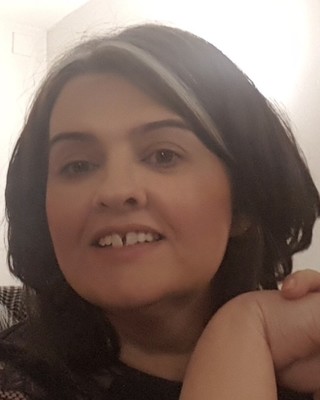 Clare Harrison
Counsellor, MBACP
Verified
Hi, would you like to address something that is troubling you? You may have a clear idea of what help you want or it may be that you know something isn't right but are unsure what it is and that's okay. Maybe you want to feel better about yourself, reach your potential and feel happier in your relationships? Are you feeling criticised by others? Perhaps you feel invisible, alone and not valued? Maybe you feel dissatisfied with your life, constantly in search of happiness whilst watching others enjoy their lives. Is this affecting your relationships? Are you stuck in this cycle? I know how hard it can be to ask for help.
01476 850121
Office is near:
Newark
NG24
& Online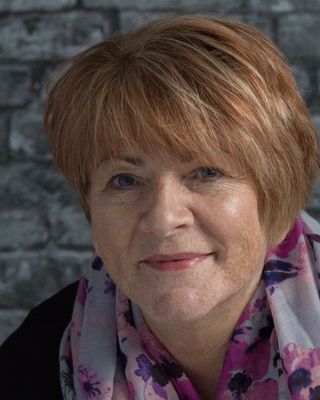 Jay Keep
Psychotherapist, MBACP
Verified
Welcome! My name is Jay Keep. I am a fully qualified, experienced, Counsellor Psychotherapist and Wellbeing Coach. Life can be challenging and we can feel sad, isolated, anxious, angry or numb. Maybe you are suffering from trauma, a bereavement, relationship issues or are being bullied? These are some of the issues I can help with. I will work collaboratively and confidentially with you to achieve your goals. Therapy is known to improve clarity, self-awareness, self-esteem and coping skills. I offer counselling for single, short term issues or psychotherapy for more deeper rooted issues. Call for a free 20 min chat.
01623 572243
Office is near:
Newark
NG22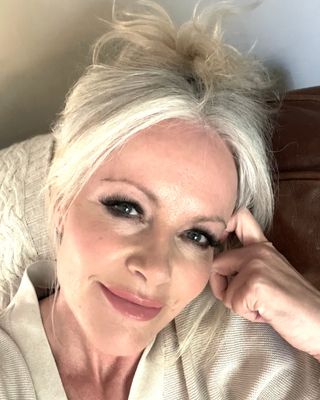 Inclusive Counselling & Psychotherapy
Psychotherapist, DCounsPsych
Verified
Maybe you feel confused, sad, numb, guilty, ashamed, lost, alone or anxious, with no clear idea of where to turn. Do you need understanding or, empathic support whilst you work through loss, anxiety, negative thoughts and behaviour, relationship problems, or natural life transition and personal crisis? I can help you. I whole heartedly understand how difficult sharing emotions can be, but allow me to reassure you that together we can find different or new ways of understanding your problems by discovering new insights/empowerment/self acceptance & resilience.
01529 404439
Office is near:
Newark
NG22
& Online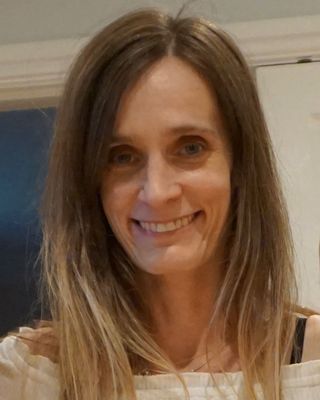 Csilla Varga
Counsellor, MA, MBACP
Verified
Hi, My name is Csilla, I am a qualified counsellor offering a safe and confidential space in person or online. Whatever is that you are going through, feeling or thinking, any problems, dilemmas you might experience, we can explore these safely and confidentially. In therapy every feeling, thought or sensation you might feel is welcome.
01529 404569
Office is near:
Newark
NG22
& Online
Waitlist for new clients
Dr Charlene Bennett
Psychologist, PsychD, HCPC - Clin. Psych.
Verified
We offer a range of clinical and forensic psychological services, specialising across the lifespan in evidenced based, specialist and tailored assessment, formulation and therapy for a range of mental health difficulties including: depression, anxiety, OCD, psychosis, functional physical health difficulties (e.g. NEAD, FND, MUS), the impact of trauma, those symptoms indicative of a personality disorder, developmental trauma and LAC, and neuro-psychological assessment and treatment (e.g. dementia, LD, Autism). We also specialise in working with those with forensic histories and risk assessment. Website: www.bennettpsychology.co.uk
01427 802578
Office is near:
Newark
NG22
& Online
Waitlist for new clients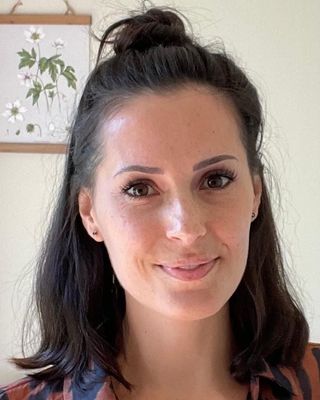 Rebecca Elston
Counsellor
Verified
1 Endorsed
Hello and welcome. My name is Rebecca, and I am a counsellor and UKCP and BACP registered trainee psychotherapist. It is becoming increasingly important to take care of ourselves, this is where counselling can support you to have different experiences. I work both short and long term with individuals and couples, whether you have a specific issue that you would like the space to explore, or are dealing with something longer term that is becoming difficult to manage alone. Taking some time dedicated to you, your own growth and self-understanding is a gift to yourself, and can open up access to the resources you already hold.
0115 697 2277
Office is near:
Newark
NG24
& Online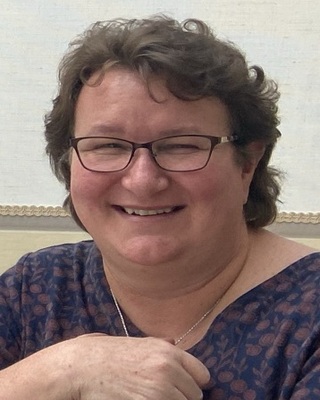 yew tree learning and wellbeing
Counsellor, DCounsPsych, BACP
Verified
I am Kate I enjoy working with children we work together in a collaborative way to tackle worries, emotions and experiences that they are finding difficult. Parents are also invited to the first few meetings and perhaps to join in with explaining issues and helping set goals . I also work with adults. Trust is developed quickly so that anxieties and worries can be talked about openly. I work in a non - judgemental, accepting way. Person centred talk therapy gets to the root of all possible problems. Depression can be lifted, grief processed, phobias and anxieties worked on. Any issue can be talked about and solved.
01724 706798
Office is near:
Newark
NG24
& Online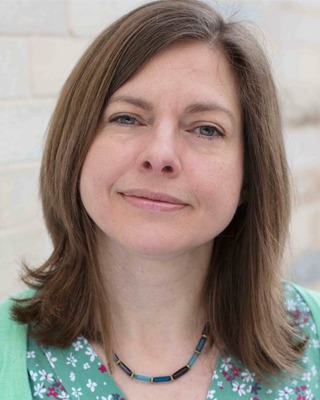 JWM Counselling
Counsellor, MBACP
Verified
Are you feeling overwhelmed with difficult feelings? Have you been through a bereavement or loss that you're struggling to come to terms with? Have you experienced painful and traumatic life events that still impact on you today and stop you living the life you want. Would you like to improve your relationships with the people in your life? You may be struggling with issues life anxiety, depression or low self-worth. My focus is to offer a counselling relationship that is supportive, nurturing and empowering. I can offer practical coping strategies, better insight and understanding as well as help you find your own solutions.
01529 400960
Office is near:
Newark
NG23
& Online
---
See more therapy options for Newark
---
Codependency Counsellors
Codependency is a personality style characterized by a need to constantly help others, especially one's primary partner, and especially a person who's addicted. Codependent people usually put aside their own needs in order to try to meet the needs of another person or other people