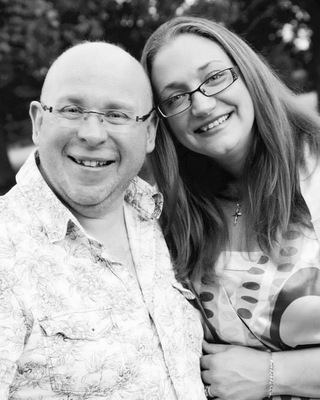 Active Listening Therapies
Counsellor, MBACP
Verified
Hello, my name is Louise. I offer private counselling with the aim of overcoming life challenges and making positive changes to your life. As an integrative therapist I pick the most appropriate counselling model to suit your needs and work with you to discover your path. I have a private practice located in Balderton close to Newark with a ground floor therapy room and off street parking. Your first session will be 1.5 hours allowing us to get to know each other and discuss your challenges, with regular sessions lasting 50 minutes. I look forward to hearing from you.
07480 487618
Office is near:
Newark-on-Trent
NG24
& Online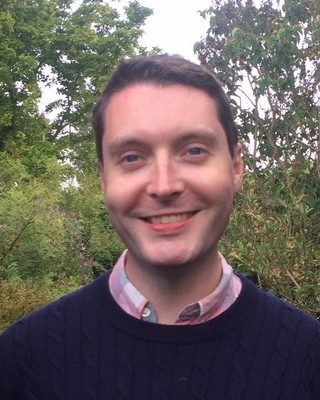 Simon Littlejohn
Psychotherapist, MSc, MBACP
Verified
I work with a wide range of issues. My role as a psychotherapist is to listen to you with sensitivity and empathy and without judgement or rushing you. In this way, we can both try to make sense of what has happened up to this point in time. You may be feeling depressed, anxious, stressed or heartbroken because of it. These are natural emotional responses to what has gone on - however if this has been going for a while, or you don't have someone to talk to, I could be able to help.
07479 272984
Office is near:
Newark-on-Trent
NG24
& Online
---
See more therapy options for Newark-on-Trent
---
Transgender Counsellors
As a gender-diverse individual, why might I want to see a therapist who is also gender diverse?
A
trans or gender-diverse
client may want to see a therapist who is also trans or gender diverse because the client may feel safer sharing their experiences and more confident that the therapist will understand, validate, and support them. But trans or gender-diverse clients can also benefit from therapy with cisgender therapists; this is a personal decision based on the connection between the client and the therapist, and if that connection is strong, therapy will be successful.
What if I cannot find a therapist who shares my gender identity?
Therapy can still be effective if a therapist does not share a client's
gender identity
; a large body of research indicates that the most important factor in successful therapy is the therapeutic alliance. A therapist can also be interviewed for sensitivity and competence on gender identity and expression to ensure they possess appropriate knowledge and skills. Many therapists have excellent training and extensive experience working with gender-diverse clients, and that expertise can be invaluable despite a therapist not sharing the same firsthand experiences.
How can I recognise a good therapist for working with gender-diverse clients?
An experienced therapist should be able to help clients explore their gender identity and expression, alleviate discomfort related to their gender identity, treat mental health challenges and trauma, address existing relationships and communication with family members and loved ones, and determine the next steps pertaining to nonmedical or medical gender-affirming interventions. To recognise a good therapist, clients can ask about these topics and explore their comfort and connection with the clinician.
How might I inquire about a therapist's experience working with transgender clients?
Clients should feel comfortable asking therapists directly about their experience working with transgender or gender-diverse clientele. For example, clients may ask about the therapist's training and education with regard to gender identity, how many trans clients they've worked with in the past, and what sorts of matters were discussed. You may wish to inquire how a therapist specifically supports the needs of transgender clients or clients questioning their gender identity. A good clinician who is nonetheless not the right fit for you is often happy to make referrals to others based on the concerns you articulate in a preliminary conversation.