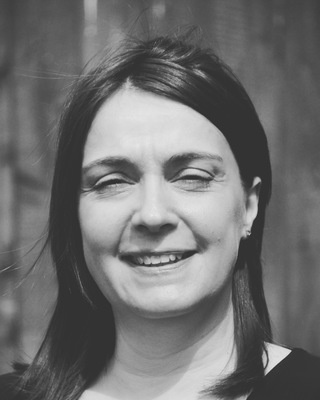 Dr Sarah Toft Flourish Psychological Services Ltd
Psychologist, PsychD, HCPC - Clin. Psych.
Verified
Having worked for 20 years in the NHS and in recent years within my private practice, I have a wealth of experience working with adults to improve their Psychological well-being, addressing a range of areas, including; anxiety, insomnia, panic, depression, self esteem, relationship concerns, post traumatic stress disorder (PTSD), etc. If you wish to make changes in your life, to feel calmer, more confident and less down, then therapy could help you with this.
07480 539698
Newark-on-Trent
NG24
& Online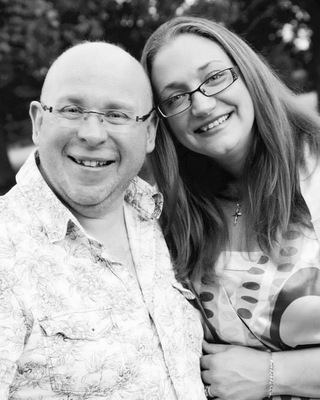 Active Listening Therapies
Counsellor, MBACP
Verified
Hello, my name is Louise. I offer private counselling with the aim of overcoming life challenges and making positive changes to your life. As an integrative therapist I pick the most appropriate counselling model to suit your needs and work with you to discover your path. I have a private practice located in Balderton close to Newark with a ground floor therapy room and off street parking. Your first session will be 1.5 hours allowing us to get to know each other and discuss your challenges, with regular sessions lasting 50 minutes. I look forward to hearing from you.
07480 487618
Office is near:
Newark-on-Trent
NG24
& Online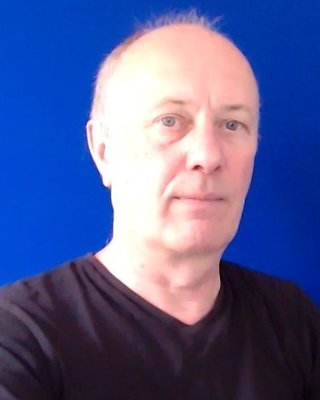 David Brown
Counsellor, MNCPS Accred
Verified
Providing Home Visit Counselling or Video Online Counselling. Are you experiencing uncomfortable feelings such as anxiety, stress, or anger, that lead you to act in ways that are not helpful to you? Counselling with me could help. Or perhaps you would like to feel better about yourself, be more self-confident, talk something through, be clearer about your goals and plans, or make changes in your life? I can help with this too.
01522 308214
Office is near:
Newark-on-Trent
NG24
& Online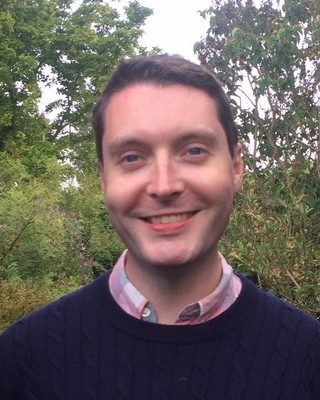 Simon Littlejohn
Psychotherapist, MSc, MBACP
Verified
I work with a wide range of issues. My role as a psychotherapist is to listen to you with sensitivity and empathy and without judgement or rushing you. In this way, we can both try to make sense of what has happened up to this point in time. You may be feeling depressed, anxious, stressed or heartbroken because of it. These are natural emotional responses to what has gone on - however if this has been going for a while, or you don't have someone to talk to, I could be able to help.
07479 272984
Office is near:
Newark-on-Trent
NG24
& Online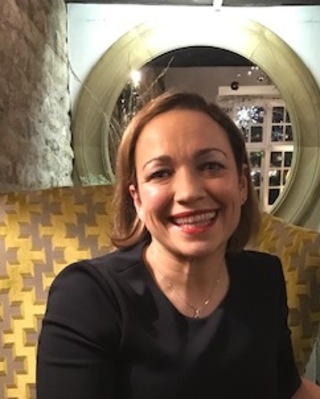 Esther Hastings
Counsellor, MBACP Accred
Verified
If you feel anxious, depressed, overwhelmed, overworked or confused or if you are experiencing specific difficulties and would benefit from help and support, please get in touch. Perhaps you are faced with an impossible decision? Asking for help can be the hardest step to take in a fast-paced world where you are just expected to cope and to 'get on with it.' Whether you want to make changes in your life, reach milestone decisions, set new goals or simply find a space to be heard and explore your feelings and thoughts without judgement, expectation or agenda then I can offer you just what you need.
01476 851095
Office is near:
Newark-on-Trent
NG24
& Online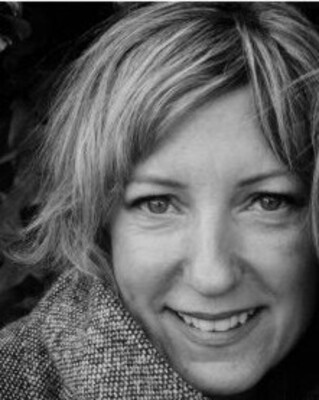 Lisa Gates
Psychotherapist, MA, MBACP
Verified
I understand that life can be overwhelming, but I'm here to guide you through those obstacles. My goal is to help you understand yourself more deeply through your journey with me, and get you back on track. My sessions are designed to unravel painful issues and provide you with effective tools to be able to heal. Taking action creates a sense of liberation and a feeling of letting go of the despair associated with insignificance and meaningless. It creates a feeling of growth and promotes the embracing of life and to exist with wonder and curiosity. I've been honoured to be endorsed by Her Grace the Duchess of Rutland and Source.
01427 802425
Office is near:
Newark-on-Trent
NG24
& Online
Christopher Morris
Psychotherapist, MBACP
Verified
Hello, I'm Christopher, a qualified and experienced Psychotherapist and Counsellor working with, Adults, Children & Young People and Couples in Mansfield and Nottinghamshire. As a Humanistic Psychotherapist and Counsellor, I believe that everyone has the capacity to achieve their fullest potential. Anyone who is struggling with a personal concern can seek counselling. No issue is too big or too small to ask for support. I believe therapy should be accessible to everyone, when they need it. Therefore, I work with clients of all ages, from 4 years old and upwards. I also offer discounted rates in certain circumstances.
01623 392757
Office is near:
Newark-on-Trent
NG24
& Online
---
See more therapy options for
---
Men's Issues Counsellors
Is therapy for men different than it is for women?
Therapeutic treatments and types are the same for men as they are for women, with the same protocols followed and the same strategies employed. Discussing one's feelings and emotions is an integral part of most therapies, and some men find doing so more challenging. Therapists can help clients through the process; some specialize in treating men for this reason.
How do you encourage a man to go to therapy?
It's helpful to express your concern and love for the person while framing therapy as a tool for improving their life. Offering specific examples of how an individual's behavior affected either himself or others should be done with compassion and with empathy. It may be useful to devise a game plan—breaking the process down into parts, such as finding a therapist, making appointments, and looking into insurance coverage.
How can men prepare for therapy?
Men can prepare for therapy by approaching the process with an open mind, being willing to talk about their challenges, and giving treatment the time to work. Before a session, an individual may want to reflect on how they've felt since the last session and what's happened in their lives. It can be useful for men who struggle to recall their emotional states to write down notes between sessions about their response to a given event or how they were feeling at a particular time.
What should men know about the process of therapy?
One of the most common reasons men don't seek therapy is the notion that there's something wrong with them if they do. Men should know that just because they're seeking therapy doesn't mean they're mentally ill or damaged in some way. In the same way people work on their bodies through exercise or a craft through practice, therapy can be a way to improve the mental and emotional skills needed to be productive and effective partners, employees, and people in all realms of life.