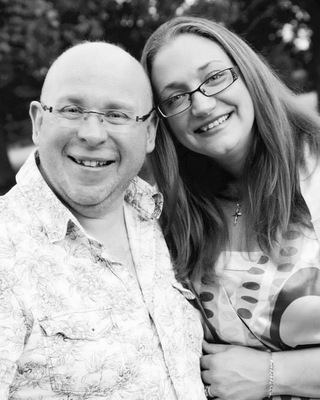 Active Listening Therapies
Counsellor, MBACP
Verified
Hello, my name is Louise. I offer private counselling with the aim of overcoming life challenges and making positive changes to your life. As an integrative therapist I pick the most appropriate counselling model to suit your needs and work with you to discover your path. I have a private practice located in Balderton close to Newark with a ground floor therapy room and off street parking. Your first session will be 1.5 hours allowing us to get to know each other and discuss your challenges, with regular sessions lasting 50 minutes. I look forward to hearing from you.
07480 487618
Office is near:
Newark-on-Trent
NG24
& Online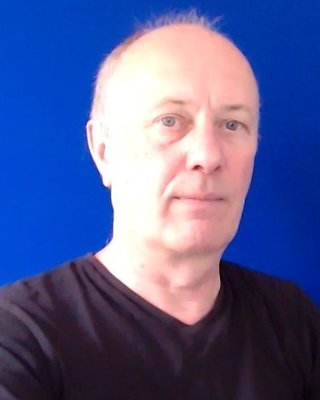 David Brown
Counsellor, MNCPS Accred
Verified
Providing Home Visit Counselling or Video Online Counselling. Are you experiencing uncomfortable feelings such as anxiety, stress, or anger, that lead you to act in ways that are not helpful to you? Counselling with me could help. Or perhaps you would like to feel better about yourself, be more self-confident, talk something through, be clearer about your goals and plans, or make changes in your life? I can help with this too.
01522 308214
Office is near:
Newark-on-Trent
NG24
& Online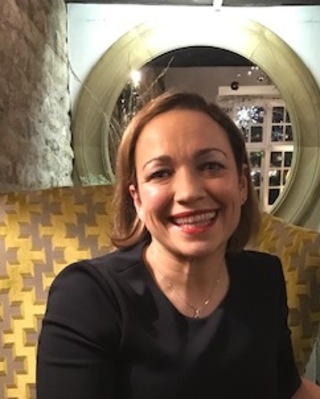 Esther Hastings
Counsellor, MBACP Accred
Verified
If you feel anxious, depressed, overwhelmed, overworked or confused or if you are experiencing specific difficulties and would benefit from help and support, please get in touch. Perhaps you are faced with an impossible decision? Asking for help can be the hardest step to take in a fast-paced world where you are just expected to cope and to 'get on with it.' Whether you want to make changes in your life, reach milestone decisions, set new goals or simply find a space to be heard and explore your feelings and thoughts without judgement, expectation or agenda then I can offer you just what you need.
01476 851095
Office is near:
Newark-on-Trent
NG24
& Online
More Therapists Nearby
Ali Carter
Psychotherapist, MBACP Accred
Verified
With 20 years of experience, I have worked 8 years as a counsellor in primary care NHS and 12 years in private practice. Everybody I work with is a unique human being with a personality and life experience like no other. I work eclectically with a wide range of disciplines to achieve the best combination of therapeutic tools to help the client. Our relationship is the most important part of the work we are doing together. My attention and focus is about making you feel safe and cared for so you feel empowered and equipped to engage in the therapeutic process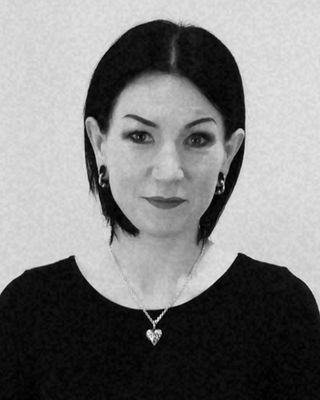 Bodhi Therapy Nottingham
Psychotherapist, MSc, MUKCP
Verified
You are the only person who knows exactly how you feel, which means, you are the only one who knows when something is wrong. When something has happened, big or small, but enough to create feelings of anxiety, stress and depression, it can lead us to feeling isolated and alone. There is a human need to want to get back to that balance of a happy life and that change can only happen when you know and understand what is wrong and why. Sometimes we get so overwhelmed by a situation, current or historical, we cant seem to find a way out. But balance is achievable again, but sometimes we just need a little support to help us get there.
0115 697 1518
Office is near:
Nottingham
NG14
& Online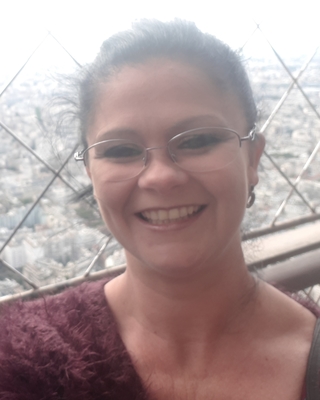 Dawn Morris H Dip P H Dip
Counsellor, MHGI
Verified
Hello my name is Dawn, I understand that first contact and arranging a session and coming, takes a lot of strength, Many I have found is concerned about having to go into details of the concern they coming with or having to relive maybe a trauma. See therapy as painful. Therapy does not have to be painful, you do not have to go into details if did not wish to. Goals maybe to be able to look ahead to see there is a light, to feel heard, listened to, to be acknowledged. A place to feel safe and to look at all tools resources abilities already within to come away the the past and look to future which is preferred in a healthy way.
01522 459251
Office is near:
Lincoln
LN5
& Online
---
See more therapy options for
---
Drug Abuse Counsellors
How do substance and drug recovery or rehabilitation programs work?
In inpatient programs, individuals live in a facility with other clients in recovery; in outpatient programs, individuals reside at home. These facilities are staffed with healthcare professionals including physicians, nurses, psychologists, counsellors, and psychotherapists. Staff often also includes people who have recovered themselves, serving as mentors and guides. These programs may use abstinence, harm reduction, detoxification, psychotherapy, and other methods.
How do 12-step programs combined with psychotherapy work?
Members of 12-step programs help each other reach abstinence and work to maintain it. These programs promote complete change in the individual's emotional, mental, physical, and even spiritual perspectives. Some programs require that new members attend 90 meetings in 90 days. Many people do attend these programs in conjunction with their work in psychotherapy; the combination of therapy along with 12-step can be extremely effective.
How does harm reduction combined with psychotherapy work?
According to the Substance Abuse and Mental Health Services Administration, harm reduction prevents death, injury, disease, overdose, and substance misuse. People who choose harm reduction for substance use reduce the amount of drugs they consume. It is not abstinence-based like a 12-step program, but combining harm reduction with psychotherapy proves to be effective for many people.
Are there specific medications for substance and drug use?
There are medications approved to treat substance use disorder—such as buprenorphine, methadone, naltrexone, and acamprosate. These medications do help people cope with substance use as well as avoid the problem of relapse. Naltrexone can help reduce cravings, methadone is an opioid medication used to treat severe pain, and acamprosate may help ease symptoms like poor sleep and anxious feelings.