Not accepting new clients
Elizabeth Hicks Therapy
Counsellor, MBACP
Verified
I work with individuals, couples and families with both a relational and individual focus. I have a specialism in sex and relationships and also work with sex addiction including support for partners and families. I have an approachable, warm & empathic approach and clients feed back that they find this incredibly helpful. I work with issues such as anxiety, low mood, stress, low self esteem & lack of confidence. I have experience of working within organisations that specialise in trauma and also bereavement and loss and provide a supportive and comfortable space to allow you to process and navigate around your situation.
01522 440418
Not accepting new clients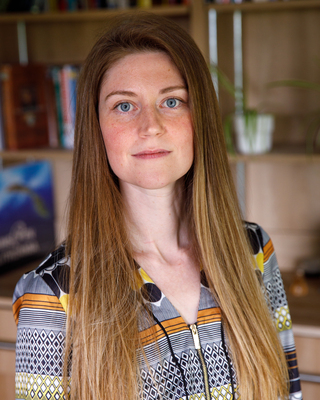 Grace Martin
Psychotherapist, MSc
Verified
It is normal for people to experience difficulties in life. There are many ways that our body tells us that something is not right: Feeling unfulfilled Feeling stressed or anxious, feeling lonely and isolated, feeling bored, confused. It can be unsettling when we experience these feelings, but it is our natural way of alerting us to needing change. As a therapist, I am here to support you through any challenges that you may be facing. I can provide a safe, confidential, and supportive space for you to explore who you are and how you relate to others.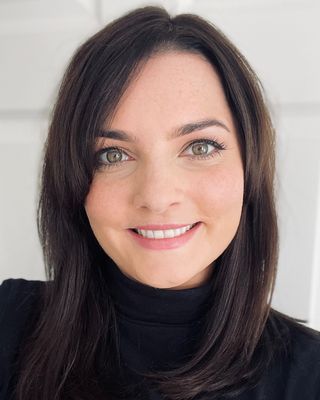 Dr Sophie Wicks
Psychologist, HCPC - Clin. Psych.
Verified
1 Endorsed
Hello, I am a qualified Clinical Psychologist and have 13 years of experience working in mental health services, in a variety of roles. I provide assessment and therapy for adolescents aged 12+ and adults of all ages. I also provide specialist supervision to professionals working with individuals suffering from psychosis. I particularly support people with anxiety, worry, panic, low mood, self-esteem, overwhelming emotions, stress, bereavement and loss, life changes, relationship difficulties, psychosis, eating difficulties, burn-out, non-epileptic attack disorder, and traumatic events.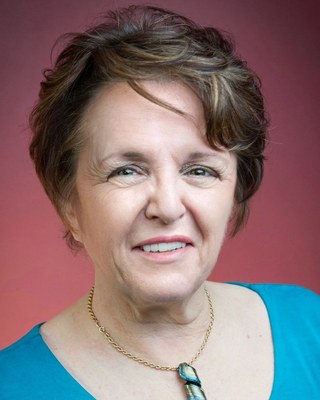 Sana Counselling and Psychotherapy Services
Counsellor, MUKCP
Verified
Post Lock down I am seeing more people whose relationship is under greater pressure due to both being at home, financial worries, anxiety about the changes that are happening in the world around them to name but a few. Others are seeking help due to the loss of a loved one, individuals are feeling isolated and having time to face fears that busy lives help supress. All of these things are things that therapy can help with.
Maya Rosser
Counsellor, MNCS Accred
Verified
I am a qualified Therapeutic Integrative Counsellor and Psychotherapist. I qualified with Devon and Cornwall Counselling Hub and am registered with and adhere to the NCS ( National Counselling Society) ethical framework. If you are feeling overwhelmed by life's demands, my services aim to introduce clarity and self-motivation. I also teach techniques to better manage the emotional stress of everyday life.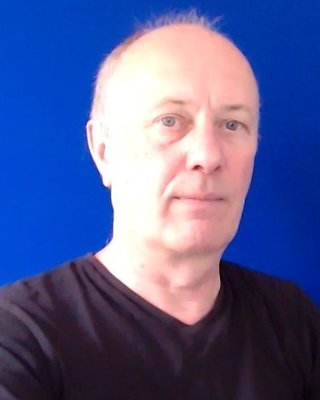 David Brown
Counsellor, MNCS Accred
Verified
Providing Home Visit Counselling or Video Online Counselling. Are you experiencing uncomfortable feelings such as anxiety, stress, or anger, that lead you to act in ways that are not helpful to you? Counselling with me could help. Or perhaps you would like to feel better about yourself, be more self-confident, talk something through, be clearer about your goals and plans, or make changes in your life? I can help with this too.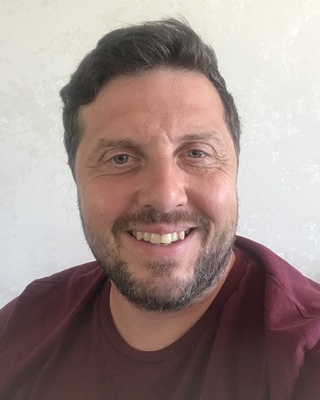 Daniel James Palmer
Counsellor, MBACP
Verified
Hey my name is Dan and I offer a counselling service in Sleaford, Grantham and Lincoln. Sometimes Life is difficult and you may not know what to do. You may feel you have no one to talk to or you are not comfortable talking to friends and family. You may prefer to come and talk to someone who can offer you an emphatic and non-judgmental environment for you to discuss your problems and experiences in life.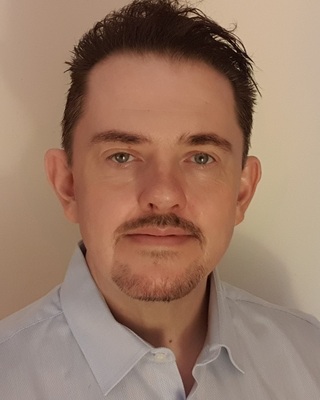 Robert Hewes
Counsellor, MBACP Accred
Verified
Hi, thank you for choosing to read my profile which is an important first step before your free initial consultation. My name is Rob Hewes and I provide appropriate therapy or coaching that you need and in a confidential, warm and safe environment. I have now spent 15 years in intense training and development as have experience working with clients in a variety of settings. I am an integrative therapist, drawing skills and experience from various therapeutic approaches. I provide: Psychotherapeutic Counselling. Therapeutic Counselling Supervision. Cognitive Behavioural Therapy (CBT). Clinical Hypnotherapy. NLP Coaching.
0115 697 1698
Office is near:
Lincoln
LN1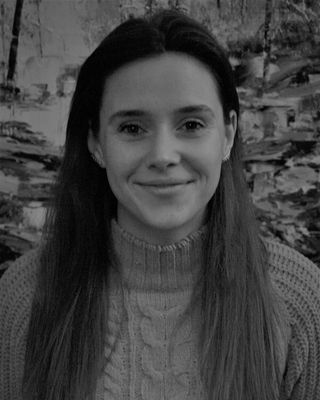 Dr Catrin Williams
Psychologist, PsychD, HCPC - Forensic Psych.
Verified
I work for the NHS in a service supporting people with developmental trauma and personality difficulties that affect their lives. My expertise is with people who have experienced trauma (long-term or short-term). Events like this can lead to a range of mental health difficulties, such as depression, anxiety, panic and psychosis and also unhelpful coping behaviours, such as self-harm and suicidal thoughts, substance use, relationship struggles, and so on. I aim to help you understand where issues are stemming from, so we can work on developing a healthier life for you. I also work with risk related behaviours - contact for more info.
01829 708150
Office is near:
Lincoln
LN1
& Online
---
See more therapy options for Lincoln
---
Sexual Addiction Counsellors
When should someone seek treatment for sex addiction?
People should seek treatment for
sex addiction
if they cannot control their sexual thoughts or behaviours to the point that it disrupts their ability to function in daily life, for example by threatening their finances, career, or relationships. This may include spending an excessive amount of time obsessing over sex, planning sex, watching pornography, or masturbating, as well as consistently engaging in risky sexual activities, using sex to escape distressing feelings, or attempting yet failing to control sexual behaviour.
What are the most common treatment options for sex addiction?
Psychotherapy is the most common treatment for sex addiction; therapy helps patients better understand their compulsive thoughts and behaviours and develop strategies to manage their desires. Therapy may be supplemented by medications, such as antidepressants, mood stabilizers, anti-androgens, alcohol and substance use medications, as well as support groups, such as 12-step programs.
How long does therapy take for sex addiction?
Recovering from compulsive behaviour takes time and effort. There's no precise timeline for treatment, but research suggests 12 therapy sessions may be enough to see change. Treatment for sexual compulsions requires honesty in therapy, a commitment to understanding triggers and developing coping skills, and potential lifestyle changes such as cutting out alcohol or drugs.
What if sex addiction is left untreated?
Compulsive sexual behaviour can have serious repercussions if left unaddressed. For example, if sexual obsessions consume the vast majority of a person's time, they may lose their job. If they can't stop paying for sex, their finances may suffer. If they're dishonest in their relationships, their partner may leave them. If they consistently feel shame, they may struggle with anxiety, depression, or loneliness. Therapy can help people develop the tools to manage sexual thoughts and behaviours that feel uncontrollable.