More Therapists Nearby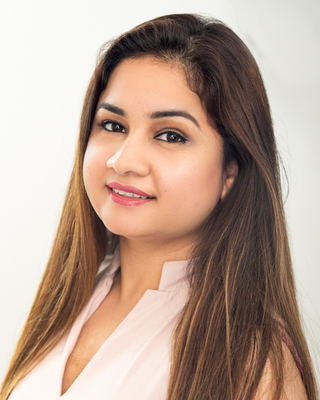 Neha Chahal
Counsellor, MSc, HCPC-Couns. Psych.
Verified
I am licensed Counselling Psychologist based in UK and my style is Integrative, which means that I tailor treatment to specifically meet my client's goals through various modalities such as Cognitive Behavioural (CBT), Psychodynamic and
Mindfulness
.
Have you been having a harder time lately? Are you experiencing a new life transition where you're not as happy as you had hoped? Or possibly you are looking to make a change in your relationships, work, or daily routine but you're feeling stuck and unmotivated. Regardless of the specific challenge that has brought you to start therapy, you do not have to go through this journey alone. Therapy can help you accomplish your goals in an environment that is safe and non-judgmental.
01743 298369
Office is near:
New York
LN4
& Online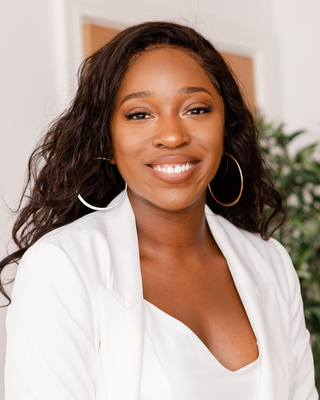 My Easy Therapy
Psychologist, PsychD, HCPC - Clin. Psych.
Verified
I'm Dr Michaela Dunbar, Clinical Psychologist and Founder of My Easy Therapy, and what do I know about you? You're used to accepting your negative thoughts as facts, now they are creating persistent anxiety and low mood, taking you completely away from your values and goals, and affecting your relationships. You probably find it really difficult to sit with uncomfortable emotions like sadness, anxiety or anger and have gotten into a habit of doing things to try to avoid them which ends up making matters worse. Something in you wants to make a change and you know you need support to do it. It's super hard but that's where I come in.
020 3974 2373
Office is near:
New York
LN4
& Online
Yaela Orelowitz:
Does your mind race with past problems or future worries? Are your challenges affecting your work and home life? Do you feel stuck in patterns, habits, or a certain version of yourself? In coaching, you can learn practical strategies that can help you thrive. Difficult experiences in your past or mental health struggles in the present don't have to dictate your future. You can develop the skills to cope with anxiety, career issues, relationships, and more. You can recover from challenges, build self-esteem, have better relationships, and move forward. Coaching can build hope and support tangible progress. Reach out now.
020 4538 5690
Office is near:
New York
LN4
& Online
Online Therapists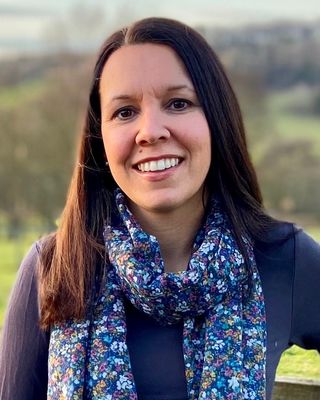 Dr Nicky Bould
Psychologist, PsychD, HCPC - Clin. Psych.
Verified
1 Endorsed
These include CBT, CAT, ACT, CFT, EMDR,
Mindfulness
, and Hypnosis.
Hello, I'm Nicky and I am an HCPC registered Clinical Psychologist. I work with people who are experiencing a wide range of concerns. I also specialise in supporting people with physical health conditions and I have been working in NHS cancer services for over 15 years. I have extensive experience of working with people who are living with conditions such as cancer, diabetes, persistent pain, gastrointestinal problems (such as IBS), dermatological issues and also life-limiting illnesses. In addition to this, I also work more generally with issues such as depression, anxiety, grief, stress, relationship difficulties and trauma.
Waitlist for new clients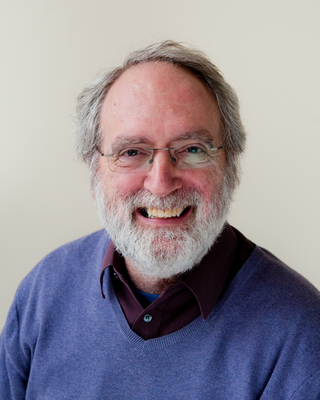 Martin Hewitt
I am a wellbeing coach. My training is in counselling, positive psychology and nlp. My aim is to help clients to discover pathways to being both well and successful. I worked for 20 years counselling in a religious context, and subsequently 15 years as a wellbeing coach in secondary education working with teenagers and adults. I am also a qualified
mindfulness
teacher. Recently I have worked particularly with clients struggling with anxiety, stress, depression and bereavement. I have also worked with young people coming to terms with ADHD, ASD and associated learning and behavioural challenges.
01926 963175
Leamington Spa
CV31
& Online
Waitlist for new clients