Serenity Counselling Services
Counsellor, BACP
Verified
After 5 years training plus 1 year working Voluntary I set up Serenity Counselling Services. Based in Desborough, counselling takes place in a calm and relaxing environment. As a Person Centred Therapyst Ican help with a wide variety of issues. I am a Member of the British Assiciation of Counsellors and Psychotherapists (BACP) and follow their Code of Ethics. I offer a free 30 minute phone Initial Assessment which can help the Client to decide whether they feel we can work together. Sessions are usually weekly for 50 minutes and cost £40. Concession for counselling students is £25.
Counselling Alliance
Counsellor, MBACP Accred
Verified
Welcome to Counselling Alliance. We are a professional team of counsellors and clinical supervisors with a wide range of experience in various different areas of mental health. We offer a welcoming environment to each of our clients and pride ourselves on our ethics, abilities, honesty and integrity. We offer support to clients struggling with areas, such as anxiety, stress, depression, relationship problems, low self-esteem, unhelpful patterns of behaviour, questioning your sense of self, bereavement, ADHD, ASD, LD & LGBTQIA.. If you don't see your particular subject listed, don't worry just get in touch!!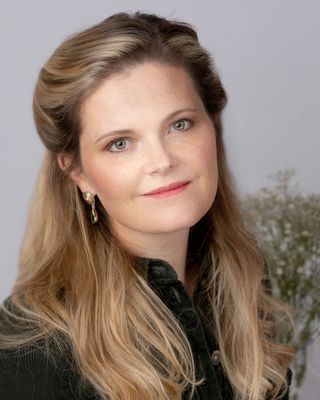 Serendipity Psychology Services Ltd
Psychologist, PsychD, HCPC - Clin. Psych.
Verified
Serendipity Psychology is a team of clinical psychologists established by Dr Lauren Sayers. Our team of specialists are able to work with a variety of complex issues in children, young people and adults and help individuals, couples and families. Just some of the issues we work with include: anxiety; depression; personality difficulties; post traumatic stress disorder (PTSD) and complex trauma; autistic spectrum conditions (ASD) and; eating disorders. Our goals are to reduce the symptoms of these difficulties and increase the amount of time our clients feel relief from challenging emotions, quickly enhancing their quality of life.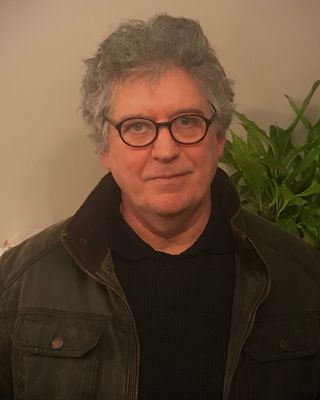 Nathan James Chesney
Hi, I am Nathan, welcome. I have over 20 years experience in the NHS assessing, treating and supporting people with mental ill health, I have studied counselling and psychotherapy and I am in the advanced stages of training as a Transactional Analyst (T.A.) psychotherapist. This form of therapy involves the person taking a close observation of themselves and of how those around us shaped our personality. Many people think that this is unchangeable, transactional analysis helps us to analyse our beliefs about ourselves and others and to look at these beliefs in the here and now, test these beliefs and decontamonate our thinking.
David Buswell
Counsellor, MSc, MBACP Accred
Verified
Hello, my name is David. It takes courage to seek counselling and you have taken the first step. Together we can sort out those things in your life which are not working. You may be feeling anxious or depressed? Or an important relationship is causing you distress? Or you have trouble forming and maintaining relationships? Maybe you feel inadequate? Or that you will never be good enough? Are you finding ageing challenging? Have you suffered a trauma at some point in your life – some form of abuse, or neglect, exposure to bullying or violence?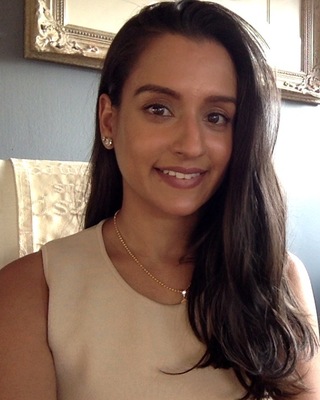 Dr Ritika Suk Birah
Psychologist, PsychD, HCPC - Couns. Psych.
Verified
Before clients begin therapy they are usually on the edge where they have tried to cope on their own for a sustained period, however this has no longer become effective. I can provide you with a discreet, comfortable and confidential space to support you through these challenging times which are hard to manage on your own. Discretion and a non-judgemental attitude are the key qualities I hold and what keeps my clients coming back to see me each week. I aim to provide a safe and engaging space to support my clients in moving forward. Therapy can be helpful for i) those wanting to understand the causes and the maintenance of their problems ii) thinking about where you are in your life and how you wish to move forward iii) exploring relationships iiii) managing general life stressors. On a personal note, I was born in the UK and have lived in Singapore and Hong Kong. I come from a culturally rich and diverse background which enables me to appreciate the uniqueness of each individual I see. I therefore work with people in the context and development of their own lives.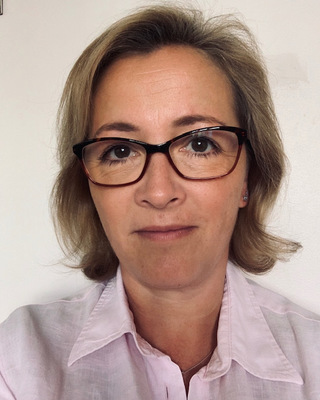 Katie Shepherd
Counsellor, MBACP
Verified
Therapeutic counselling can help you if you are struggling to cope with anxiety or depression, or if you have suffered a bereavement, a life changing event or you are a survivor of abuse or trauma. Whatever brings you to therapy, talking to a professional, feeling heard and understood can be a truly positive and healing experience. You can learn to understand the origins of your problems and how to be able to accept them in your life, without them dominating your time. Developing skills and strategies to help you cope, achieving personal growth and resilience, so that you can manage life's challenges the best way for you.
01327 227406
Office is near:
Kettering
NN14
& Online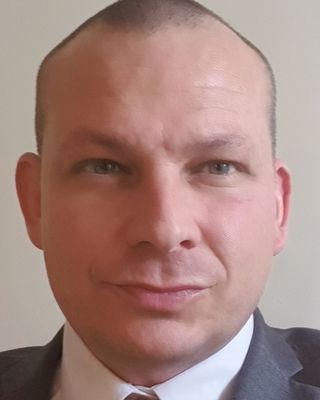 Danny Cummings
Psychotherapist, DCounsPsych, MNCS Accred
Verified
I am a qualified integrative Psychotherapeutic Counsellor and also a Secondary school Counsellor. I use a broad range of therapeutic techniques such as the Person Centred, Psychodynamic, CBT and Gestalt therapies, tailoring our therapy sessions to meet your individual needs. I have been teaching in education as the head of Psychology for over 17 years and am also a qualified Hypnotherapist. I work with relationships, both individuals and couples in particular those that are survivors of or current Narcissistic abuse. I offer support to work through unresolved chilhood trauma, emotional dysregulation, and self abandonment.
01604 261757
Office is near:
Kettering
NN15
& Online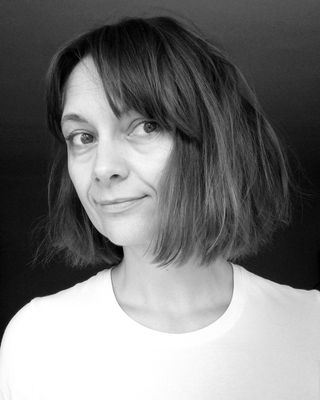 Honorata (Artlysing) Chorazy-Przybysz
Counsellor, MA, MBACP
Verified
Do you need other ways of expression in therapy than sitting and talking - in order to make true sense of your experiences? How to tell the story of YOU when words are not enough? Or maybe you have always been sensitive to images, colour, music or anything that is outside the spoken world? I am a creative integrative counsellor providing a safe and non judgemental space for you to reach your inner experiences beyond expressing them verbally. You don't need any artistic or creative skills to benefit from this form of therapy - the resources are already in you - we will work together on activating the right side of the brain.
01234 864596
Office is near:
Kettering
NN14
& Online
---
See more therapy options for Kettering
---
Men's Issues Counsellors
Is therapy for men different than it is for women?
Therapeutic treatments and types are the same for men as they are for women, with the same protocols followed and the same strategies employed. Discussing one's feelings and emotions is an integral part of most therapies, and some men find doing so more challenging. Therapists can help clients through the process; some specialize in treating men for this reason.
How do you encourage a man to go to therapy?
It's helpful to express your concern and love for the person while framing therapy as a tool for improving their life. Offering specific examples of how an individual's behavior affected either himself or others should be done with compassion and with empathy. It may be useful to devise a game plan—breaking the process down into parts, such as finding a therapist, making appointments, and looking into insurance coverage.
How can men prepare for therapy?
Men can prepare for therapy by approaching the process with an open mind, being willing to talk about their challenges, and giving treatment the time to work. Before a session, an individual may want to reflect on how they've felt since the last session and what's happened in their lives. It can be useful for men who struggle to recall their emotional states to write down notes between sessions about their response to a given event or how they were feeling at a particular time.
What should men know about the process of therapy?
One of the most common reasons men don't seek therapy is the notion that there's something wrong with them if they do. Men should know that just because they're seeking therapy doesn't mean they're mentally ill or damaged in some way. In the same way people work on their bodies through exercise or a craft through practice, therapy can be a way to improve the mental and emotional skills needed to be productive and effective partners, employees, and people in all realms of life.