More Therapists Nearby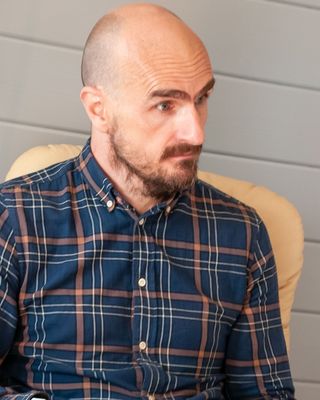 Steve Peck
Psychotherapist, MHGI
Verified
I have extensive lifelong experience of supporting those suffering with poor mental health, including the most severe conditions. I have worked successfully with people of all ages, including adolescents, homemakers, C-Suite executives and those receiving end-of-life care. I also work with couples using The Gottman Method.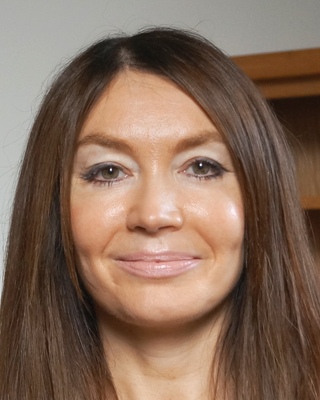 Dawn Kirsten McGregor
Psychotherapist, DCounsPsych, MBACP
Verified
Life difficulties, can be isolating, overwhelming and unbearable. You may feel persistently emotionally troubled, anxious, depressed, entangled, and have nowhere to turn; have a feeling of emptiness or numbness, loss of meaning, loss of identity/purpose, lack of motivation and hopeless feelings. Do you struggle to say 'no' to others or feel guilt when you have done nothing wrong, have depression or chronic anxiety and restlessness? Maybe you have difficulties with trust or relating to others, either personally or in your working life. Perhaps you are someone who feels not good enough, or has an overwhelming sense of responsibility,
Online Therapists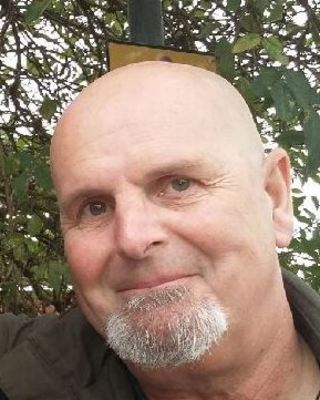 Jeffrey Martin Cockfield
Counsellor, MSc, MBACP
Verified
I offer Counselling and Therapy for a range of issues including: Anxiety, Depression, Alcohol, Drugs, Relationship/Sexual issues,
Gambling
, Anger Management, Divorce and Separation, Bereavement: Grief and Loss, Low Self-esteem, Eating Disorders, Co-Dependency, Prescription Drug dependency, Internet Addiction, Compulsive Shopping, Shame & Guilt issues. I also offer Recovery Coaching and mentoring. I provide counselling support and advice to families and employers where a loved-one or valued employee is struggling. I have been working in counselling and advisory roles for over twenty years. I have a wide range of experience of working with people from diverse backgrounds, covering many different faiths and belief systems.
Richard De Val
Counsellor, MBACP
Verified
Counselling for men who don't want counselling ... Many men see therapy as a waste of time and money, a one-sided converastion, solely focused on feelings, with little opportunity for you to fix things yourself. You want to go it alone.The very notion of discussing your private life with a stranger makes you recoil. You really want to be okay. You really want to just have your life together. But you cant' seem to stop being moody, angry, agressive, jealous and, sometimes even, suicidal. You may be drinking too much, using drugs or
gambling
too much. Deep down, you're suffering and so are the people around you.