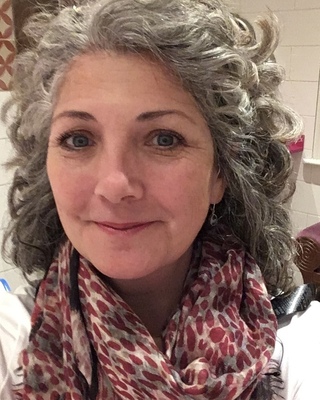 Amanda Halford
Counsellor, DCounsPsych, BACP
Verified
Are you or a child you care for going through a tough time? Maybe your child's behaviour or feelings of overwhelm are causing real difficulties at home or at school? You might be feeling unsupported? If you feel you've reached the point where having someone to listen would help you or your
teen
then I provide a safe confidential space in which behaviours, feelings and relationships can be explored. You will experience the freedom to talk about and make sense of what is making you feel sad, mad, frustrated or anxious!
023 9431 1759
Hayling Island
PO11
& Online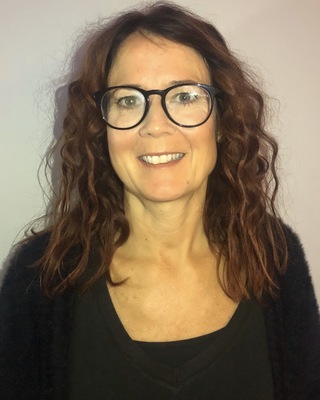 Debra Fletcher
Counsellor, MBACP
Verified
Are you are struggling with a difficult situation in life, feeling stuck perhaps with an issue from the past or present you need to confront. I will provide you the space to explore and better understand what you are dealing with. Whether it be relationship problems, life changes, dilemmas, anxiety, loss depression or low self-esteem, the opportunity this therapeutic relationship presents, having someone to talk to, is a chance for you to hear your voice, your values and opinions, most importantly being listened too.
023 8235 6087
Office is near:
Hayling Island
PO11
& Online
---
See more therapy options for Hayling Island
---
Teen Counsellors
What does therapy for teenagers look like?
When a therapist works with a
teenager,
the pair will talk about what the teen is struggling with and explore solutions, which may involve interpersonal skills, coping strategies, medication, or lifestyle changes related to sleep, diet, and exercise. Different therapists employ different modalities, but most involve a combination of conversation and skill building.
How long does therapy for teenagers generally take to work?
There's variability in teenagers' experiences and challenges; some may begin to improve from therapy within a few weeks while others may take several months or longer. Teens can discuss their progress with their therapist periodically to assess how they're improving and any changes to the treatment plan that could potentially accelerate that progress.
How do you encourage a teenager to go to therapy?
It's helpful to express your concern and love while framing therapy as an opportunity to explore a tool that could help improve their life; just like they practice baseball or dance, now they can practice their emotional skills. Give your teen control over the process where you can—maybe by weighing in on choice of therapist and signaling that therapy involves confidentiality, so a parent need not know all that is discussed in sessions.
How do you prepare teens for therapy?
You can prepare your teenager for therapy by describing what the process will look like and setting expectations for timeline, if requested. You can explain that the first session may begin with an assessment phase, that they can describe their experiences but that the therapist will ask questions too, and that it may take time to feel comfortable opening up. Ask how they're feeling about the process and answer any questions calmly and supportively.