James Earl
I specialise in working with couples and individuals on better communication, restoring desire and intimacy, surviving affairs, and sexual problems First sessions (1 hour) are free, without any obligation to continue, so you can check out you're comfortable working with me. I can usually see you within 48 hours (and sometimes the same day). I work evenings, weekends, and daytimes. I offer in person and video sessions.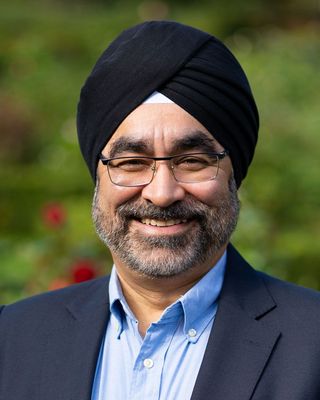 Gurpreet Singh
Counsellor, MBACP Accred
Verified
I work with couples and individuals. Specialising in relationships, anger, self-esteem issues, addictions and emotional difficulties, I help you have a better relationship with others as well as yourself. I work with you to explore and understand your struggles, repeating patterns and find ways to change them or adapt them to make them helpful. Couples tend to argue in a cyclic nature without ever resolving their arguments. I work with couples to understand this cycle and how to exit it. Individuals can also get stuck in repeating patterns. Examining them, understanding them and working through them brings change.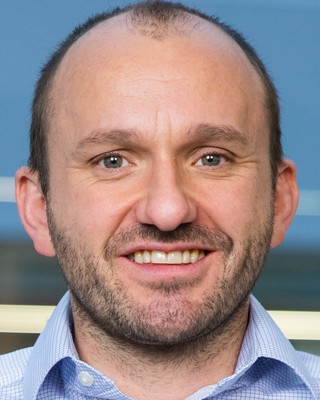 ADHD Specialist - Psychotherapist
Counsellor, PsychD, BACP
Verified
I am dedicated to helping individuals navigate the unique challenges and complexities that ADHD presents in their lives. With many years of experience in the field, I have developed a deep understanding of ADHD and its impact on individuals across the lifespan. My approach is rooted in empathy, understanding, and evidence-based practices. I believe in creating a safe and non-judgmental space where clients can freely express their thoughts, emotions, and experiences related to ADHD. Together, we will explore the unique strengths and challenges associated with ADHD and work to develop effective strategies for managing symptoms.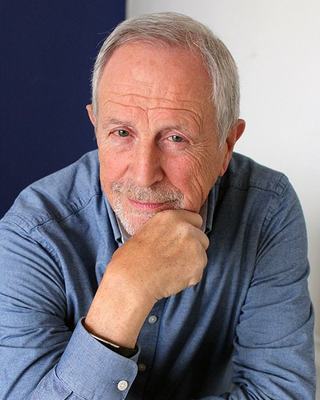 Dr Robert Owen
Psychotherapist, PhD, MNCPS Accred
Verified
I'm here to help you get different results. Whether you're experiencing stress, depression, anxiety, anger or low self-esteem, we can work it out - sometimes within just 4 to 6 sessions. ​Maybe you've already identified some repeating patterns in your life that lead you where you don't want - or like - to be; maybe you feel like a puppet on strings, knowing unseen forces are pulling you but unable to identify quite what they are and thus break free? I'll work with you on your behavioural patterns, starting with identifying them (either you can explain them to me or we can identify them together) then looking at their sources and identifying ways of breaking free of them.
01748 902219
Office is near:
Hampton
TW12
& Online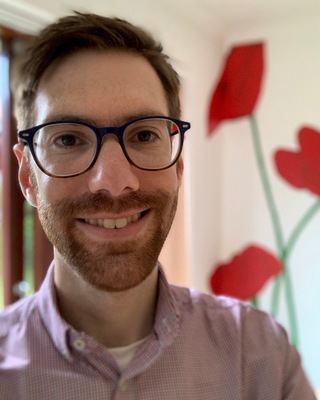 Ed Sammons
Counsellor, MBACP
Verified
Hi, my name's Ed, I'm a Therapist working in Twickenham, West London, and online nationally. I work with people experiencing a wide range of difficulties from many different backgrounds, everyone's story and reason for coming to therapy are different but all are equal. I offer both long and short term individual therapy, generally the length of therapy is something that we would discuss in our first session. In the case of longer term therapy we would frequently review as the therapy progresses to consider what work remains and when might it be appropriate to conclude therapy.
07445 308824
Office is near:
Hampton
TW12
& Online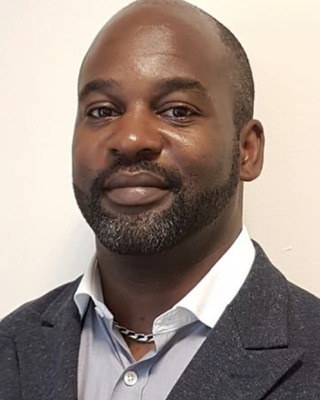 Ricky Brown
Psychotherapist, MSc, MBACP Accred
Verified
I trained as a psychotherapist later in life following a previous career working with vulnerable individuals. Coupled with my now extensive psychotherapeutic training, I am a knowledgeable, conscientious and empathetic individual whom is well respected within the field.
01748 901333
Office is near:
Hampton
TW12
& Online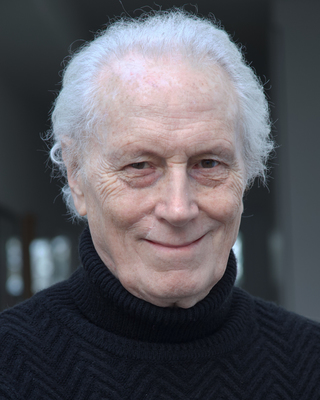 Mike Carter
Counsellor, MSc, MBACP
Verified
1 Endorsed
Many years experience working with people with alcohol and drug problems and also with others with the more general problems associated with therapy: depression, anxiety, relational problems, work problems, poor self image, stress, existential problems of identity and meaninglessness etc. Have worked extensively as a counsellor at the Priory Roehampton, Sharp London Day Care Project, the Capio Psychiatric Hospital, The Recovery Centre Knightsbridge, and Promis Counselling Centre in Kent. I've also had a private practice for many years.
01748 901278
Office is near:
Hampton
TW12
& Online
---
See more therapy options for
---
Male Counsellors
As a man, why might I want to see a male therapist?
There are many reasons a man might wish to work with a male therapist, including a degree of shared identity, which may help client and therapist connect to each other and allow for a more free-flowing discussion of issues that can be deeply personal. Some men may feel more comfortable talking to a male therapist about relationship concerns, the pressures they feel around the roles society and family place on men, career or job challenges, self-esteem, or anger problems. For some men who have not had a male role models in their lives, a good male therapist may be especially helpful.
How can I find out about a therapist's experience treating men?
Individuals looking for treatment should feel comfortable directly asking a therapist about their history treating men overall and the issues that arise in therapy with men. A good therapist will be happy to discuss such matters as well as their educational background, approach to treatment, and how they think they can aid a prospective client. Prospective clients should also ask what the expectation is for treatment, and what the fee structure is, and whether and which insurance plans are accepted.
Can clients benefit from having a therapist of the same gender?
Therapy is not gender-specific, but some men as well as women feel more comfortable opening up about their experiences and history with a male therapist. An individual may feel that they have to explain less background information and be on the same page more quickly, particularly when discussing gender-specific challenges, in the case of male clients. Some women have prior negative experiences with women that predispose them to prefer working with a male in therapy. That said, a good clinician can transcend most if not all gender concerns. Ultimately, the most important factor in therapy is the connection and trust the client is able to build with the practitioner.
Would a male therapist have specific training in treating men?
Generally, no. There are no certifications for treating men specifically, but there are continuing education classes that therapists may take that focus on treating men as a group. There are many therapists who focus on men and male issues in their treatment and therefore have experience and expertise in this domain.