Helen Marie Yates
Counsellor, BACP
Verified
2 Endorsed
I have experience in many different client issues, to name some- self harm, relationship difficulties, body dysmorphia, gender dysphoria, neuro diversity, relationship difficulties, bereavement, miscarriage, infertility, addiction and trauma. I have a strong grounding in eating disorders, LGBTQ issues and
sexual abuse
. You may use the space how you wish to and I will be alongside you, supporting you along the way to find your own answers and come to your own solutions, conclusions and understandings. I wouldn't offer you advice but would facilitate what you would like to work on and what you wish to explore.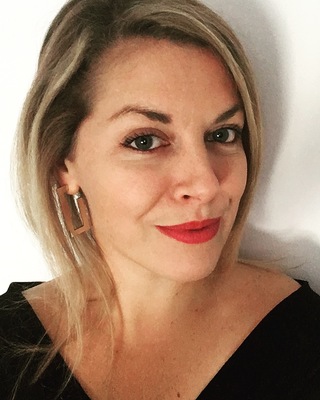 Lisa Michelle Harvey
Psychologist, HCPC - Clin. Psych.
Verified
I have been lucky enough in my career to date to work with some incredibly inspiring and brave individuals who have been at a crossroads in their life. Sometimes making change felt frightening or impossible due to past beliefs, stuck patterns of behaviour or limiting thought processes. Others were struggling to move on after devastation, illness, loss or identity crisis. I believe it is a privilege to be able to guide those in need at these times due to the courage and vulnerability they show. They are asking from the heart for a new beginning - to break from the past, not feel scared by the future and live truly in the present.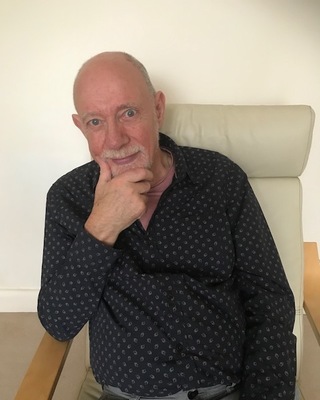 Geoff Lamb
Psychotherapist, MSc, MUKCP
Verified
Having a fulfilling and lasting relationship is something we all aspire to, but it isn't always easy. Relationships can go wrong for all sorts of reasons and it's difficult to know where to go for help. In my work as a sex and relationship therapist, I work with both couples and individuals to not only get your relationship back on track and improve communication, but also to help it develop so that it achieves its full potential. Often, problems in a relationship can be an opportunity to develop it so get in touch with me if you need some help either to heal a crisis or to make your relationship the best it can be.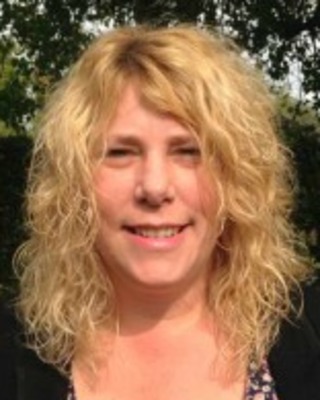 JPSCounselling
Counsellor, MBACP
Verified
I offer individual counselling in Frome - Somerset. ​You might be experiencing some kind of emotional distress, whether through a life experience, or maybe you are experiencing low self-esteem. You might be having issues such as anxiety or depression, or you might be struggling to come to terms with the impact of them from the past. It might be that you would like to change things in your life, or you may find yourself generally feeling unhappy or uncomfortable and aren't quite sure why. These feelings and experiences can become very overwhelming and difficult to deal with on your own.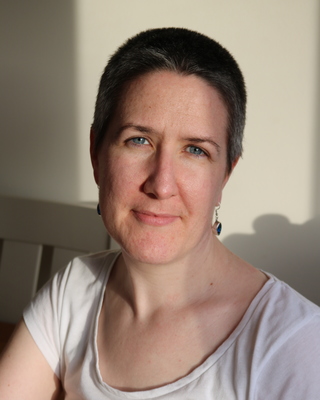 Jen Pridgeon
As a team we work together to support you to feel better and have the tools to support a wonderful abundant life and clear any blocks to this. Healing is a deep psycho-spiritual path whose primary focus is aligning you with your True Higher Self. I combine EFT and soul healing practices to empower you to become your own healer. I specialise in parenting, trauma, spiritual emergency and mediation. I have experience with pregnancy loss of all types and fertility, twin flames, advanced souls and bereavement. I am a BioMedical Scientist by degree and this compliments my work. So let's connect and feel better together!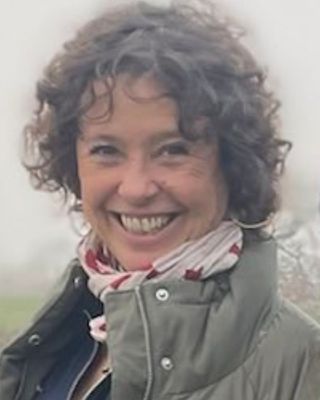 Billie-Jude Thorpe
Counsellor, MBACP
Verified
Internal Family Systems therapy is the fundamental psychotherapeutic approach that helps people deal with the legacy of trauma. We will work collaboratively, understanding what is being brought to the room and making sense of it together in an environment of safety and respect.
Not accepting new clients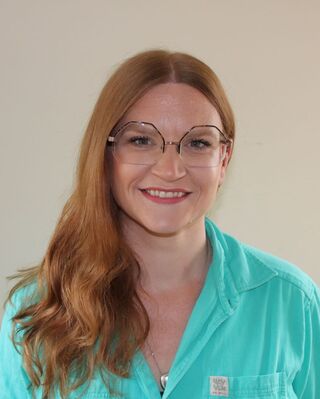 Kayleigh Finbow
Psychotherapist, COSRT General
Verified
Not taking on new clients. We can all struggle with our relationships, both sexually & emotionally, and talking about these problems can be particularly daunting. These struggles can take many forms, ranging from conflict difficulties, marital problems, pain during intercourse, a lack of desire, erectile dysfunction, sexual identity, childhood trauma affecting our adult relationships and many others. Taking the first step to seek out therapy is a difficult one, but one that could help to break the cycle we are currently playing out. I provide the same warmth and care to all members of society. LGBTQ+, kink and fetish friendly.
Not accepting new clients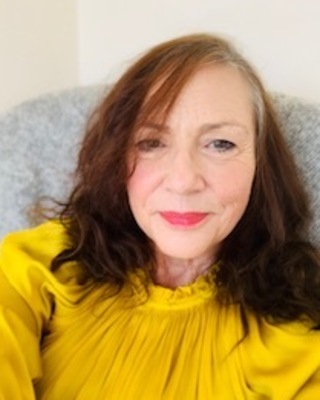 Anna Bulgakova
Psychotherapist, MSc, MUKCP
Verified
Are you looking for change? Do you want to move beyond the pain of your current situation or past traumas? Are you experiencing relationship difficulties and don't know how to go beyond the current situation? Whatever the issues you are facing, I will work with you to help you move towards the place you (both) want to be. I have extensive knowledge of working with clients with a range of mental health difficulties, including people in emotional crisis. I believe that every person has the potential for recovery and growth, with as an individual or within relationship with another person. Transformation is always possible.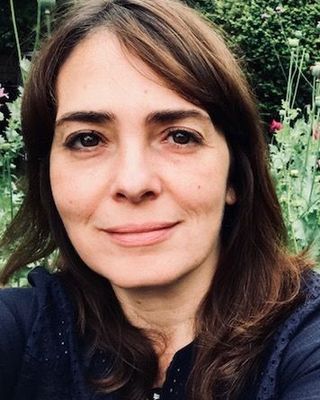 Vanessa Ellis
Counsellor, BACP
Verified
I offer a safe and confidential space where you will have the chance to share your problems, your difficult feelings, your pain and your life story. Talking about our life honestly and openly, with an empathic and non-judgemental therapist can be a deeply healing process. Having a space where we can be fully ourselves, where we're invited to slow down, breathe and investigate our inner world and our emotions is necessary, today, more than ever. We live busy lives and for many, it is difficult to stop and notice, most of the time, what is going on inside us. As we reconnect to our feelings and our essence there is an immediate sense
01225 431897
Office is near:
Frome
BA11
& Online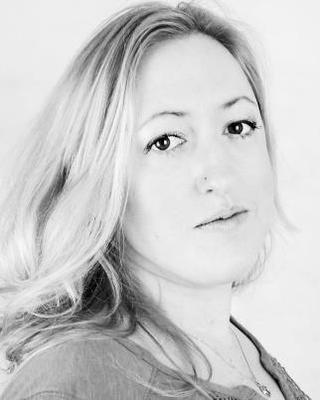 Paula Mason
Counsellor, DCounsPsych, MBACP
Verified
The aim of counselling is to help empower you, help you to develop your own insights and gain deeper understanding about yourself. Through the process of counselling and the exploration of ourselves we are more able to use our inner resources and strength thus enabling us to cope more effectively with life.
01749 605556
Office is near:
Frome
BA11
& Online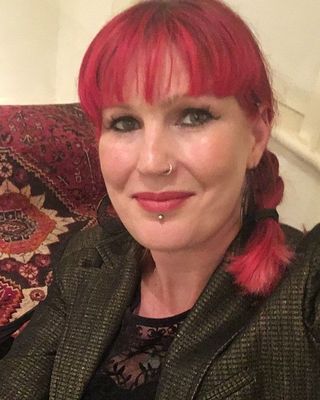 Laura Slaughter
Psychotherapist, MA, MBACP Accred
Verified
Therapy offers insight and understanding helping you work towards an awareness of the self. It gives the opportunity to discover inbuilt defence mechanisms that perhaps no longer serve the person you have become as a result of the traumas we all experience in life. Counselling can be a quiet, safe space to breathe and think about your life. Who you are, where you are going and what you wish to gain. It can be a space to grieve the losses you have experienced in your life and the changes that happen throughout your life.
01761 258289
Office is near:
Frome
BA11
& Online
Helen Marie Yates
Geoff Lamb
Jen Pridgeon
Kayleigh Finbow
Tamsin Abrahams
Open Couch Counselling
Maria Greenan
Molly Myall (Cbt Therapist)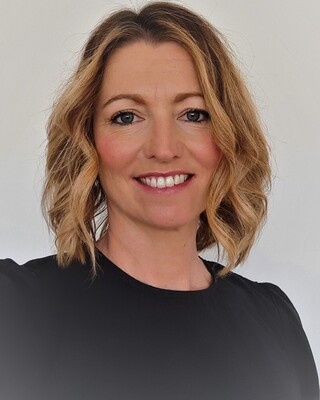 Satori Counselling
Counsellor, MBACP
Verified
I am a qualified therapeutic counsellor supporting people who are anxious or grieving, frightened, lonely, struggling with sadness or in distress. I offer a warm and genuine welcome, an open heart and mind and time & space to be with you, to be alongside you for as much time as you need. After working as a paramedic for over 10 years I decided I wanted to retrain as a counsellor. I have continued to work for the NHS and find that people can be surprisingly resilient with the right emotional support.
01733 964361
Office is near:
Frome
BA11
& Online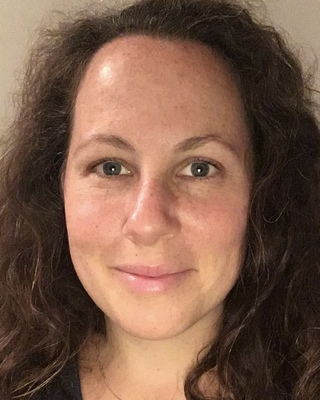 Tamsin Abrahams
Psychotherapist, MA, HCPC-Art Therap.
Verified
Welcome. I meet each individual as they are, I don't find labels helpful. Each individual has a healthy, creative part, the part that is seeking healing. With gentle curiosity we learn to trust this part of you, it leads our process, and over time, as we work together, new possibilities are found. If you are struggling with feelings of meaninglessness, stuckness, being lost, angry, depressed, disconnected; or are having difficult memories, maybe traumatic; difficulties with physical pain recovery or prescription drug addiction, I am happy to meet with you and talk about how we can work together. Please see www.tamsinabrahams.com
01225 530109
Office is near:
Frome
BA11
& Online
---
See more therapy options for
---
Sexual Abuse Counsellors
How do therapists treat sexual abuse?
A good therapist will be nonjudgmental and possibly demonstrate active listening, repeating back what the client says to show that they have understood. These skills allow people to feel comfortable discussing their traumatic experiences openly. Some important treatment goals are to restore a sense of safety and to rebuild confidence. In addition to working one-on-one with the patient, a therapist might bring in supportive family members to assist the client.
Do you have to talk extensively about sexual abuse in therapy?
Survivors frequently find it difficult to describe what happened to them out loud. They can even still be in a state of denial if the
sexual abuse
occurred recently. It is important for survivors to acknowledge that what happened isn't their fault and to challenge and reappraise any unhealthy feelings or thoughts as they arise. Art therapy and play therapy are useful non-verbal means of communication for some survivors.
How long does treatment for sexual abuse take?
Recovery from sexual abuse can be a long and difficult process. Some survivors are able to move on naturally on their own, given time, while others require the guidance of a trained therapist. Therapy needs vary and can range from a few sessions to months or even years. Healing from sexual abuse takes time, and everyone's journey will look a little different.
Can trauma symptoms caused by sexual abuse come back after treatment?
As occurs in many cases of trauma, survivors of sexual abuse may experience PTSD-like symptoms long after the abuse has ceased or after an initial round of treatment has occurred. In such a case, there is evidence that prolonged exposure therapy is a useful treatment for survivors, and may be more efficacious than supportive counseling alone. While triggers may continue to cause distress, the idea is that, with time and repeated exposure, their power will fade, allowing survivors to move on with their lives.