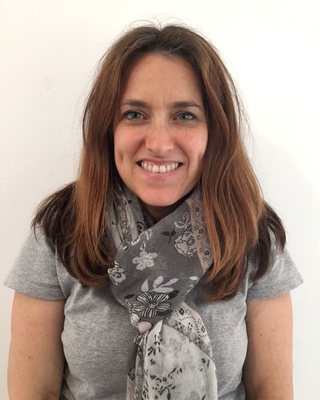 Katherine Ward
Counsellor, MA, MBACP
Verified
My current availability and pricing is on my website. I am a warm and caring Relate trained counsellor. I offer couple and individual counselling and sex therapy. Maybe you've been growing apart, or something has happened that has disturbed the core of your relationship? Or you're an individual questioning whether you can be in a/ or any relationship. You don't have to face these issues alone. Sometimes counselling isn't about reaching a conclusion, it can be the start a longer process. The important thing to recognise is that the moment you have got in contact; you will begin to move forward. I counsel on a general level too.
01883 779996
Office is near:
Caterham
CR3
& Online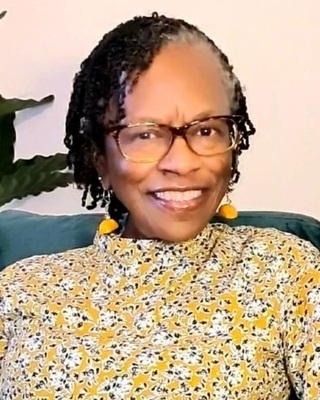 Suriellah Young
Counsellor, MBACP
Verified
If you are currently facing difficult or challenging times, as a qualified therapist, I can provide you with the support you need to work through the obstacles to your healing. You will find my manner warm, understanding and focused on meeting your goals in counselling. I recognise that your situation is unique and requires an approach that is best suited to your needs. This is why I work integratively, bringing together effective therapeutic practices to help you resolve your problems and realise a more fulfilling way of life.
Hannah Louise Downing
Psychotherapist, MSc, MBACP
Verified
There are many reasons why we find ourselves in search of a therapist. You might have come to a point in life where you are in search of answers that you would like to explore together in therapy. Perhaps you have noticed patterns over time that you would like to understand better. It could be that you have come to a realisation that something just needs to change. Having a confidential and non-judgemental space where you can explore parts of yourself together with your therapist can be challenging, but also immensely rewarding.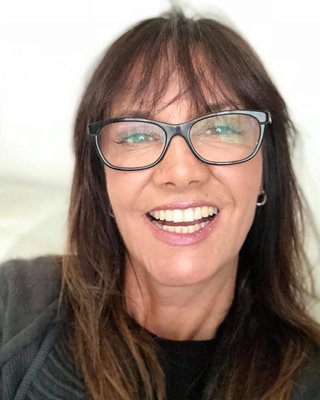 Therapy Works Surrey
Psychotherapist, MBACP
Verified
Therapy Works Surrey, provides a private Counselling and Psychotherapy service in Caterham. In general, counselling and psychotherapy can help you achieve a happier and more fulfilling life by bringing about changes in the way you think and behave. Improving your Mental Health, balancing mind and Wellbeing. Offering short and longer-term individual counselling, psychotherapy & couples counselling, to all ages; to help with your personal issues by tailoring her integrative skills to meet your needs & goals.The practice is held in a lovely CQC private medical clinic, which ensures you are provided with the best standard of care.
Waitlist for new clients
Erika Emerson
Psychotherapist, MBACP Accred
Verified
Please note currently I am only offering couple counselling. My goal of helping is based on your needs. It is either you need to manage your life more effectively or you need to be able to manage problems and develop opportunities. My sessions are a two-way process where to focus is on your relationship with each other.
01883 772250
Office is near:
Caterham
CR3
& Online
Waitlist for new clients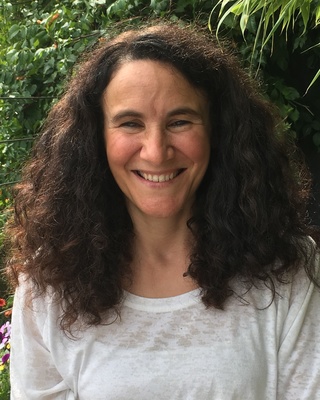 Mindremedies
Psychologist, HCPC - Couns. Psych.
Verified
I am a HCPC registered Psychologist , I am also a fully accredited cognitive behavioural psychotherapy with the BABCP. I have over 13 years' experience which includes working in both the private and public sector .I currently work in private practice providing short, medium- and long-term cognitive behavioural psychotherapy and EMDR. I treat a wide range of difficulties ranging from anxiety, depression, stress, insomnia, low self-esteem, OCD, and PTSD. I also work with adolescents treating common mental health problems such as depression and anxiety and exam stress.
01883 776062
Office is near:
Caterham
CR3
& Online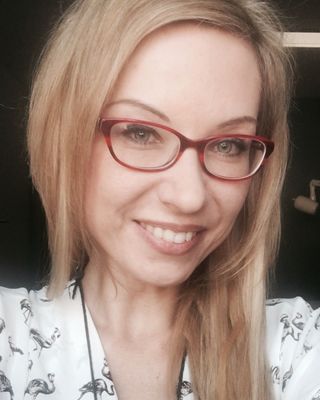 Mags Giza
Psychotherapist, MA, MBABCP
Verified
Hi, I'm Mags. I'm a BABCP Accredited Senior CBT Therapist, Integrative Psychotherapist and Supervisor with over 10 years experience with the NHS, as well as offering psychotherapy in private practice. A lot of my clients come to therapy when the emotional pain or anxiety have taken over their life; they seek my help to reclaim it, and start living to the full again. I will always strive to put all my knowledge and experience into our shared effort to help you heal, make changes and feel fulfilled, if you choose to embark on your therapeutic journey with me.
01883 771350
Office is near:
Caterham
CR3
& Online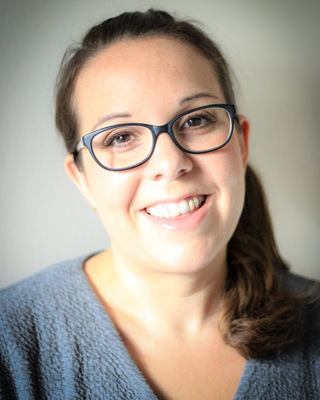 Lindsey Tull
Psychotherapist, MA, MUKCP
Verified
I work with people who are struggling with different life situations such as addictive behaviours, fertility concerns, alcoholism, chronic illness, depression, anxiety, miscarriage and bereavement and many more. I help you to empower and resource yourself so that change feels possible. I am here to listen and encourage you to become more attuned to your inner needs, providing you with greater freedom of choice and creativity. I am passionate about providing a safe space where you feel comfortable and heard.
01737 949539
Office is near:
Caterham
CR3
& Online
Sarah Warrington
Counsellor, MBACP
Verified
Hi, my name is Sarah. I believe that for counselling to be successful, It is important to find the right person for you. Someone you can connect with and feel comfortable and secure opening up to. You will need to feel you can discuss your feelings, in confidence without being judged. The feedback I get, is that people quickly feel at ease with me and are able to talk easily and freely in a secure environment.
01737 926181
Office is near:
Caterham
CR3
& Online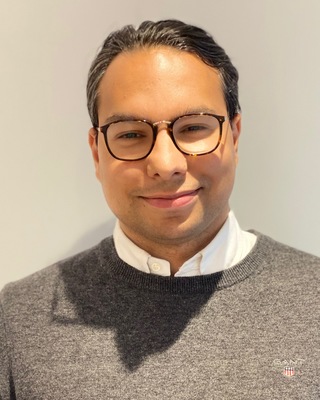 Brian Hyland
Psychotherapist, MA, BACP
Verified
We all encounter difficulties in life, where some may feel more challenging than others to cope with alone. I offer a place to where we can explore such struggles that may cause us to feel sad, anxious and overwhelmed. These diffculties could be due to Relationships, Bereavement, Family Issues, Mental Health, Depression, Anxiety. Counselling can bring awareness and change to all difficulties that may arise in ones life through exploring these difficulties within counselling. I believe that is achieved by creating a comfortable environment and a relaxed atmosphere to work within which allows us to get to the root cause.
01798 306675
Office is near:
Caterham
CR3
& Online
---
See more therapy options for Caterham
---
Codependency Counsellors
Codependency is a personality style characterized by a need to constantly help others, especially one's primary partner, and especially a person who's addicted. Codependent people usually put aside their own needs in order to try to meet the needs of another person or other people