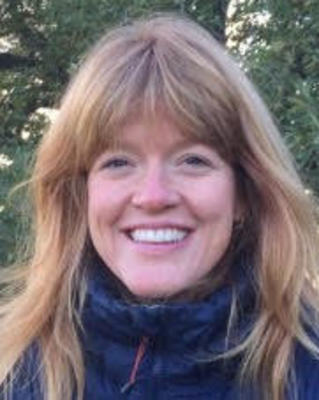 Elsie Parker
Psychologist, PsychD, HCPC - Clin. Psych.
Verified
I am trained in
Cognitive
Behaviour Therapy (
CBT
), Acceptance and Commitment Therapy (ACT).
With over 12 years of clinical experience, I offer a safe space to help you find ways to cope with the inevitable suffering we can all face in life, and move towards living a more meaningful life. My work primarily involves offering individuals the time to feel listened to and heard, to explore and reconnect to our authentic inner self that may be deeply over-shadowed by fear, traumatic memories, self-doubt, difficult thoughts, worries, sadness, loss of motivation and/or feeling stuck in life. Alongside
CBT
and more traditional ways of working, I also offer the opportunity to work within spiritual dimensions of psychotherapy.
Not accepting new clients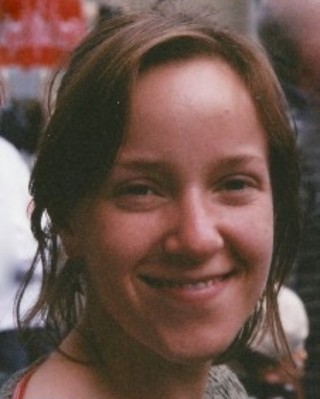 Wincanton Psychotherapy
The evidence-based therapies I apply with clients include;
cognitive
behavioural therapy, hypnotherapy, and EMDR.
My expertise lies in assessing and treating individuals following one or more traumatic events, which can lead to a number of moderate to severe symptoms or diagnoses. These include; obsessive-compulsive disorder (OCD), post-traumatic stress disorder (PTSD), personality disorders, chronic depression and anxiety, insomnia, low self-esteem and confidence, and, in some cases, physical disabilities including, chronic fatigue syndrome or ME. I also work with clients experiencing mild to moderate mental health difficulties, which do not have a traumatic origin, including, relationship difficulties and life challenges.
07445 159905
Office is near:
Castle Cary
BA7
Not accepting new clients
---
See more therapy options for Castle Cary
---
Cognitive Behavioural (CBT) Counsellors
Cognitive-behavioural therapy
stresses the role of thinking in how we feel and what we do. It is based on the belief that thoughts, rather than people or events, cause our negative feelings. The therapist assists the client in identifying, testing the reality of, and correcting dysfunctional beliefs underlying his or her thinking. The therapist then helps the client modify those thoughts and the behaviors that flow from them. CBT is a structured collaboration between therapist and client and often calls for homework assignments.