Online Therapists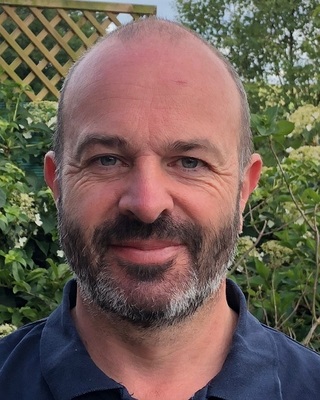 Clive Mason
Counselling can help you to find a way forward with personal issues such as depression, anxiety and low self-esteem. It can also help to overcome problems that are causing you emotional turmoil such as relationship issues and loss. In truth you can talk about anything that is on your mind. Some of the issues that people can find themselves trying to manage and which I can help with: Anxiety, Depression, Abuse, Childhood pain, Gender issues, Loss, Bereavement, Heart break, Loneliness, Low self-esteem, Relationship struggles, Life transitions.
Cathy Boyd
Psychotherapist, MUKCP
Verified
My therapeutic practice provides a safe and supported place in which to explore your concerns, come to understand yourself better, and move your life forwards in the way you want it to go. I am qualified both as a counsellor and a psychotherapist and am UKCP registered. I work with individuals and with couples, or any combination of two people where a problem has arisen which needs to be resolved, such as mother and daughter or two friends.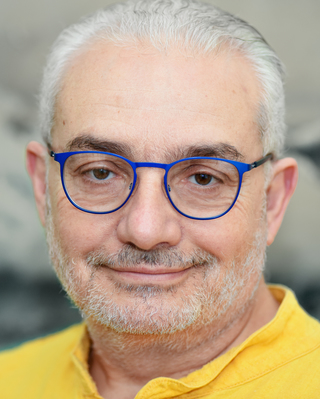 Jaime Reininho
Psychotherapist, MA, MBACP Accred
Verified
Are you suffering with anxiety, panic, depression, stress? Having relationship problems? Struggling with low confidence or self-esteem? Are you angry, irritable, short-tempered, or generally unhappy? Is your mind full of negativity that just doesn't go away? Confused, lost, overwhelmed, unable to concentrate or make decisions? Perhaps you could benefit from professional help. Asking for help is sometimes hard to do - perhaps you see this as a sign of weakness or failure. Sometimes we can't solve everything on our own. It's OK to ask for help. Admitting you have a problem is a sign of strength.