Online Therapists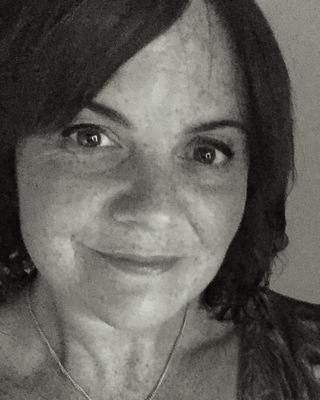 Maria Tribe
Psychotherapist, MA, MUKCP
Verified
Whether you are managing a life event or would like some help improving your emotional health, I provide a safe space to explore present or historical issues, to look at specific problems, psychological patterns, or to manage life in general. My experience includes working with a wide variety of diagnoses including PTSD, complex trauma, depression, anxiety disorders, and addictive behaviours. I work for the NHS as a psychotherapist at The Royal Sussex County Hospital, and for 2 years was the young person's therapist for survivors of sexual violence/ abuse at Survivors Network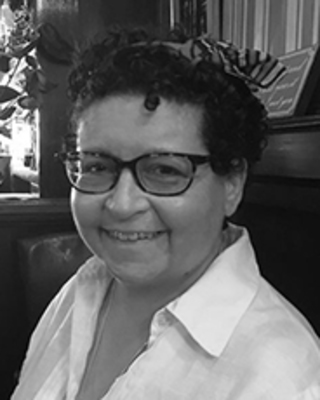 Tanya Nielson
Psychotherapist, MBACP Snr. Accred
Verified
Counselling and Psychotherapy can be a space to explore current or past concerns, desires and hopes. You may be wanting to get to grips with an aspect of yourself that keeps tripping you up or is holding you back in some way. You may be struggling with current losses, relationship difficulties, adversity, or have a sense of longing that you cannot make sense of. You may have experienced a sense of low self-esteem/ self-worth due to early experiences of being misunderstood or unaccepted for who you are or have experienced neglectful parenting or trauma or simply need a space in your life to figure something out.
Waitlist for new clients
Track Goldsmith
Counsellor, MBACP
Verified
I have 12 years' experience of working with young people and adults including neuro-diverse clients (Autism Spectrum conditions, ADHD, dyslexia, OCD and stammer). Having trained and practised as a speech and language therapist, I now focus on humanistic psychotherapeutic counselling because it is my passion to support individuals in broadening their unique way of being in the world.