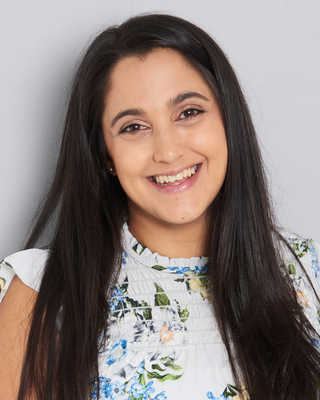 Dr Natasha Wallace, Revive Psychological Services
Psychologist, PsychD, HCPC - Clin. Psych.
Verified
I am trained in Eye Movement Desensitisation and Reprocessing (EMDR) and Internal
Family
Sytems (IFS) and have a special interest in working with trauma (single episode events and complex trauma).
Welcome to my page - I am a clinical psychologist working in Gateshead and Newcastle. I set up Revive to provide support to adults, children and their families who are experiencing difficulties with their mental health without long waiting lists. Whether these difficulties have come around suddenly or have built up over time, we know that living with these feelings can be overwhelming and impact every aspect of our daily lives - from feeling like we can't cope to impacting our relationships with ourselves and others.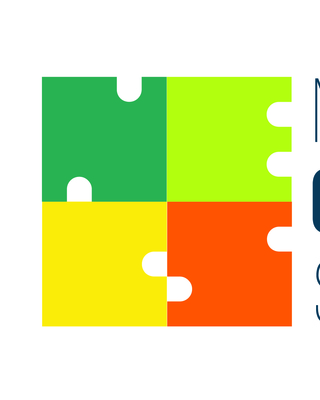 North East Counselling Services
Counsellor, MBACP
Verified
North East Counselling Services provide counselling to anyone aged 4+ using our team of experienced counsellors. We provide counselling for couples in addition to individuals. We believe that getting you the right counsellor is important to your progress which is why we carry out an assessment then allocate you to the most appropriate counsellor, not just whoever is available. We've got a team of around 50 counsellors and 98% of our clients have said that our counselling helped them.
---
See more therapy options for Blaydon
---
Family Therapy Counsellors
What do family therapists do?
A family therapist facilitates the process of understanding and improving how a family functions. The therapist will help family members develop empathy for one another. They'll seek to understand existing patterns, misunderstandings, and conflicts that arise, in order to help the family arrive at a realistic, unified understanding and develop the coping skills they need to build stronger relationships.
How long does therapy for families take to work?
Therapy manifests differently in every family; a common time frame is 12 weekly sessions, but some families may see improvement after just a few weeks. Families should discuss their goals with the therapist at the beginning of the process and periodically revisit those goals to assess their progress together.
How can you encourage a family member to attend family therapy?
You can encourage family members to attend therapy by expressing with both love and concern the challenges you see and explaining how a therapist could help the family navigate those challenges together. An outside perspective can help everyone feel heard, get on the same page, and develop new skills. If family members are still hesitant, it may be helpful to emphasize that family therapy is short-term—it won't last forever.
Is therapy for families effective?
Family therapy
can significantly improve family dynamics and relationships. Research suggests that family therapy can help individuals understand their role in the family, communicate and solve problems together, reduce conflict and draw boundaries when necessary, and develop coping skills for stressors, major life changes, and mental or physical illnesses within the family.