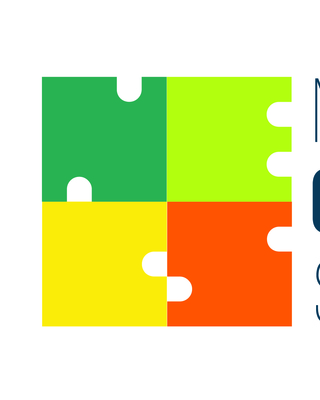 North East Counselling Services
Counsellor, MBACP
Verified
North East Counselling Services provide counselling to anyone aged 4+ using our team of experienced counsellors. We provide counselling for couples in addition to individuals. We believe that getting you the right counsellor is important to your progress which is why we carry out an assessment then allocate you to the most appropriate counsellor, not just whoever is available. We've got a team of around 50 counsellors and 98% of our clients have said that our counselling helped them.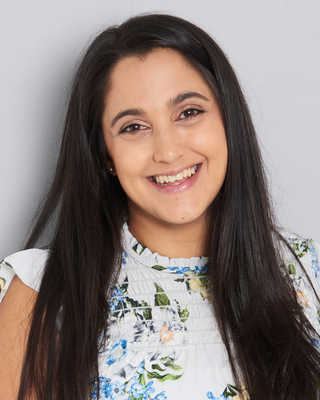 Dr Natasha Wallace, Revive Psychological Services
Psychologist, PsychD, HCPC - Clin. Psych.
Verified
Welcome to my page - I am a clinical psychologist working in Gateshead and Newcastle. I set up Revive to provide support to adults, children and their families who are experiencing difficulties with their mental health without long waiting lists. Whether these difficulties have come around suddenly or have built up over time, we know that living with these feelings can be overwhelming and impact every aspect of our daily lives - from feeling like we can't cope to impacting our relationships with ourselves and others.
---
See more therapy options for Blaydon
---
Children (6 to 10) Counsellors
If you're looking for help with children or for a Blaydon child counsellor these professionals provide help with
child development
, child learning and child education. They include child counsellors in Blaydon, child psychologists, child psychotherapists and Blaydon child therapists. They can help with child abuse, mother child issues, child neglect, child behaviour and child discipline. Child counselling in Blaydon may include help with child behavioural issues, child family relationships and child sleep.
We often colloquially refer to our children as 'kids', and so may seek a Blaydon counsellor for kids' learning issues or help with a kid's education. Such child counsellors can help with kid abuse, mother kid issues, kid neglect, kid behaviour and kid discipline. Kid counselling in Blaydon may include help with kids' behavioural issues, kid family relationships and kids' sleep.