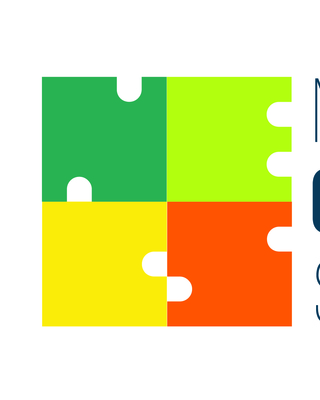 North East Counselling Services
Counsellor, MBACP
Verified
North East Counselling Services provide counselling to anyone aged 4+ using our team of experienced counsellors. We provide counselling for couples in addition to individuals. We believe that getting you the right counsellor is important to your progress which is why we carry out an assessment then allocate you to the most appropriate counsellor, not just whoever is available. We've got a team of around 50 counsellors and 98% of our clients have said that our counselling helped them.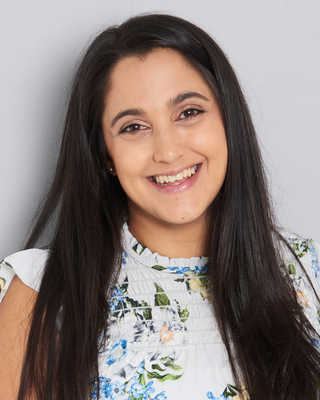 Dr Natasha Wallace, Revive Psychological Services
Psychologist, PsychD, HCPC - Clin. Psych.
Verified
Welcome to my page - I am a clinical psychologist working in Gateshead and Newcastle. I set up Revive to provide support to adults, children and their families who are experiencing difficulties with their mental health without long waiting lists. Whether these difficulties have come around suddenly or have built up over time, we know that living with these feelings can be overwhelming and impact every aspect of our daily lives - from feeling like we can't cope to impacting our relationships with ourselves and others.
---
See more therapy options for Blaydon
---
Anxiety Counsellors
What are the most common treatments for anxiety?
Talk therapy, particularly cognitive behavioural therapy, is the most common treatment for
anxiety
. Studies have shown it is equally effective as medication. Other popular forms of therapy are popular, depending on a patient's experience. Exposure therapy, for instance, can be useful for people dealing with fears and phobias, or who have experienced traumatic events. Dialectical Behavioural Therapy may be useful for patients who need help with emotion regulation. Anxiolytic medications, like benzodiazepines, can also help with calming a person enough to focus on the skills they've learned, and physical exercise has been shown to help symptoms of anxiety across the board.
How long does therapy for anxiety take to work?
The amount of time needed to alleviate symptoms depends on the severity of a person's condition. Some therapies may take 5-20 weekly sessions to show results. Anti-depressant medications typically take two to four weeks before a benefit is felt. Anti-anxiety medications are felt typically within 20-30 minutes. Medications are best used to offer a patient a better headspace in which to work on techniques learned in therapy. Exercise, improved sleep habits, and meditation are effective, but takes weeks or months to show results.
When should I seek treatment for anxiety?
Everyone feels anxious at times, but when anxiety causes disruption to your daily life, it may be time to seek help. Such disruption can be mental, physical, or both: having fear dominate your thoughts, avoiding situations or objects that bring on feelings of anxiety, or experiencing shortness of breath, sweating, dizziness, or
panic attacks
. When these symptoms are recurrent and distressing, it may be time to talk to someone.
How effective is treatment for anxiety?
Treatment for anxiety has been shown to be moderately to highly effective, according to a large body of psychology studies and analyses. For some people, treatment using CBT or exposure therapy alone is effective. Others respond best to a combination of medication and therapy.