More Therapists Nearby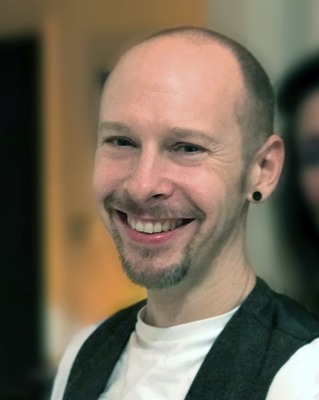 Matthew Lawrence Gorner
I help creatives and professionals struggling with
career
and self-esteem related issues. Low confidence, imposter syndrome or self-sabotage, for example, can manifest in behaviours such as workaholism and burnout or conversely procrastination and under-achievement. I'm familiar with these issues helping clients work through and overcome them.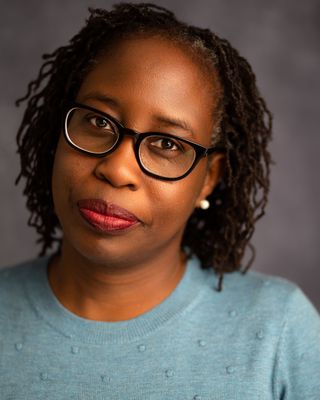 Violet Karamagi
Counsellor, UKCP Trainee
Verified
1 Endorsed
Managing a
career
or running a successful business can be both rewarding and challenging at the same time. You set the goals, you are smashing through them and yet there seems to be something missing with each achievement. In addition, there are people looking up to you, family depending on you, life's demands and you can't afford to take your eye off any of the balls. It is a constant juggling act. There is so much at stake and 'failure' is not an option. You have worked hard to get to where you are today in your
career
or business and yet you are not really enjoying life.