More Therapists Nearby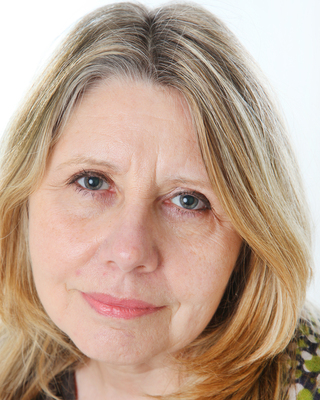 Adrienne Elizabeth Frayne
Psychotherapist, BPC
Verified
The relationships we experienced with our early carers and family members shape how we feel as
adults
and behave in our adult relationships; with friends, partners and at work.
If you're looking on this site then I'm guessing that there is either a crisis in your life or you have been feeling unhappy, depressed or anxious for some time. Sometimes when we're in the middle of a situation, feeling depressed or anxious, it isn't always easy to see what the difficulty is or gain a perspective on events and relationships. Talking to someone who has no personal 'agenda' or involvement can help you to gain a clearer perspective and identify behaviour patterns that are unhelpful or damaging to yourself and your relationships.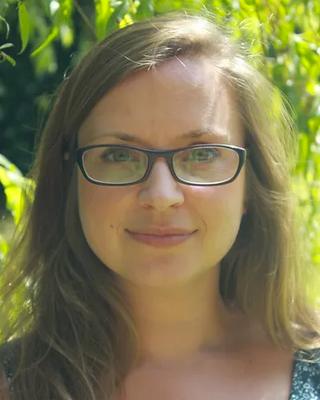 Jessica Fish
Counsellor, MNCS Accred
Verified
As an Integrative Counselling Supervisor, I offer both clinical and non-clinical supervision. I work from a person-centred perspective and my approach is underpinned by Inskipp and Proctor's Functional Model and Hawkins & Shohet's Seven Eyed Model of Supervision. I work in a way that assists the supervisee to look at possible blind spots and focus on different permutations of relationships; the client experience, dynamics between the counsellor and client & the inter-relational experience between us as supervisor/supervisee, as well as the wider context including social constructs, sense of culture, difference and diversity.