Online Therapists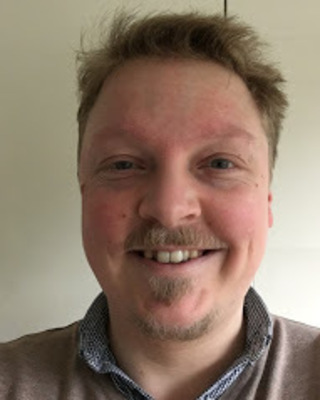 Dan Crawford - CBT Therapy
Psychotherapist, BABCP Provisional
Verified
I am a specialist in Depression and Anxiety, including Phobias (high-spec VR is available), Insomnia, Trauma, Traumatic Grief, Worry (GAD), OCD, Self-esteem, Social & Performance Anxieties, Health Anxiety,
Eating Disorders
, and Panic.
I am a Mental Health Nurse and Cognitive Behavioural (CBT) therapist with 15 years' experience in counselling and psychotherapy. ​ I am based centrally in Harrogate and am an accredited member of the BABCP. ​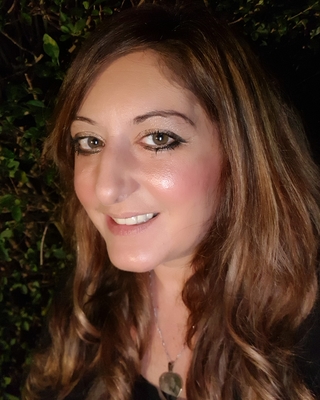 Sara Badr-Andrews
Counsellor, BACP
Verified
Having said this, there are many other mental health problems intertwined/linked into this including depression, anxiety, OCD , anger and
eating disorders
to name but a few.
I am based in Beeston, Nottingham. It easily accessible by car, bus and tram. Things can throw us off course and we can lose ourselves and need support through difficult times. It may just be that you need someone to talk to about what's going on for you. I can help you by offering a warm and safe space where you will be fully listened to and can explore your emotional difficulties without judgement and at a pace that suits you.