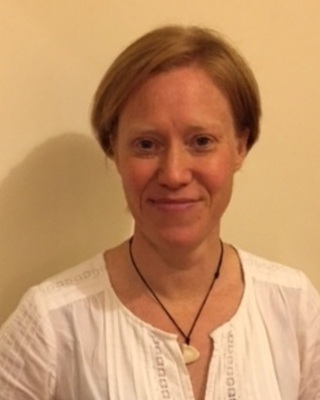 Lara Myers
Counsellor, DCounsPsych, MBACP Accred
Verified
I have worked with clients across a number of settings including NHS, charitable organisations providing support for bearevement, trauma, childhood issues/
abuse
, and private practice.
I work with clients who have experienced relational trauma in childhood or as adults and the difficulties that arise : PTSD, depression, low self esteem, shame, anger and problems forming safe trusting relationships. I also specialise in bereavement Issues. I use an integrative approach which means I offer a non directive, non judgemental space to : develop coping mechanisms; explore what has happened and make sense of what you are experiencing; share information to increase understanding of how/why we respond as we do ; try out new ways of being and interacting with people; understand and trust yourself and your intuition.
07866 849412
Office is near:
Bakewell
DE45
& Online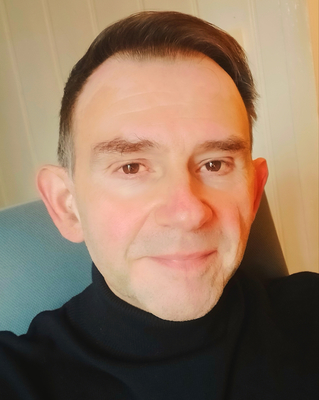 Steve Barlow Counselling & Supervision Services
Counsellor, MBACP Accred
Verified
I am a BACP accredited, fully insured counsellor, supervisor and support group facilitator with nearly 20 years experience of working with clients both in an organisational setting and in private practice. Sessions are now available both online via secure video platforms and 'in person' at my consulting room in Stoke On Trent. I am well-versed in providing both long and short-term counselling arrangements, covering many issues from addiction, bereavement and
abuse
to anxiety, relationship concerns and sexuality and gender.
01763 291259
Office is near:
Bakewell
DE45
& Online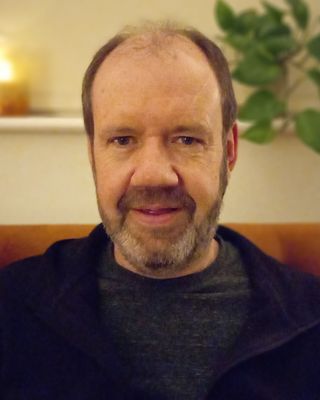 Simon Eve
Counsellor, MBACP Accred
Verified
Welcome to my profile. Reaching out for support is a courageous first step towards taking charge of your life which shows your awareness that something needs to change and deserves to be celebrated. Seeking professional support can be daunting as well as exciting as you realise that things can and will change in the future for the better. Counselling and therapy is a journey with many twists and turns as you begin to unravel and understand your patterns, unhealthy habits, limiting beliefs and what it is you can really achieve in life. I provide a safe and confidential space in which to explore these issues.
Maria Eve
Psychotherapist, MA, MBACP
Verified
Thank you for your interest. Are you tired of being triggered by others and life events? Are you ready to take a leap into the unknown to discover your true power and life purpose? If you are looking to discover and dissolve what is holding you back from fully engaging in life please get in touch with me. I work in creative and dynamic way, drawing on a range of approaches, and tailored to your specific needs. My approach combines Integrative Psychotherapy with Body Work providing you with a holistic treatment of the body, mind, soul and spirit.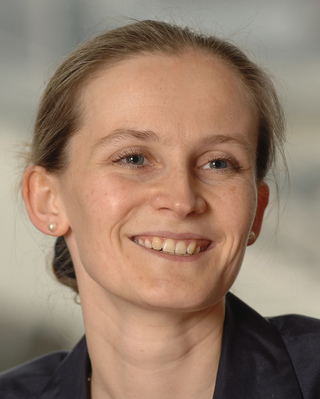 Caro Lee
Counsellor, MSc, MBACP
Verified
We live in a world which throws a lot at us, and expects a lot of us. And, very often, we expect a lot of ourselves too. For many of us, it can help to talk through what we're dealing with, to help us understand what's going on and find a way forward. Whether you're dealing with anger, anxiety, bereavement, depression, identity, loneliness, powerlessness, relationship difficulties, or simply want to talk things through, I offer a confidential, non-judgmental space to explore what you're feeling, and how you can manage it. We're all different and we all need to find our own way. I can help you do that.
01298 608995
Office is near:
Bakewell
DE45
& Online
Therapy & Lifestyle Clinic (TLC)
Psychotherapist, MSc, COSRT General
Verified
TLC is a clinic of experienced and highly qualified professionals working towards helping you better yourself. We work with individuals, couples and groups to offer a confidential service where clients can discuss sensitive issues with no judgement. Sian's (the founder) career has been namely mental health and sexual health, two areas which she is hugely passionate about. At TLC we work with a range of difficulties including anxiety disorders, sexual difficulties, bereavement, low self-esteem and deliberate self harm, to name a few. All our psychotherapists are registered with either COSRT, GDC, BABCP, BACP or BPS.
01246 607005
Office is near:
Bakewell
DE45
& Online
Waitlist for new clients
Michelle Leeder Counselling and Wellbeing
Counsellor, MBACP
Verified
I run a female only centred practise supporting women as they grow to understand their value. I hold a deep belief in the potential and power of women who understand their worth. I fully believe that wonderful things happen when women step into their healing journey and start to understand who they are and what they are about. I love working with individuals on a 1:1 basis (both in person and virtually) and with groups to nurture a space where they can explore how best to care for ourselves and each other.
01773 483134
Office is near:
Bakewell
DE45
& Online
Waitlist for new clients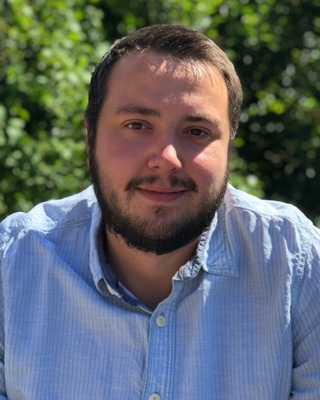 Jack Andrew Brown
Counsellor, MBACP
Verified
I believe everyone has the right to feel safe, heard and respected in life and in the therapy room. Knowing what is best for our mental health is often overwhelming, I am here to help you find a way through what can seem an insurmountable task. Many reasons make people want to see a counsellor. Sometimes this might be something concrete; the loss of a loved one or having endured a time of great personal stress. Your concerns might be more vague; a sense of disconnection or unhappiness in life with no easily recognisable cause.
0114 478 2797
Office is near:
Bakewell
DE45
& Online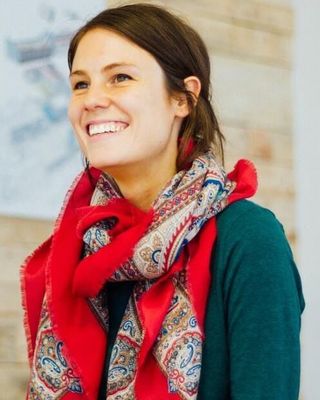 Lauren Hart
Psychotherapist, MA, HCPC-Drama Therap.
Verified
I have a Bachelor's Degree in Drama and Two Master's Degree in Contemporary Theatre and in Dramatherapy. I qualified with a distinction in Dramatherapy from The University of Derby. I am a member of British Association of Dramatherapists (BADth) and registered with Health Care Professionals Council (HCPC). I specialise in working with children and young people in particular those that have experienced trauma. I have 15 years of experience working with children, young people and adults in a variety of educational, community and professional organisations.
01633 603584
Office is near:
Bakewell
DE45
& Online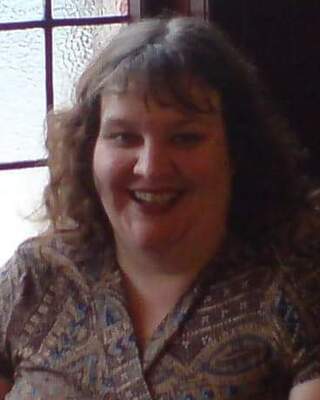 Marie Brockley
Counsellor, MA, BACP
Verified
How to explain what counselling is... If you're holding a cup of coffee and somebody accidentally bumps into you, you will most likely spill a drop or two, or depending on the bump impact a few spoonfuls or more. If there had been tea or something else in your cup, the result would be the same. Your emotions and feelings are like the coffee, because sometimes when life comes along and shakes you (which will happen to us all) whatever is inside your cup will spill out. Sometimes life can be easier until you get bumped.....but then you may need somebody to talk to, this is where counselling can help.
01538 712372
Office is near:
Bakewell
DE45
& Online
---
See more therapy options for Bakewell
---
Domestic Abuse Counsellors
Domestic abuse can be physical or psychological, and it can affect anyone of any age, gender, race, or sexual orientation. It may include behaviors meant to scare, physically harm, or control a partner. And while every relationship is different, domestic abuse and violence typically involves an unequal power dynamic in which one partner tries to assert control over the other in a variety of ways.