Therapists in La Chaux-de-Fonds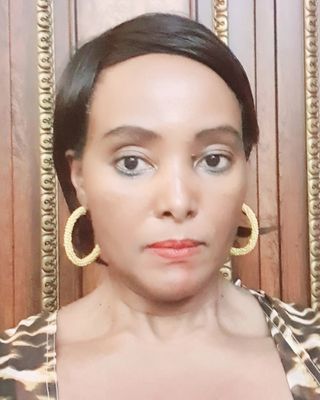 CBT Mental Health Counselor/Couple Therapy
Hi. I am a Psychological Counselor, relationship counselor, sexotherapist and dementia therapist. I am also a Cross-Cultural Psychological Counsellor. I hold a UK PhD degree in the Applied Psychology of Dementia. I also hold a UK based Advanced Cognitive Behavioral Diploma (CBT). My work experience was obtained by working extensively with patients experiencing emotional problems ( including: anxiety, depression, dementia) within UK NHS psychiatric hospitals. My psychological-counsellor experience also covered life-styles including: couple therapy, sex therapy counselling teenagers and racial-related/Cross-Cultural issues.
2300
La Chaux-de-Fonds
& Online
More Therapists Nearby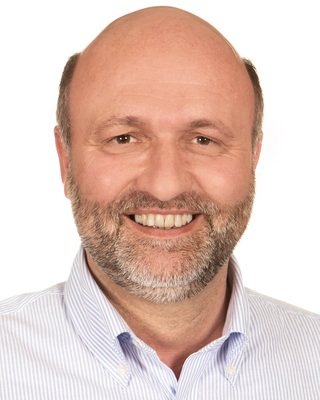 Ian Reid
I provide a uniquely safe, ethical, and confidential space dedicated to your relationships, for individuals and couples. Life has its ups and downs in relationships and right now you're feeling the pain. You may have been hurting for some time and holding it in; perhaps something new has happened to disturb or upset you emotionally and psychologically. You need to talk confidentially, to someone you can trust with all that's going on; someone who'll listen, be beside you, and support you in finding a way through; someone who's highly qualified and experienced in holding and helping heal what troubles you.
Office is near:
2000
Neuenburg
& Online
---
What type of mental health professional is right for me?
Some of the most common types of mental health providers in La Chaux-de-Fonds are psychologists, licensed counsellors, therapists, and psychotherapists, all of whom diagnose mental health conditions and provide individualised treatment.

Services offered, education, and credentials vary by type of mental health professional. Each professional in La Chaux-de-Fonds then may specialise in certain areas, such as depression, marriage counselling, or anxiety. Although many mental health providers are not licensed to prescribe medication, they may coordinate with a provider who can.

Both in-person and online therapy sessions are available from most psychologists.

How to find a specialist?
You can refine your search using the filters on this page. There are several categories you can filter by to find mental health professionals with the experience you are looking for. You may want to filter for CBT Psychologists in La Chaux-de-Fonds, or Child Psychologists in La Chaux-de-Fonds.

Many find it useful to use filters to view only psychologists that have experience working with certain issues, like La Chaux-de-Fonds psychologists specialising in EMDR.


---
What method of therapy is right for me?
When it comes to treatment methods, there's no 'right way.' Each method of therapy can be beneficial for a variety of issues. Psychologists in La Chaux-de-Fonds specialise in therapeutic approaches such as CBT, EMDR, and Interpersonal Therapy (IPT), among others. Finding a psychologist or counsellor who is a good fit for you is the most important step to discovering what type of therapy, or combination of therapeutic approaches, will meet your individual needs. Learn what to expect from different
types of therapy
and how they work.
---
Can I afford counselling?
Yes. Most counsellors offer reasonable rates or will work on a sliding scale basis. Many accept health insurance. Feel free to discuss this when you contact the counsellor.