More Therapists Nearby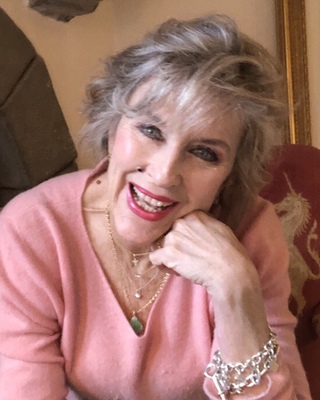 Maureen Goeldlin Pilkington
My name is Mojo short for Maureen Josephine. I am a Family Therapist with 25 years of experience in Private Practice and a passion for helping parents of teenagers from all walks of life overcome Financial and emotional challenges and get UNSTUCK. If you are an older single mother who is feeling lonely, frightened, and powerless to create a life that works for you, take heart you have come to the right place. Some of the areas I specialize in are Addiction, Eating Disorders, ADHD, Anxiety, Mindset, and Couples Therapy.
Soraya McMurray
Hi there and welcome to the first step in making a positive change. My name is Soraya McMurray I am a professional counsellor and life coach with 12 years of working with people from all cultures and backgrounds. In the past, in a variety of settings such as a GP's surgery ,community centers and private practice. I have experience in working with a wide range of concerns and mental health issues, but a few examples are presenting issues such as developmental trauma, depression, anxiety, Asperger's syndrome, self-harm, relationship and family issues, PTSD, self-esteem and self-identity issues, and life changes.
1218
Le Grand-Saconnex
& Online
Online Therapists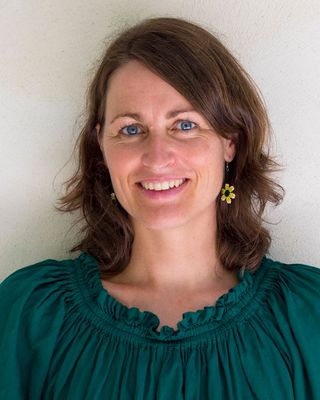 Cornelia Meierhans
Psychologist, MSc, FSP
Verified
1 Endorsed
Hi! Do you want to improve your relationships - with yourself, your loved one or even your loved ones, your children or other important people in your life? Are you often stressed and you want to build more stress tolerance? Do your emotions often overwhelm you and you would like to experience more serenity? Do you sometimes feel like you are beside yourself and you want to understand what is happening to you? Would you like to experience more aliveness, confidence and joy in your life? The reasons why you want to change something in your life can be as many as the experiences you are storing in your nervous system.
3432
Lützelflüh-Goldbach
& Online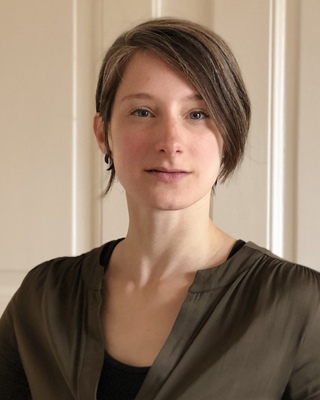 Dr. Lauren Deimling Johns
Emotion complements reason in ways which can be confusing, especially considering the social animal we are as humans: living with remarkable sensitivity to one another. Emotion guides us toward knowing our unmet needs. In therapy, only you can be the expert of your inner world's path. It is an honor to accompany you while maintaining focus on your goals, limiting distraction and avoidance behaviors, and fostering opportunities for appropriate self advocacy and self compassion.