More Therapists Nearby
Soraya McMurray
Hi there and welcome to the first step in making a positive change. My name is Soraya McMurray I am a professional counsellor and life coach with 12 years of working with people from all cultures and backgrounds. In the past, in a variety of settings such as a GP's surgery ,community centers and private practice. I have experience in working with a wide range of concerns and mental health issues, but a few examples are presenting issues such as developmental trauma, depression, anxiety, Asperger's syndrome, self-harm, relationship and family issues, PTSD, self-esteem and self-identity issues, and life changes.
1218
Le Grand-Saconnex
& Online
Online Therapists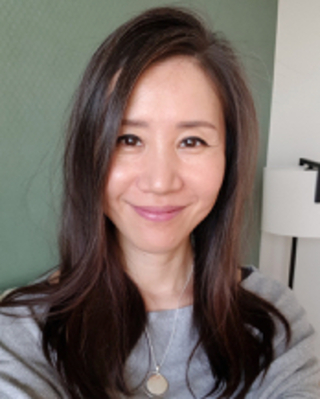 Jeeyoun Kim
Psychotherapist, MA, ASP
Verified
At different times in life we may encounter both external and internal difficulties and the psyche talks to us in various ways: sometimes through symptoms of insomnia or depression, anxiety or recurring thoughts, feelings of emptiness and despair - sometimes through inner questions of meaning, an urge to know more and wish to find our place. We may be confronted with personal dilemmas that seem unlikely to be solved, and feel trapped or imprisoned. Jungian psychotherapy is a journey to find the roots of such difficulties, to better understand the meaning underlying our suffering and to help integrate these insights into our life.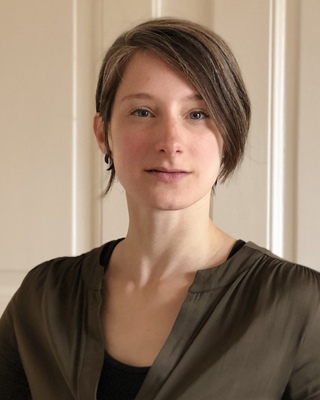 Dr. Lauren Deimling Johns
Emotion complements reason in ways which can be confusing, especially considering the social animal we are as humans: living with remarkable sensitivity to one another. Emotion guides us toward knowing our unmet needs. In therapy, only you can be the expert of your inner world's path. It is an honor to accompany you while maintaining focus on your goals, limiting distraction and avoidance behaviors, and fostering opportunities for appropriate self advocacy and self compassion.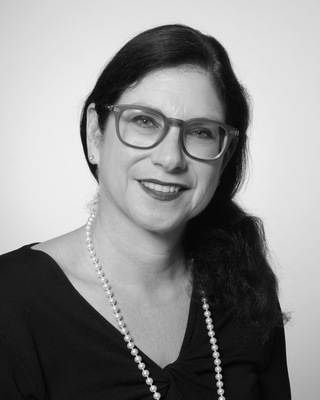 Brinda Wachs
Welcome. You may have come here because you are feeling confused or sad. Perhaps you are reaching a point in your life when you are posing existential questions or simply wish to find ways to feel better and to cope with uncomfortable thoughts and emotions. Each individual has an original journey to make and every therapeutic relationship is unique. I would like to accompany you on your way and provide the support to help you discover your inner world and learn practical approaches to regulate your emotions and manage daily stressors.
1279
Chavannes-de-Bogis
& Online