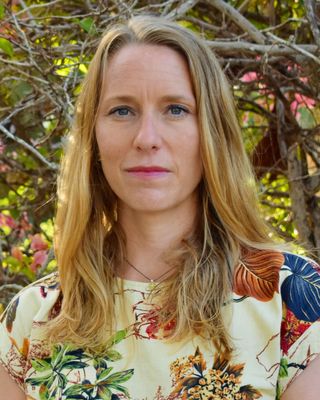 Ethel Engo Sarrio
Psychologist, MSc, FSP
Verified
My name is Ethel and I am a clinical  & forensic psychologist with more than 10 years of experience working in Spain, the UK, and Switzerland. I have worked with people presenting a different range of psychological problems, from long-term mental problems, and personality disorders to mood disorders, anxiety disorders, addiction, low self-esteem, and many other conditions that trouble the modern world. I have also experience working with adolescents with complex presentations, self-harm, suicidal ideation, and their families or careers.
Somatic Psychology and Therapy
Psychologist, PhD, FSP
Verified
Have overwhelming events of the past marked your relationships with yourself and the world? Does your present life context trigger difficult emotional reactions, interpersonal or professional challenges? Do you suffer from lingering mental health issues and want to improve your wellbeing? Therapy can provide a safe transformational opportunity to explore and heal what is difficult in your life. My role is to offer you a confidential and non-judgmental space for understanding, processing and learning how to manage unresolved, often conflicting feelings, thoughts and actions which impact quality of your life and relationships.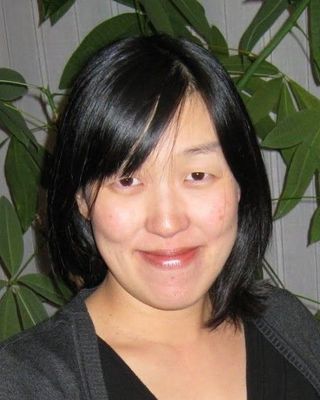 Yukako W. Chang
Are you feeling stressed and overwhelmed?  Are you carrying a lot of emotions that are difficult to hold alone?  Are you feeling stuck while something inside of you is pushing away the very thing you long for? I can help you build a deeper connection with yourself, heal old wounds, and bring about lasting changes that will open up more options and possibilities.
Waitlist for new clients
Douglas Liddell
Starting begining of 2023. Having worked for many years in the world's most exclusive clinic, I wish to offer my service (in French and English) independently as coach/ mental wellbeing specialist to everyone who wish to find better balance, harmony and clarity in their life. The aim is to build together a unique relationship to transform and to develop inner resources using various methods to lead a more harmonious, balanced, compassionate life aligned with your core values, and thus simply live a more happy life.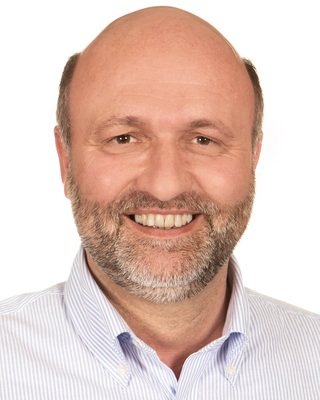 Ian Reid
I provide a uniquely safe, ethical, and confidential space dedicated to your relationships, for individuals and couples. Life has its ups and downs in relationships and right now you're feeling the pain. You may have been hurting for some time and holding it in; perhaps something new has happened to disturb or upset you emotionally and psychologically. You need to talk confidentially, to someone you can trust with all that's going on; someone who'll listen, be beside you, and support you in finding a way through; someone who's highly qualified and experienced in holding and helping heal what troubles you.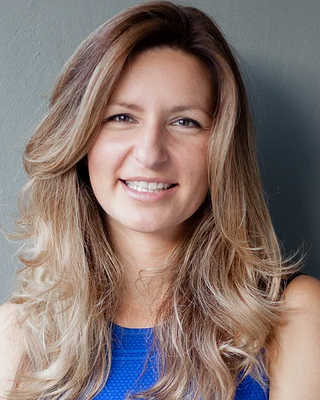 Online Coaching & Counselling
Hi, my name is Masha, I am a Coach and Psychologist. I combine coaching with therapy to help you make the most of your life, by turning around areas that are not fulfilling and creating change that lasts. Coaching helps you get clarity, set goals aligned with your purpose, and gives you the tools to create your life intentionally. Therapy helps deepen this process by addressing emotional blocks, unresolved traumas or defense mechanisms, to name a few, that stand in your way.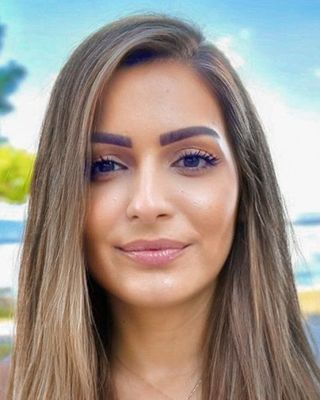 Mireille Francis
Hello, I'm Dr Francis. If you are reading these words it's probably because you are searching for someone to help you. Suffering alone will only complicate the situation, knock on the door I will be receiving you. I have 9 years of experience in teaching psychology and 8 years in therapy. My psychological approach is mainly (but not exclusively) based on the theory of the psycho-organic cercle of the french school for psychotherapy-efapo. I can offer therapy in French English and Arabic.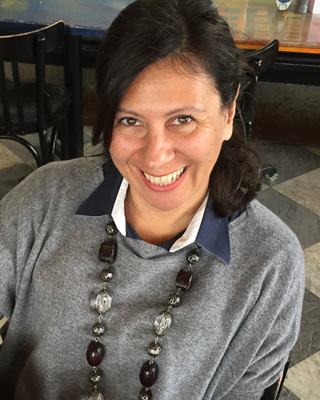 Artful Retreats
The protective power of arts in health and mental health has been with us for millennia and today is evidence based. Daily life's emotional demands often go unnoticed and coping with anger, fear and sadness is socially accepted to happen in silence. Nourishing and protecting our mental health can get easily neglected. Although family and friends can play a wonderful supportive role in times of need they may not be enough in times of crisis. Making the choice to look after our mental health is our first step to personal growth. Making art is creative and fun. Being part of a supportive and safe group is therapeutic.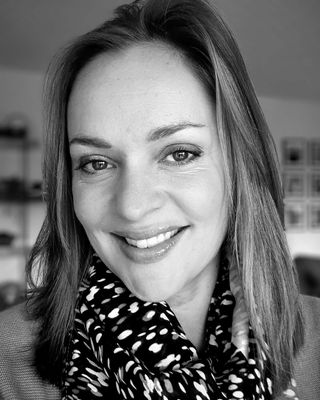 Dr. Sarah Elizabeth Wolfe
Face-to-face in Schaffhausen, online for clients in Switzerland/EU/UK. I offer support with stress arising from a variety of factors (loss, relationship difficulties, major life transitions, adverse events, work-related pressures, caring responsibilities, physical ill-health, social isolation, etc). I am accustomed to supporting people with mild to moderate difficulties as well as those with more complex needs. If you think you might benefit from greater insight into yourself and your relationships, a stronger foundation for wellbeing in your day-to-day routine, or a more compassionate inner voice, I am here to help.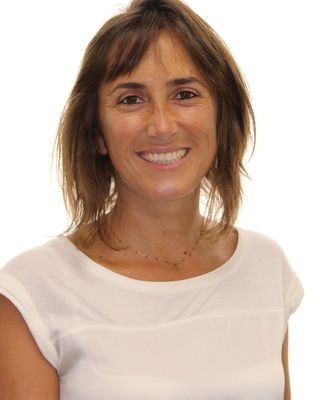 Barbara Tresca
Psychologist, FSP
Verified
We experience difficulties in different ways. Often people seek therapy when they have been feeling feeling more anxious, stressed or frustrated more than usual, sometimes indicating a life transition such as relationship problems or difficulties at work. At other times clients get in touch when they noticed that something does not feel good but are still unsure of the reasons that may lie beneath and are keen to develop insight. We will build a shared understanding of current difficulties, and together will identify your hopes, goals and needsI draw from psychological evidence-based approaches to inform your unique treatment plan.
More Therapists Nearby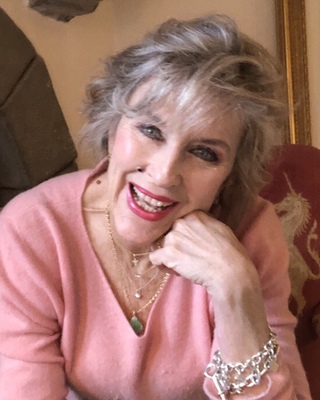 Maureen Goeldlin Pilkington
My name is Mojo short for Maureen Josephine. I am a Family Therapist with 25 years of experience in Private Practice and a passion for helping parents of teenagers from all walks of life overcome Financial and emotional challenges and get UNSTUCK. If you are an older single mother who is feeling lonely, frightened, and powerless to create a life that works for you, take heart you have come to the right place. Some of the areas I specialize in are Addiction, Eating Disorders, ADHD, Anxiety, Mindset, and Couples Therapy.
Online Therapists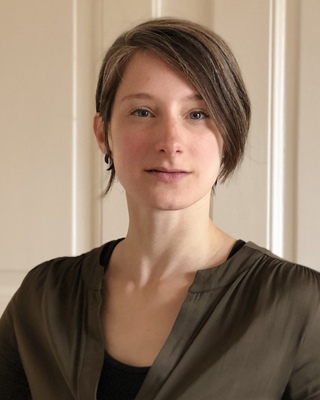 Dr. Lauren Deimling Johns
Emotion complements reason in ways which can be confusing, especially considering the social animal we are as humans: living with remarkable sensitivity to one another. Emotion guides us toward knowing our unmet needs. In therapy, only you can be the expert of your inner world's path. It is an honor to accompany you while maintaining focus on your goals, limiting distraction and avoidance behaviors, and fostering opportunities for appropriate self advocacy and self compassion.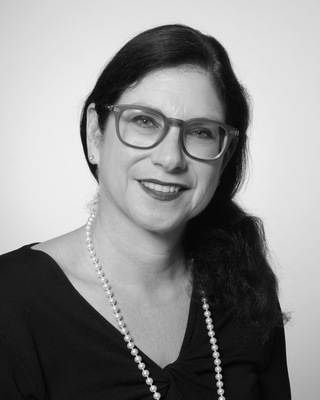 Brinda Wachs
Welcome. You may have come here because you are feeling confused or sad. Perhaps you are reaching a point in your life when you are posing existential questions or simply wish to find ways to feel better and to cope with uncomfortable thoughts and emotions. Each individual has an original journey to make and every therapeutic relationship is unique. I would like to accompany you on your way and provide the support to help you discover your inner world and learn practical approaches to regulate your emotions and manage daily stressors.
1279
Chavannes-de-Bogis
& Online
---
See more therapy options for Geneva
---
Domestic Abuse Counsellors
Domestic abuse can be physical or psychological, and it can affect anyone of any age, gender, race, or sexual orientation. It may include behaviors meant to scare, physically harm, or control a partner. And while every relationship is different, domestic abuse and violence typically involves an unequal power dynamic in which one partner tries to assert control over the other in a variety of ways.