More Therapists Nearby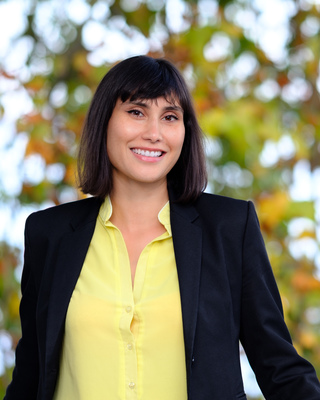 Nassime Zafarsani
I'm an expert at revealing people's potential to grow and self-sabotage, in order to create this magic life that they are all dreaming of. I work like an emotional and mental laser, I get right into the deep side and help people not to get afraid of what they really are. Then show them the way to respect and love them self. Finally, being able to see the huge potential that they all have inside to make it reality!
Online Therapists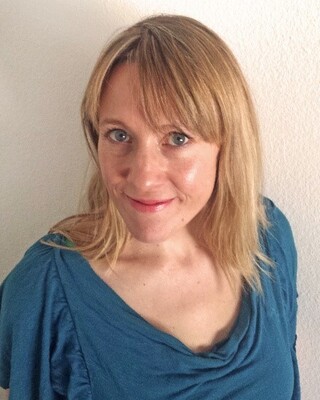 Blume Therapy and Coaching
Is your relationship in trouble? Do you want to develop better communication skills and increase intimacy, respect, and affection in your relationship? Or, are you suffering from feelings of jealousy and insecurity in your relationships? Would you like to overcome obstacles that are standing in your way of you becoming the best version of yourself? Is an international relationship or the ex-pat life leaving you feeling as if a part of yourself is missing? Are stress and anxiety overtaking your life? Do you just need an empathetic ear to listen to you and coach you through a personal or
job
-related problem?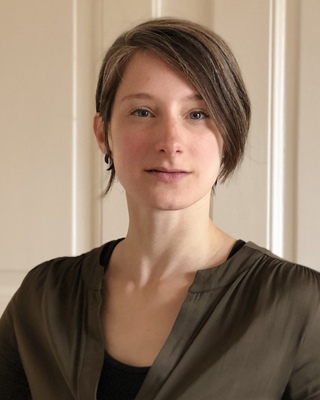 Dr. Lauren Deimling Johns
Emotion complements reason in ways which can be confusing, especially considering the social animal we are as humans: living with remarkable sensitivity to one another. Emotion guides us toward knowing our unmet needs. In therapy, only you can be the expert of your inner world's path. It is an honor to accompany you while maintaining focus on your goals, limiting distraction and avoidance behaviors, and fostering opportunities for appropriate self advocacy and self compassion.