More Therapists Nearby
Soraya McMurray
Hi there and welcome to the first step in making a positive change. My name is Soraya McMurray I am a professional counsellor and life coach with 12 years of working with people from all cultures and backgrounds. In the past, in a variety of settings such as a GP's surgery ,community centers and private practice. I have experience in working with a wide range of concerns and mental health issues, but a few examples are presenting issues such as developmental trauma, depression, anxiety, Asperger's syndrome, self-harm, relationship and family issues, PTSD, self-esteem and self-identity issues, and life changes.
1218
Le Grand-Saconnex
& Online
Online Therapists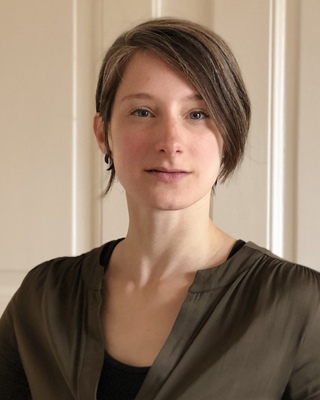 Dr. Lauren Deimling Johns
Emotion complements reason in ways which can be confusing, especially considering the social animal we are as humans: living with remarkable sensitivity to one another. Emotion guides us toward knowing our unmet needs. In therapy, only you can be the expert of your inner world's path. It is an honor to accompany you while maintaining focus on your goals, limiting distraction and avoidance behaviors, and fostering opportunities for appropriate self advocacy and self compassion.