Online Therapists
Monika Branat
Psychotherapist, MA, ECP
Verified
Strong people reach out for support and discover the empathic will for their own selves in the authentic connection with me, the therapist. Empathic will is kind and loving, you can relax into it like into a big hug and at the same time it gives you wings because you can be your true Self.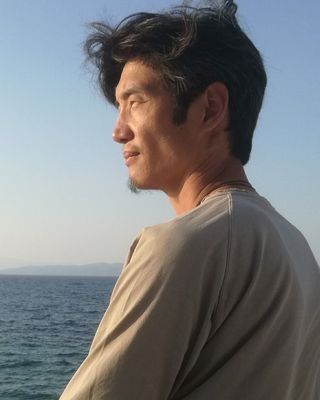 H. D. Lee
If deeper meaning and purpose are important to you, or if you are facing a difficult change in your life, then I may be the life coach you are looking for. In fact, I only coach people on situations and topics I have already faced in my life, so you may consider me to be a coach who is doing the work from an authentic place. Topics I work with are the following: entering adulthood, adapting to new cultures and countries, the decision to marry, relationship difficulties, divorce, entering parenthood, being a parent, midlife crisis, identity crisis, career transitions, loss of employment, and deep grief and loss.
1200
Woluwe-Saint-Lambert
& Online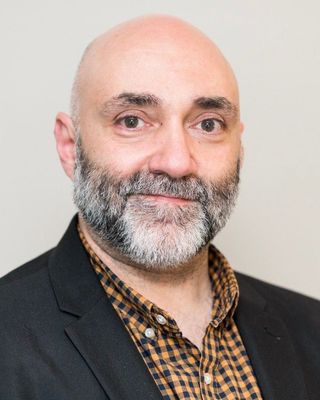 Louis A Monaco
My style for delivering psychological services is direct, problem-focused, and collaborative. I emphasise the critical process of building the therapeutic relationship, and employ no-nonsense, thorough, and useful interventions to get people where they want to be.