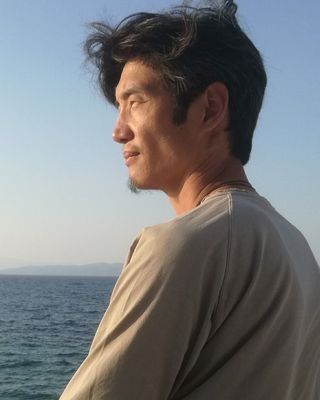 H. D. Lee
Life is bringing big (and maybe unwanted) changes…in your career, your relationships, or your health. What to do? Resist and fight? Go with the flow? Big changes can stir up long held emotions, shake up your vision of who you are, and turn your world upside down. My specialty as a life coach is in supporting you to embrace these changes in a profound manner so more of who you are become revealed. If you are vaguely aware of the benefit and necessity of personal growth and evolution, and you open to the possibility that there is a
transpersonal
-spiritual-invisible dimension to life, my services will make sense to you.
Office is near:
1200
Woluwe-Saint-Lambert
& Online
Nestor Micheli Morales
Psychologist, PhD
Verified
I'm a Licensed Clinical Psychologist, in private practice in Brussels, Belgium. I specialize in individual psychotherapy, and work with adults of all ages. I am also a specialist in psychotherapy, trained in several evidence based integrative approaches. I assist my clients in addressing issues such as depression, anxiety, grief, low self esteem, LGBTQ+, family conflicts, relationship problems, and existential life issues. I provide supportive psychotherapy for adult individuals seeking to improve their well-being, while cultivating skills that lead to a greater sense of purpose and self.
Office is near:
1200
Woluwe-Saint-Lambert
& Online
More Therapists Nearby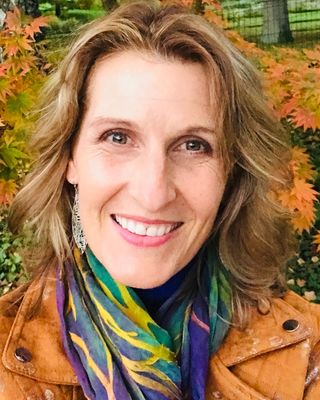 Corry MacDonald
For some, a
transpersonal
approach which includes spirituality in the human mix is needed.
Are you feeling stuck in traditional therapeutic approaches? Are you not making the progress you hoped to see? Do you have the hunch that getting to the root of your troubles requires a deep dive out of your head and into your feeling heart? Are you curious to try a less traditional approach of emotional healing for stress reduction and solution finding based on the new science exploring the quantum field of energy? Perhaps you want to step into something new but you stop yourself because you're wondering if it's too far 'out there' and 'different' for you. I understand - yet if you're still here reading, maybe it's your time now.
Office is near:
1000
Brussels
& Online
---
See more therapy options for Woluwe-Saint-Lambert
---
Transpersonal Counsellors