Nestor Micheli Morales
Psychologist, PhD
Verified
I'm a Licensed Clinical Psychologist, in private practice in Brussels, Belgium. I specialize in individual psychotherapy, and work with adults of all ages. I am also a specialist in psychotherapy, trained in several evidence based integrative approaches. I assist my clients in addressing issues such as depression, anxiety, grief, low self esteem, LGBTQ+, family conflicts, relationship problems, and existential life issues. I provide supportive psychotherapy for adult individuals seeking to improve their well-being, while cultivating skills that lead to a greater sense of purpose and self.
Office is near:
1200
Woluwe-Saint-Lambert
& Online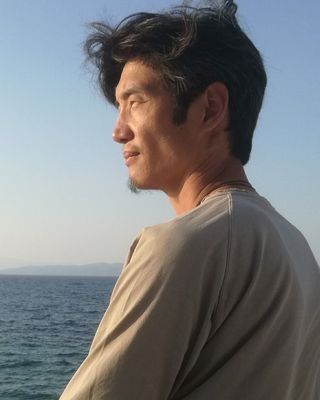 H. D. Lee
Life is bringing big (and maybe unwanted) changes…in your career, your relationships, or your health. What to do? Resist and fight? Go with the flow? Big changes can stir up long held emotions, shake up your vision of who you are, and turn your world upside down. My specialty as a life coach is in supporting you to embrace these changes in a profound manner so more of who you are become revealed. If you are vaguely aware of the benefit and necessity of personal growth and evolution, and you open to the possibility that there is a transpersonal-spiritual-invisible dimension to life, my services will make sense to you.
Office is near:
1200
Woluwe-Saint-Lambert
& Online
Online Therapists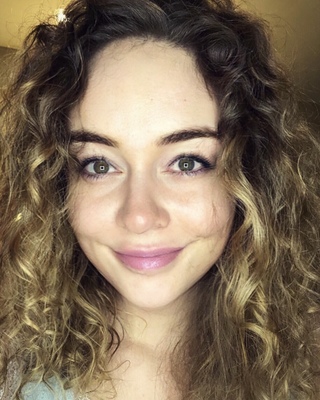 ---
See more therapy options for Woluwe-Saint-Lambert
---
Mindfulness-Based (MBCT) Counsellors
For clients with chronic pain, hypertension, heart disease, cancer, and other health issues such as anxiety and depression,
mindfulness-based cognitive therapy
, or MBCT, is a two-part therapy that aims to reduce stress, manage pain, and embrace the freedom to respond to situations by choice. MCBT blends two disciplines--cognitive therapy and mindfulness. Mindfulness helps by reflecting on moments and thoughts without passing judgment. MBCT clients pay close attention to their feelings to reach an objective mindset, thus viewing and combating life's unpleasant occurrences.