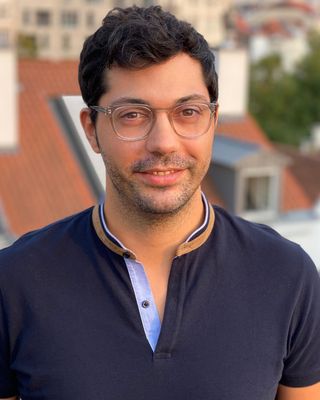 Joel Vilarrubla
Psychologist, MA Psyc
Verified
Psychologue clinicien (nº 357523) inscrit à la Commission des Psychologues (nº 871.214.674), formé en psychologie cognitivo-comportementale. Je travaille en français, anglais, espagnol et catalan. La psychothérapie est un outil très utile pour les personnes qui souffrent de dépression, d'anxiété ou d'inquiétude pendant une période prolongée, qui éprouvent des problèmes affectant leur bien-être physique et émotionnel ou qui ne se voient pas capables d'affronter un événement tel qu'un nouvel emploi, un divorce ou un deuil pour la perte d'un membre de la famille.
Office is near:
1200
Woluwe-Saint-Lambert
& Online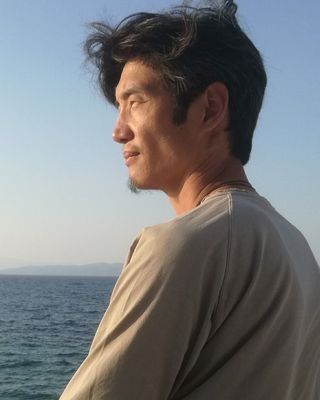 H. D. Lee
Life is bringing big (and maybe unwanted) changes…in your career, your relationships, or your health. What to do? Resist and fight? Go with the flow? Big changes can stir up long held emotions, shake up your vision of who you are, and turn your world upside down. My specialty as a life coach is in supporting you to embrace these changes in a profound manner so more of who you are become revealed. If you are vaguely aware of the benefit and necessity of personal growth and evolution, and you open to the possibility that there is a transpersonal-spiritual-invisible dimension to life, my services will make sense to you.
Office is near:
1200
Woluwe-Saint-Lambert
& Online
More Therapists Nearby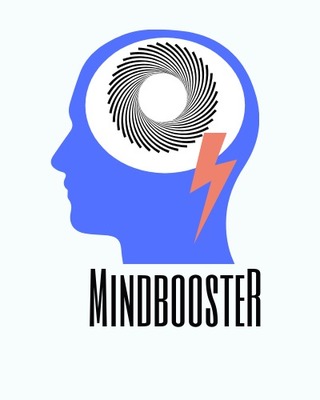 Mindbooster
Do you often feel out of place? Like you don't belong? Not understood, frustrated with you life? Are you dreaming of escaping the rat race? Do you question yourself, your life, the sense of it all? Good! It means that you are thinking and you have got standards. However, you might benefit from a little support in chiselling your own trail in life.
Office is near:
1000
Brussels
& Online
---
See more therapy options for Woluwe-Saint-Lambert
---
What type of mental health professional is right for me?
While most types of therapy have a lot in common, they also fall into clusters that share core features, such as cognitive therapies or psychodynamic approaches. It is important to seek someone who practices evidence-based therapy, meaning one or more forms of treatment that have been scientifically evaluated and tested, and demonstrate consistent improvement for a majority of patients.
If you are unsure about choosing the right therapist, psychologist, or counsellor, it might be useful to first learn more about
therapy types and modalities
.
---
How to find a therapist or counsellor in Woluwe-Saint-Lambert?
When looking to
find a therapist
, start by considering training and credentials. Studies also indicate that the therapeutic alliance, or the relationship the client develops with the therapist, is an important factor in their ability to work together to achieve the client's goals.
---
What method of therapy is right for me?
When it comes to treatment methods, there's no 'right way.' Each method of therapy can be beneficial for a variety of issues. Psychologists in Woluwe-Saint-Lambert specialise in therapeutic approaches such as CBT, EMDR, and Interpersonal Therapy (IPT), among others. Finding a psychologist or counsellor who is a good fit for you is the most important step to discovering what type of therapy, or combination of therapeutic approaches, will meet your individual needs. Learn what to expect from different
types of therapy
and how they work.
---
Can I afford counselling?
Yes. Most counsellors offer reasonable rates or will work on a sliding scale basis. Many accept health insurance. Feel free to discuss this when you contact the counsellor.