Nestor Micheli Morales
Psychologist, PhD
Verified
Anxiety symptoms and depression, issues linked to sexuality,
sleep
problems, relationship problems, trauma, and stress related symptoms.
I'm a Licensed Clinical Psychologist, in private practice in Brussels, Belgium. I specialize in individual psychotherapy, and work with adults of all ages. I am also a specialist in psychotherapy, trained in several evidence based integrative approaches. I assist my clients in addressing issues such as depression, anxiety, grief, low self esteem, LGBTQ+, family conflicts, relationship problems, and existential life issues. I provide supportive psychotherapy for adult individuals seeking to improve their well-being, while cultivating skills that lead to a greater sense of purpose and self.
Office is near:
2020
Antwerp
& Online
Not accepting new clients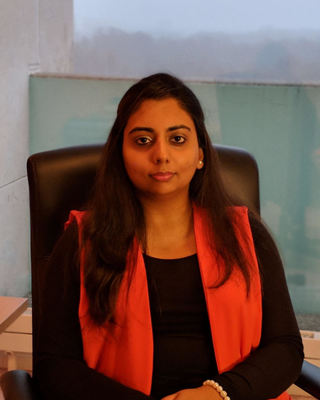 Inner World
I provide therapy for all individuals. Whether there is a specific problem, theme or concern, or perhaps just a feeling, one may start and embark on a personal journey of psychodynamic psychotherapy with me.
Not accepting new clients
Online Therapists
Anastasia Ariefieva
Psychologist, MSc
Verified
My goal is to offer empathy and help to clients who find themselves in a conflicted state, who again and again face same struggles in relationships and professional life, and who decided to increase the quality of their life. The initial step is slowing down and reflecting on what causes the painful emotions and difficult situations. Then we gradually analyse how to brake the maladaptive patterns of emotions and behaviour. Based on the issues, conflicts, and situations faced by the client in day-to-day life, we apply the newly gained insights to bring changes to improve the quality of life.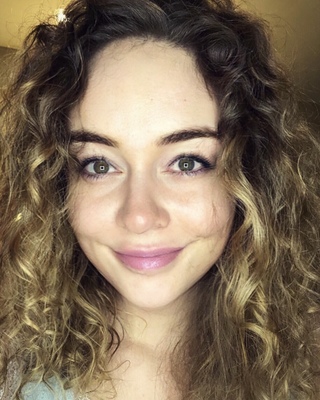 ---
What type of mental health professional is right for me?
While most types of therapy have a lot in common, they also fall into clusters that share core features, such as cognitive therapies or psychodynamic approaches. It is important to seek someone who practices evidence-based therapy, meaning one or more forms of treatment that have been scientifically evaluated and tested, and demonstrate consistent improvement for a majority of patients.
If you are unsure about choosing the right therapist, psychologist, or counsellor, it might be useful to first learn more about
therapy types and modalities
.
---
How to find a therapist or counsellor in Antwerp?
When looking to
find a therapist
, start by considering training and credentials. Studies also indicate that the therapeutic alliance, or the relationship the client develops with the therapist, is an important factor in their ability to work together to achieve the client's goals.
---
What method of therapy is right for me?
When it comes to treatment methods, there's no 'right way.' Each method of therapy can be beneficial for a variety of issues. Psychologists in Antwerp specialise in therapeutic approaches such as CBT, EMDR, and Interpersonal Therapy (IPT), among others. Finding a psychologist or counsellor who is a good fit for you is the most important step to discovering what type of therapy, or combination of therapeutic approaches, will meet your individual needs. Learn what to expect from different
types of therapy
and how they work.
---
Can I afford counselling?
Yes. Most counsellors offer reasonable rates or will work on a sliding scale basis. Many accept health insurance. Feel free to discuss this when you contact the counsellor.