Not accepting new clients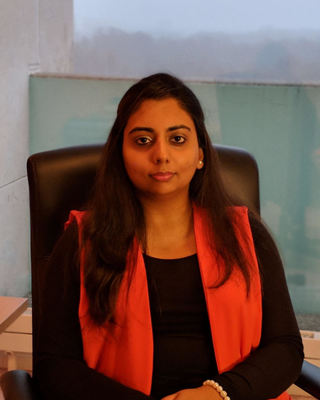 Inner World
I provide therapy for all individuals. Whether there is a specific problem, theme or concern, or perhaps just a feeling, one may start and embark on a personal journey of psychodynamic psychotherapy with me.
Not accepting new clients
Nestor Micheli Morales
Psychologist, PhD
Verified
I'm a Licensed Clinical Psychologist, in private practice in Brussels, Belgium. I specialize in individual psychotherapy, and work with adults of all ages. I am also a specialist in psychotherapy, trained in several evidence based integrative approaches. I assist my clients in addressing issues such as depression, anxiety, grief, low self esteem, LGBTQ+, family conflicts, relationship problems, and existential life issues. I provide supportive psychotherapy for adult individuals seeking to improve their well-being, while cultivating skills that lead to a greater sense of purpose and self.
Office is near:
2020
Antwerp
& Online
Online Therapists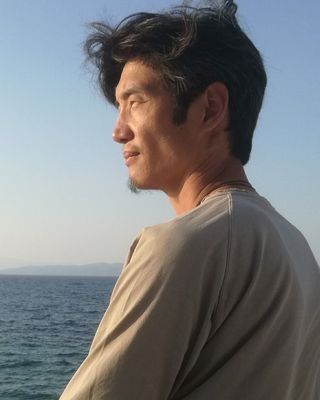 H. D. Lee
Life is bringing big (and maybe unwanted) changes…in your career, your relationships, or your health. What to do? Resist and fight? Go with the flow? Big changes can stir up long held emotions, shake up your vision of who you are, and turn your world upside down. My specialty as a life coach is in supporting you to embrace these changes in a profound manner so more of who you are become revealed. If you are vaguely aware of the benefit and necessity of personal growth and evolution, and you open to the possibility that there is a transpersonal-spiritual-invisible dimension to life, my services will make sense to you.
Anastasia Ariefieva
Psychologist, MSc
Verified
My goal is to offer empathy and help to clients who find themselves in a conflicted state, who again and again face same struggles in relationships and professional life, and who decided to increase the quality of their life. The initial step is slowing down and reflecting on what causes the painful emotions and difficult situations. Then we gradually analyse how to brake the maladaptive patterns of emotions and behaviour. Based on the issues, conflicts, and situations faced by the client in day-to-day life, we apply the newly gained insights to bring changes to improve the quality of life.
---
Psychoanalytic Counsellors
Psychoanalysis
is an in-depth form of therapy. The client learns what conscious and unconscious wishes drive their patterns of thinking and behavior on the theory that, by making the unconscious conscious, they will make more educated choices over how they think and act.