Not accepting new clients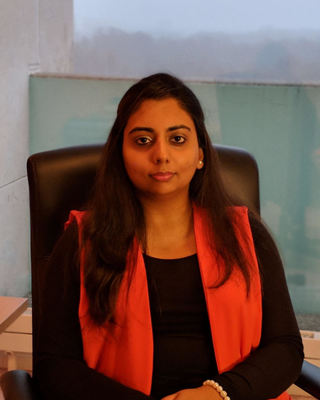 Inner World
I provide therapy for all individuals. Whether there is a specific problem, theme or concern, or perhaps just a feeling, one may start and embark on a personal journey of psychodynamic psychotherapy with me.
Not accepting new clients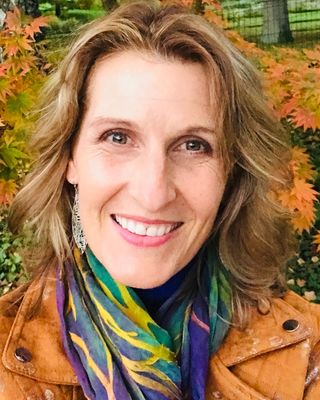 Corry MacDonald
Are you feeling stuck in traditional therapeutic approaches? Are you not making the progress you hoped to see? Do you have the hunch that getting to the root of your troubles requires a deep dive out of your head and into your feeling heart? Are you curious to try a less traditional approach of emotional healing for stress reduction and solution finding based on the new science exploring the quantum field of energy? Perhaps you want to step into something new but you stop yourself because you're wondering if it's too far 'out there' and 'different' for you. I understand - yet if you're still here reading, maybe it's your time now.
Office is near:
2000
Antwerp
& Online
Online Therapists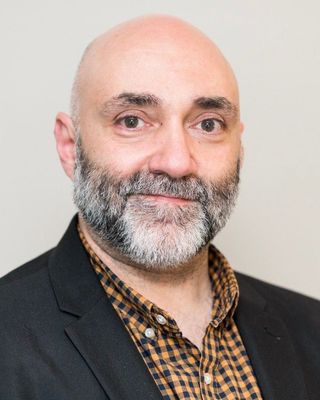 Louis A Monaco
My style for delivering psychological services is direct, problem-focused, and collaborative. I emphasise the critical process of building the therapeutic relationship, and employ no-nonsense, thorough, and useful interventions to get people where they want to be.
---
What type of mental health professional is right for me?
While most types of therapy have a lot in common, they also fall into clusters that share core features, such as cognitive therapies or psychodynamic approaches. It is important to seek someone who practices evidence-based therapy, meaning one or more forms of treatment that have been scientifically evaluated and tested, and demonstrate consistent improvement for a majority of patients.
If you are unsure about choosing the right therapist, psychologist, or counsellor, it might be useful to first learn more about
therapy types and modalities
.
---
How to find a therapist or counsellor in Antwerp?
When looking to
find a therapist
, start by considering training and credentials. Studies also indicate that the therapeutic alliance, or the relationship the client develops with the therapist, is an important factor in their ability to work together to achieve the client's goals.
---
What method of therapy is right for me?
When it comes to treatment methods, there's no 'right way.' Each method of therapy can be beneficial for a variety of issues. Psychologists in Antwerp specialise in therapeutic approaches such as CBT, EMDR, and Interpersonal Therapy (IPT), among others. Finding a psychologist or counsellor who is a good fit for you is the most important step to discovering what type of therapy, or combination of therapeutic approaches, will meet your individual needs. Learn what to expect from different
types of therapy
and how they work.
---
Can I afford counselling?
Yes. Most counsellors offer reasonable rates or will work on a sliding scale basis. Many accept health insurance. Feel free to discuss this when you contact the counsellor.