More Treatment Centers Nearby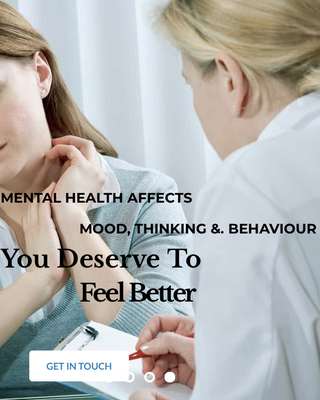 Novo Medical Services
Treatment Centre, PhD, RP, RSW
Novo Medical Services focuses on the treatment of various health and social issues. We are specializing in treating depression, anxiety, chronic and acute pain arising from injury (sport, work-related, motor vehicle accident, slip-and-fall, etc.) and medical conditions. For Novo Medical Services, patient care has always been paramount, with no allowance for compromise. We serve patients from all over the GTA, including Toronto, Oakville, Newmarket, Aurora, Thornhill, Vaughan, Scarborough, Markham, Brampton, North York, and Mississauga, and from all over the rest of Ontario, including Kitchener, Hamilton, Oakville, Burlington.
(289) 210-6237
North York,
ON
M3J
& Online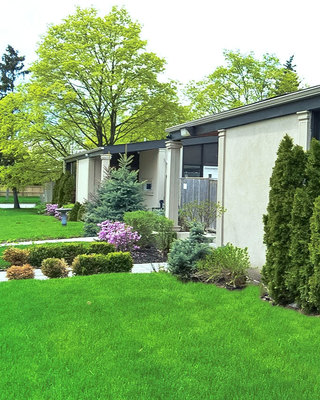 Addiction Rehab Toronto
Treatment Centre, Accr, PhD, RN
Verified
Addiction Rehab Toronto provides comprehensive addiction treatment for individuals and families suffering from substance abuse, behavioural problems, and their resulting issues. Our unique and specialized programs have been designed to equip our clients with the necessary tools to successfully lead lives filled with dignity, respect and purpose. Addiction Rehab Toronto is Accredited by Accreditation Canada and is an expert in the addiction treatment Field in helping individuals overcome their struggles.. We offer programs of 30, 60 or 90 days, programs for those suffering from drug addiction and alcoholism. Our individualized substance abuse treatment programs are designed to promote and facilitate long-term recovery. Our impressive success rate with past clients is a testament to our treatment methods and our staff.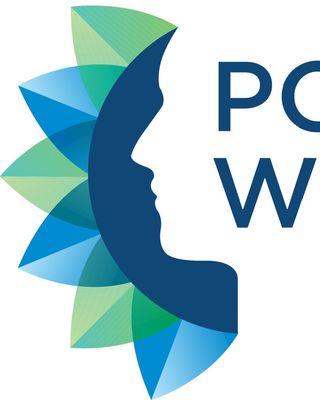 Positive Mind Wellness Inc
Treatment Centre
Verified
Positive Mind Wellness Inc. was born out of a passion for helping people and a need for more customized treatment methods. We attribute much of our success to our dedication to making people's lives better and our commitment to giving back to our community. Our goal is to improve our client's quality of life by offering a range of services in order to effectively assist our clients in reaching their goals. At Positive Mind Wellness Inc. we offer unique, whole-patient care, and guide our clients toward a pain-free existence and independence, as they seek a lifestyle of optimal health and well-being. Our goal is to work with you as a team to develop a personalized treatment plan that addresses your concerns so you can be at your best. Our vision at Positive Mind Wellness Inc. is to grow in ways that allow us to provide access to mental health and rehabilitative services to communities across Ontario.
(289) 460-3325
We serve:
North York,
ON
M3N
& Online
Online Treatment Centers

Triloka Psychology & Integrative Health Centre
We are a private practice that welcomes individuals and families of all ages and stages. Come discover your path to wellness through customized privately funded services offered by an elite team of regulated health professionals. Our services include a full range of Psychological, Naturopathic, Chiropractic, Massage, Nutritional, Yogic, and Himalayan Salt Halotherapy treatments. *Please contact your local hospital or community mental health agency if you are seeking an in-patient treatment centre*
(855) 974-4660
Brampton,
ON
L6Y
& Online