Not accepting new clients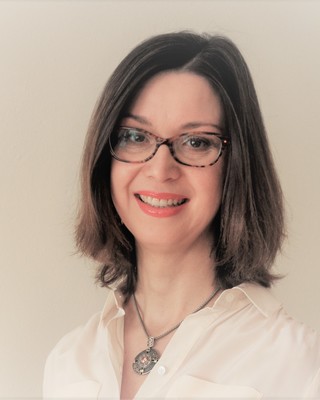 Natalia Kolenskaia
Registered Psychotherapist, MSc
Verified
The psychotherapy I am offering aims to understand the nature of your current difficulties and their underlying conflicts. The psychothetapetical treatment focuses on unresolved issues or repressed trauma, bringing the latent conflicts to consciousness. Gradually, you are becoming aware of the unconscious aspects of your distress, which eventually allows you to overcome it. I am giving importance to the development of trust and will encourages you to freely express your emotions, thoughts, memories and dreams.
Richard D Rapoport
Counsellor, MSW, PSW, LRAM
Verified
The heart of great therapy starts with creating a sense of safety and comfort - and being offered the opportunity to express, understand and gain mastery over one's thoughts, feelings and behavior. There is genuine respect for the person's or couple's inherent strengths and capacities to engage in a process of change and growth. A mutual, clear understanding of the difficulties and challenges as well as the motivations, goals and expectations of the client guides the development and achievement of realistic, coherent and obtainable treatment goals - as well as greater functionality, well-being, performance and emotional stamina.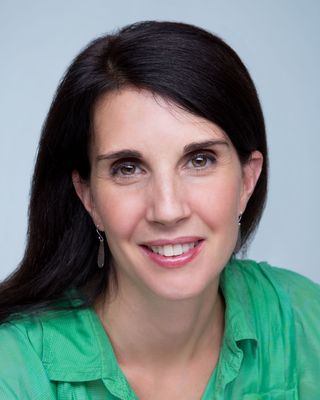 La Vie Nourrie
I offer brain balancing techniques for adults and children dealing with burnout, brain fog, and memory and focus issues . I also see clients dealing with mental health conditions when they are under the care of a psychologist or counsellor.
Jade Willshaw
Art Therapist, ATPQ, PT-I, MA, BFA
Verified
1 Endorsed
Often at times words fail us, when we try to express difficult feelings or experiences. Art and play therapy provides alternative forms of communicating that offers rich insight into ourselves. Through these creative forms of expression we will bolster your strengths and explore your challenges. My belief is that play and creativity is within all of us, and has the ability to help us grow and heal!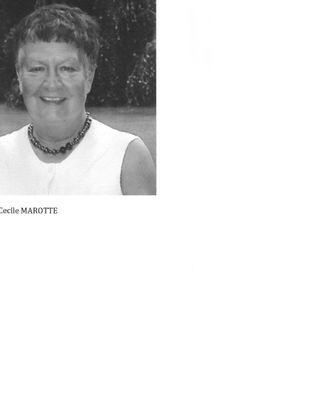 Cécile Marotte -
Psychologist, DEA
Verified
1 Endorsed
I follow with my client the main steps and events of his life story ( including if it, s the case immigration story), the mournings in waiting or which are difficult to do, the psychotraumatic sequellae which deteriorate his life day by day. With my client I notice his main reactions and how he is managing his personal and social life. I suggest to my client to identify the changes he wants to bring in his life and I try to show him how he could succeed in and how I can help him to succeed.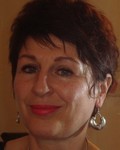 Yasmina Lallemand
Psychologist, MPs
Verified
I am a fully bilingual clinical psychologist/psychotherapist with 28 years of rich and varied clinical experience within medical settings and mental health services in the UK and France. I provide a wide range of psychological interventions always tailored to a patient's needs. I help patients get their life back on track as I care deeply about their psychological and physical wellbeing. Having a highly sensitive temperament myself, I offer help to those who have identified themselves as highly sensitive and as a result, face issues that are difficult to deal with. My approach, while primarily psychodynamic, includes EMDR, cognitive strategies, schema therapy, mindfulness.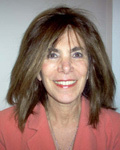 Angela Aronson
Clinical Social Work/Therapist, MSW, PSW
Verified
I practice a specialized form of therapy culled from the best of available dynamic modalities with the clear objective of getting to the source of a person's problem. It is applicable to a wide range of mental health disturbances such as anxiety, depression, panic attacks, chronic pain, unexplained medical symptoms and/or problems with loss, emotions, relationships, assertion, self-esteem and self-defeat.
Waitlist for new clients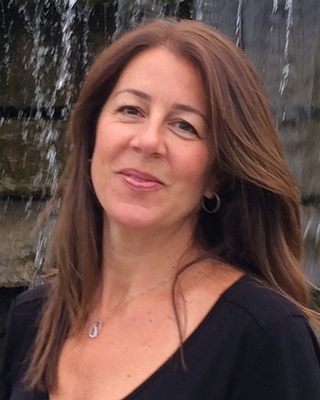 Kim Wolfe
Registered Psychotherapist, MEd, OPQ
Verified
I am a licensed Psychotherapist with over 15 years of experience in counselling, coaching, career management, educational consulting and psychotherapy. My solution-focused approach is to empower & motivate you to take charge of your life and assist you in developing the required skills to cope with life's challenges and overcome your current difficulties. I provide a warm, non-judgemental and safe space to allow you to uncover your positive path to mental health and wellness.
Steven Rosenbloom
Psychologist, MA
Verified
I am a registered Psychologist with 25 years experience and a Training and Supervising Analyst at the Canadian Institute of Psychoanalysis in Montreal. I see late adolescents and adults for Psychotherapy and Psychoanalysis for personal problems ranging from anxiety and depression to personal identity and other emotional difficulties. I am currently Director of Psychoanalytic Psychotherapy Teaching for the MUHC where I have taught and supervised psychiatric residents and psychology interns for over 20 years. I teach and supervise Candidates at the Canadian Institute of Psychoanalysis and have published in the areas of Psychoanalytic Identity and Countertransference.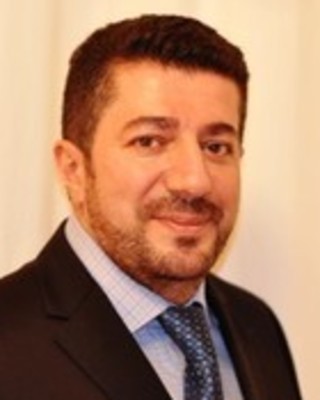 Dr. Karen S Harutyunyan
Psychologist, Psy D, MScP
Verified
People seek help for specific reasons such as eating disorders, psycho-somatic conditions, obsessional behaviour, or phobic anxieties. At other times help is sought because of more general underlying feelings of depression or anxiety, difficulties in concentrating, dissatisfaction in work or inability to form satisfactory relationships. We believe in a mind-body connection so that improvements in psychological well-being translate into physical vitality. The benefits of our psychotherapy and counselling work include self-insight, inner fulfillment, raised self-esteem, a positive outlook and improved relationships.
Not accepting new clients
Adrienne Durst
Marriage & Family Therapist, MA, MFT
Verified
2 Endorsed
I provide support and guidance to girls and women to fully and authentically come into themselves. I understand the complexities of the daily experince of being female in our society and how difficult it is for women to be strong, caring and assertive in our society. I take a women-centered approach to mental health and do not label behaviors and emotions as disordered but to understand these as responses in the context of your life. I strive to help my clients understand that we have to face our discomfort first before we can let it go. This takes great courage and vulnerability on your part.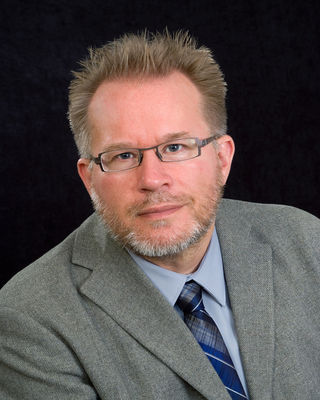 Jeffrey Edwin Drugge
Psychologist, PhD
Verified
Are you depressed, anxious, stressed, angry or feeling bad about yourself because of challenges in your life, relationships, or past experiences? I can help. Call, text, or email me today so that we can get started.
Waitlist for new clients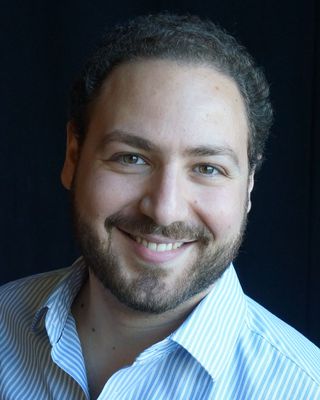 Joel M Fink
Clinical Social Work/Therapist, MSW
Verified
My training and background as a psychoanalytically oriented therapist looks at the mind that is in conflict with itself. These conflicts can lead to all sorts of symptoms, such as depression, anxiety, lack of self-esteem, self defeating behaviours and body shame. By making sense of the unconscious and its defence mechanisms, you can begin to heal from past experiences, improve current relationships and develop a more fulfilling relationship with yourself.
---
See more therapy options for Côte-des-Neiges, Montréal
---
Canada Life | Great-West Life | ClaimSecure Counsellors
Great-West Life insurance has been renamed Canada Life. Claim Secure Insurance was purchase by Canada Life in April 2021.