Therapists in Montréal-Ouest, QC
More Therapists Nearby
Dr. Celestine Stevens
Psychologist, PsyD
Verified
avenuepsy.com / Email only please! - Suffering, feeling low, lost, anxious or overwhelmed? Breathe, we've got this. Hi, my name is Celestine. I am a bilingual, registered psychologist and I split my time between my private practice and my work in a federal penitentiary. My practice focuses on building a strong, trusting relationship with the client and exploring all issues that arise. More specifically, I enjoy treating PTSD and complex-PTSD with a tailored approach for each client.
(438) 834-7641
Montréal,
QC
H4A
& Online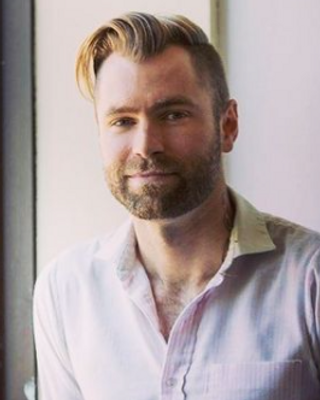 Michael McCarthy
Drama therapy combines creative interventions with verbal processing to help individuals access and process their thoughts, feelings, and emotions, develop coping skills and rehearse for life. Using a client-centred approach, I meet the person where they are, discover their strengths, and facilitate their growth and development. I also help clients foster creativity in their daily lives to encourage wellness. I have experience working with queer and trans folks, individuals living with HIV/AIDS, substance users, those experiencing grief or feeling lost and people having trouble regulating mood, behaviour, and anxiety.
Montréal,
QC
H4C
& Online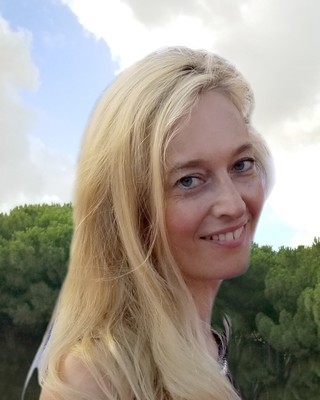 Julia Daki
Psychologist, MA, OPQ
Verified
As a CHILD and ADOLESCENT psychologist, I offer psycho-educational assessments (ADHD, dyslexia and other Learning Disabilities). I work with schools to ensure that your child gets the accommodations and support he or she needs. I also provide therapy to children and teens who struggle with behavior problems, anxiety and low self-esteem. Families undergoing divorce/separation are offered guidance and support. In my work I use the solution-focused approach that capitalizes on clients' existing strengths and helps them address problems in playful and creative ways. If you are worried about your child, it's time to act!
(514) 600-0223
Montréal,
QC
H3W
& Online