THERAPY GROUP
Bipolar Support Group - Level 1
The Bipolar Support Group - Level 1 is intended for people who think they may have bipolar, have been diagnosed with bipolar, or who want to learn how to support a loved one with bipolar. The Level 1 Bipolar Support Group is a no-cost drop-in group, facilitated by Samantha Pekh, M.A., Reg. Psychologist, and made available through the collaboration of Momentum Walk-In Counselling and the Wellness Network. Level 1 provides support for those impacted by bipolar and introduces group members to management strategies that can help reduce the intensity and frequency of symptoms.
Group Details
Types of Therapy
Cognitive Behavioural (CBT) 
Practice at a Glance
My Other Groups
My Other Groups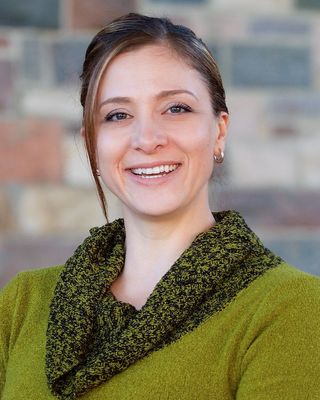 Do you find it hard to turn your mind off at night, having non-stop worries and thoughts? Are you constantly waking up tired, wondering if you will ever get enough sleep? CBT-I teaches people how to overcome underlying causes of sleep problems, to master thoughts and behaviours that generate sleep problems, and to develop habits that promote sound sleep - all with the goal of not needing sleep medications. CBT-I groups meet on a weekly basis, for 6 weeks, which is more more cost-effective and offers additional social support, reinforcement, and modeling. If you prefer individual sessions, these are available as well.
Last Modified:
 8 Dec 2023