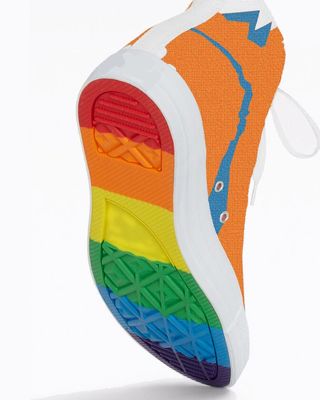 Changing Steps Child and Family Counselling
Counsellor, CPT-S, RP, RSW, RCT, CT
Verified
4 Endorsed
We Are Accepting NEW Clients. Changing Steps Child and Family Counselling is a clinic that offers face to face and virtual services for the whole family. We have clinicians who specialize in Play Therapy, Theraplay informed interventions, trauma treatment /DBT/ Gottman Couples Counselling. Our therapists are Registered PEI Counselling Therapists and PEI Social Workers. You are matched with a therapist that provides the model of therapy you require at a time that works for your schedule.
(902) 903-2306
Charlottetown,
PE
C1A
& Online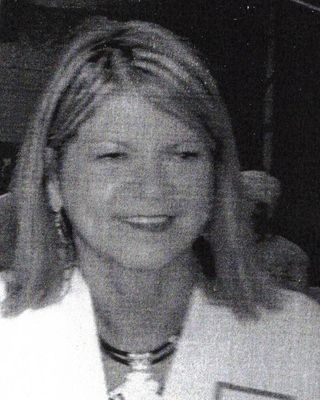 Trudy Molyneaux
Counsellor, DPA , BA, MEd, CCC
Verified
I have twenty years of experience as a Canadian Certified Counsellor. I am a purveyor of hope. Clients need to learn about the therapeutic approaches to get there. I can provide the guidance and tools they need. I take pleasure in working with clients to restore their hope and realize their goals, which will help them live a less stressful life.
(438) 800-4489
Charlottetown,
PE
C1A
& Online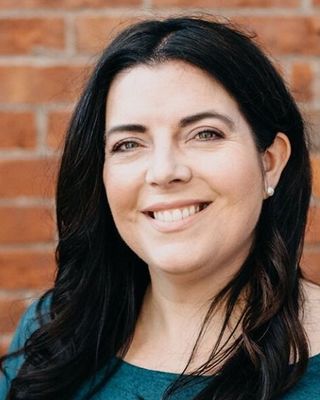 Your Life Design Inc. Online Counselling/Therapy
Registered Social Worker, BSW, MSW, RSW
Verified
2 Endorsed
Accepting New Clients: We are a group of Island therapists. We typically work with busy professionals and their families, offering evening and weekend appointments remotely. You can choose a phone call, or a video for your sessions. We were an online counselling service before COVID, and we still are! We are Registered Social Workers, and Canadian Certified Counsellors, who happen to be educators/trainers as well. We work with children aged 4+, youth, individuals, couples, and families. All therapists have access to regular clinical supervision by a Ph.D. level Psychologist. We offer professional training as well!
(902) 905-6645
Charlottetown,
PE
C1A
& Online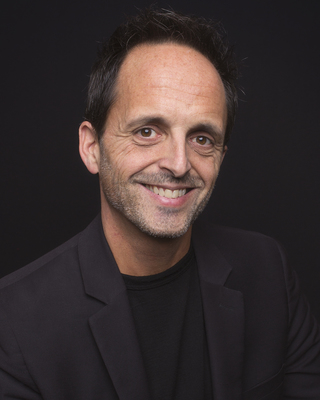 Macdonald Psychology Group
Psychologist, PhD, R, Psyc
Verified
My practice focuses on children, adolescents, and young adults (and their families) with a wide range of complex learning needs. We are all complex and we are all life-long learners, but that some people are more complex than others. Anxiety, giftedness, social and academic challenges, and any number of other complexities can result in frustration that affects not only the complex learner, but the entire family. We focus on discovering the unique strengths of each individual so we ca capitalize on those areas while also identifying areas of challenge so we can build on or, as necessary, plan to avoid those areas.
(403) 616-2379
Charlottetown,
PE
C1A
& Online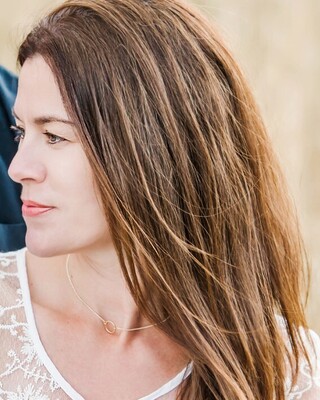 Solution Talk Counselling
Counsellor, MEd, MS, CCC, CT
Verified
**ACCEPTING NEW CLIENTS** If you are searching for a way to change or improve something in your life (i.e. tackling out-of-control stress levels, enhancing communication with significant others, handling criticism more effectively, dealing with difficult individuals, handling challenging situations at work, home, or within relationships), then Solution Focused Brief Therapy is for you. Engage in solution talk. Clients leave with next steps, even after one session. A tri-phase model of counselling, clients are able to articulate their best hopes and dreams for their lives and leave with concrete next steps to reach those goals.
(867) 988-1991
Office is near:
Charlottetown,
PE
C1A
& Online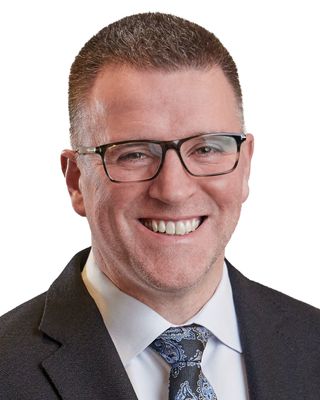 Simon Sherry
Psychologist, PhD
Verified
Dr. Sherry is a Professor in the Department of Psychology at Dalhousie University. He has published 130 journal articles, delivered 245 scientific presentations and earned $2.5 million in grant funds. In 2018, Dr. Sherry and his wife founded CRUX Psychology, a team of 8 Ph.D.-level psychologists. We provide high-quality individual therapy, couples therapy and assessment. We use scientifically tested therapies and assessments. And each service is tailored to your preferences, values and goals, and delivered with exceptional care and warmth. By merging compassion with science, we help you get the results you want.
(902) 904-5582
Office is near:
Charlottetown,
PE
C1A
& Online
Conor Barker
Psychologist, PhD, R Psych
Verified
I work with children, youth, and adults who may have symptoms associated with learning disorders, attention deficit hyperactivity disorder, anxiety, depression, and autism spectrum disorder. Working with my clients, their families, schools, and primary health teams I assist my clients in clearly defining the issues they are facing, making diagnostic conclusions, and coming up with a holistic treatment plan to help them move forward towards their personal, academic, or professional goals.
(782) 400-5385
Office is near:
Charlottetown,
PE
C1A
& Online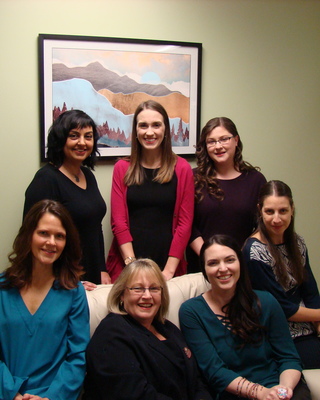 Aulakh Psychological & Counselling Services
We are a team of experienced Registered Psychologists offering compassionate, collaborative and personalized care consistent with best practices. Together we offer services to clients of various ages and developmental stages. We work with children, adolescents, young adults, adults, parents and couples. We also work closely with individuals who work in or have worked in high risk settings such as veterans, first responders and corrections officers.
(902) 812-0609
Office is near:
Charlottetown,
PE
C1A
& Online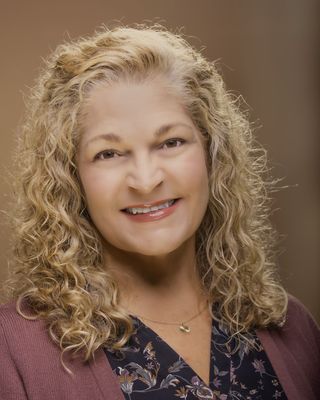 Teresa D Harris
Registered Social Worker, MSW, RSW
Verified
1 Endorsed
Now also registered in and accepting clients in PEI! Over the past several years, I have had the privilege of helping individuals and families find effective solutions that are unique to the individual and best address their needs. My goal is to help my clients find healthy ways to cope with, learn from, and even grow from the challenges they experience in life. Most satisfying for me is when clients begin to view themselves and their circumstances from a place of strength and empowerment, ready to make necessary changes leading to unprecedented growth and success.
(249) 496-0016
Office is near:
Charlottetown,
PE
C1C
& Online
Moncton Counselling and Wellness
Registered Social Worker, BA, MSW, RSW
Verified
Seeking help when we are experiencing life's challenges can be a courageous decision. You deserve a life that allows you to wake up in the morning with a sense of peace and excitement. This means being able to cope and work to find purpose in all areas of one's life.
(506) 500-0750
Office is near:
Charlottetown,
PE
C1A
& Online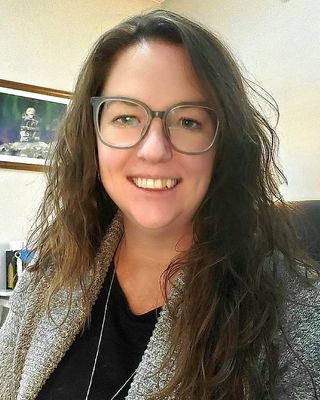 Amanda MacDonald-Dunham
Counsellor, CT prob
Verified
Amanda's office is located in Summerside, PEI, where she provides in person and online therapy. She has a specialization in Eye Movement Desensitization and Reprocessing(EMDR) therapy and Couples and Relationship therapy. She focuses on using EMDR, IFS, Gottman therapy, CBT and DBT with a client centered approach. Amanda brings her 15 years of expertise to treat the underlying issues that are creating struggles and difficulties in individuals lives. Her relationship and rapport building creates a safe enviornment for the client. She also provides virtual and phone counselling.
(450) 915-3680
Office is near:
Charlottetown,
PE
C1A
& Online
Your Life Design Inc. Online Counselling/Therapy
Macdonald Psychology Group
Moncton Counselling and Wellness
Oak and Cedar Counselling Services
More Therapists Nearby
Oak and Cedar Counselling Services
Registered Social Worker, BA, MSW, RSW
Verified
At Oak and Cedar, I understand that sometimes the story we get is not the story we deserve, and strive to provide a safe, compassionate, trauma-informed environment for clients to heal. Though trained in many areas, my main areas of focus are Trauma & Trauma Recovery, Pregnancy & Postpartum, Grief & Loss (including Miscarriage, Infertility, Stillbirth and Infant Loss), Stress, Compassion Fatigue & Burnout, Anxiety, Depression, and Change/Transitions (including Menopause). I also offer support to Parents, Children and Adolescents. If you find yourself wanting to change your story, or have a safe space to share it, please reach out.
Cornwall,
PE
C0A
& Online
Online Therapists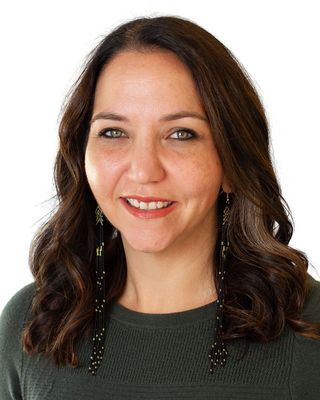 Nepisultieg Therapeutics and Consulting
Registered Social Worker, MACP, RSW, CCC-Q
Verified
Kwe' Hello, I'm Tara-Lynn Rioux, the therapist (RSW/CCCq)of Nepistultieg Therapeutics & Consulting. I feel that you are the keeper of your story and you are allowing me to journey along with you. My approach to therapy is one of Two-Eyed Seeing Humanistic- Existential perspective. I have experience working with children, teens and adults in the areas of depression, anxiety/chronic anxiety, grief, suicide ideation, suicide loss, self harm, breastfeeding support, ADHD, ASD, cultural reconnection, loss of language, chronic illness, divorce, separation, childhood trauma,teen parenting, sexuality, sensory needs, loneliness and PTSD.
Summerside,
PE
C1N
& Online
---
See more therapy options for
---
Children (6 to 10) Counsellors
If you're looking for help with children or for a Charlottetown child counsellor these professionals provide help with
child development
, child learning and child education. They include child counsellors in Charlottetown, child psychologists, child psychotherapists and Charlottetown child therapists. They can help with child abuse, mother child issues, child neglect, child behaviour and child discipline. Child counselling in Charlottetown may include help with child behavioural issues, child family relationships and child sleep.
We often colloquially refer to our children as 'kids', and so may seek a Charlottetown counsellor for kids' learning issues or help with a kid's education. Such child counsellors can help with kid abuse, mother kid issues, kid neglect, kid behaviour and kid discipline. Kid counselling in Charlottetown may include help with kids' behavioural issues, kid family relationships and kids' sleep.