Online Therapists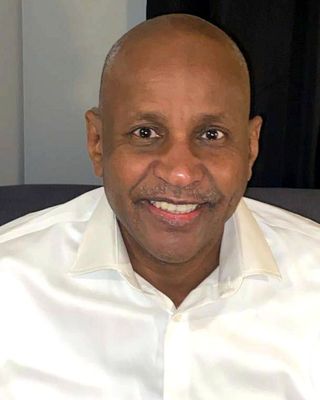 H Elshazali
Registered Social Worker, BSW, MSW, RSW
Verified
1 Endorsed
He offers counselling in both English and
Arabic
, online and in-person.
Accepting on new clients. BIPOC therapist with a passion for working with adults, teens, relationships and families. People often see Shazali for support in dealing with their feelings; for symptoms of depression and anxiety; for a lack of motivation or direction; for relationship issues; and for family struggles. Shazali is skilled at supporting people to improve their communication skills and to re-establish trust and connection with loved ones. He works with his clients to reduce their feelings of overwhelm, and to address the many things that can cause problems at home, at work, at school or with the law.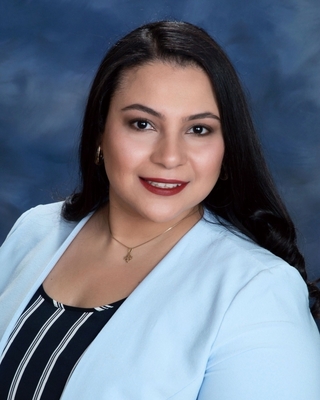 Rosemary Victor
Registered Social Worker, MA, MSW, RSW
Verified
I am fluent in both English and
Arabic
.
I am accepting new clients. I work with individuals, couples and families. My goal is to help you grow from your struggles, heal from your pain, and move forward to where you want to be in your life. I provide supports around relationship issues, as well as coping with mood disorders, depression, anxiety disorders, grief & loss, managing life transitions, trauma, and addictions. My focus is to help individuals heal, energize, and become aware of their inner strengths. I achieve this by providing a neutral safe space, listening to your concerns, and customizing a treatment plan that fits with your goals and your vision for your life.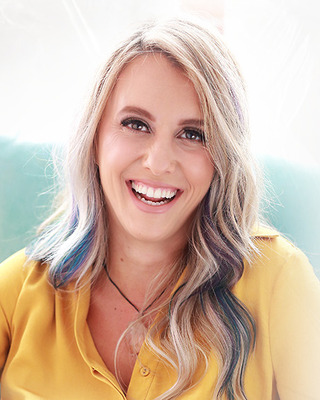 Soulscape Services: Psychotherapy & Wellness Hub
Registered Psychotherapist, MA, BAHons, RP
Verified
I know. It's a wild world we live in. There are so many things unknown and so many challenges from your past that might be surfacing. I'm not going to say that I have a clue what you are going through, because I don't. But what I do know is that the practitioners at SoulScape Services offer services that have helped people shift through intense anxiety and pain and if you are reading this, chances are that you are looking for some relief and a place to call home. If you are looking to find meaning, purpose, and to feel well again, Soulscape is a community of practitioners that treat your wellness from a whole-person perspective.