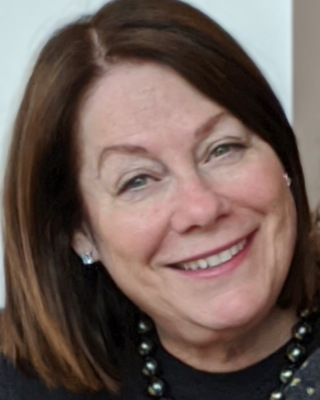 Doreen Saskin
Registered Social Worker, BSW, MSW, RSW
Verified
1 Endorsed
I have had a private counseling practice for over 25 years and am an experienced, accomplished and compassionate clinical social worker and clinical
supervisor
. I also designed and teach two workshop series at the University of Toronto on "Managing Anxiety" and "Finding Resilience."
Not accepting new clients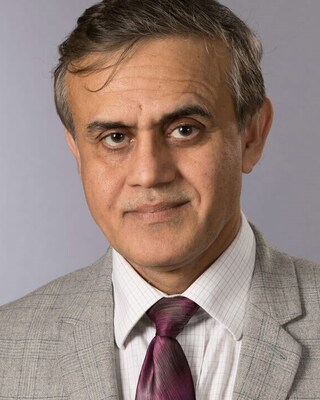 Farooq Naeem
Psychiatrist, MD, MRCPsyc, MSc , PhD
Verified
I see a small number of clients with complex needs. I am a psychiatrist and a CBT therapist. My areas of expertise include psychosis, mood and anxiety disorders, obesity and life coaching. I was trained in Psychiatry and CBT in Liverpool and Southampton, England. I pioneered techniques to adapt CBT across a range of cultures and for a variety of disorders.
The Giving Tree Centre Ltd
Psychologist, PhD
Verified
In children and youth under 18 years of age, the common issues we support include anxiety, depression, grief/loss, trauma, behaviour problems, divorce/family separation, drug and alcohol abuse, body image / food issues, screen addiction, learning difficulties, relationship issues, developmental delays, temper tantrums, separation anxiety and more. For parents, we help with unresolved childhood trauma, perinatal and postpartum depression and anxiety, positive discipline skills, stress reduction/mindfulness training, and parent-child bonding and attachment.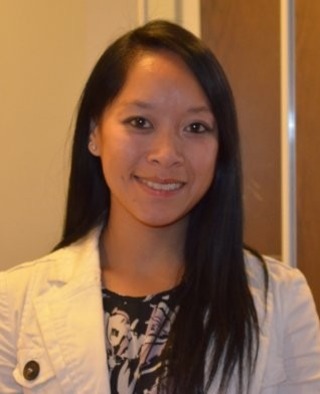 Kelly Li-Mongeon
Registered Psychotherapist, RP, Dipl, Psych
Verified
1 Endorsed
People seek therapy for different reasons, whether it's for mental health maintenance, experiencing symptoms, struggling with relationships or in the workplace or because they are in acute crisis. I am a Registered Psychotherapist who works with individuals, couples, families and groups of all backgrounds, ages, communities and beliefs. I work to create a nonjudgmental, safe and comfortable space where you can be yourself and talk about issues and what you might be struggling with that might feel difficult or embarrassing.
Waitlist for new clients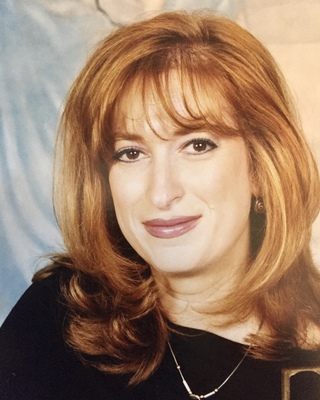 Centre for Psychology and Emotional Health
Psychologist, PhD, CPsych
Verified
1 Endorsed
Life is challenging and there is great benefit to a supportive, non-judgmental space to explore concerns and gain self-awareness. Over the ten-plus years I've been practicing, I've helped people improve their relationships -with themselves, significant others, family, friends and careers. I work from a humanistic, client-centered, emotion-focused frame. Together, we will enlist your emotions to direct your course and help you live the life you choose. Many struggles reflect an inability to recognize strengths. I have a deep belief in people's potential and a passion for helping people use their strengths to live authentic lives.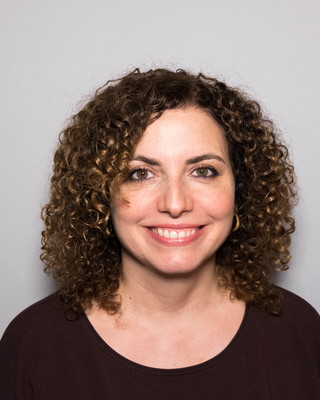 Centre for Psychology and Emotional Health
Psychologist, PhD, CPsych
Verified
4 Endorsed
The Centre for Psychology and Emotional Health has been providing the highest standard of evidence-based individual and couple therapy since 2003. We are a highly skilled team of psychologists, social workers and registered therapists who are committed to helping people make meaningful changes. Our therapists are compassionate, empathic, and provide a safe therapeutic environment. We treat a wide range of psychological issues including: depression, anxiety, trauma, fears and phobias, relationship injuries and issues, obsessive-compulsive disorder, grief, chronic pain, health issues, stress, and life transitions.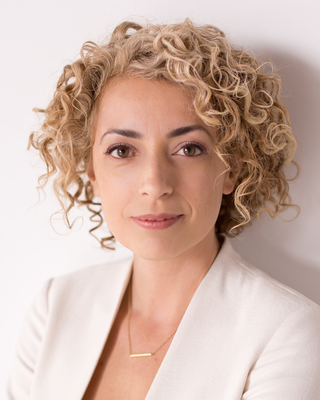 Iara Da Costa
Psychologist, PhD, CPsych
Verified
3 Endorsed
As a psychologist, I work with change. Change may involve shifts in awareness, attitude, behaviour, goals, acceptance, or coping strategies that will enhance your quality of life and well-being. Many obstacles can prevent us from living a satisfying life. These could be a history of trauma, invalidating relationships, habits that no longer serve us, or environments that may hinder our psychological growth. I can help you identify obstacles to your quality of life, develop strategies to tackle them, and set goals to increase and maintain your well-being.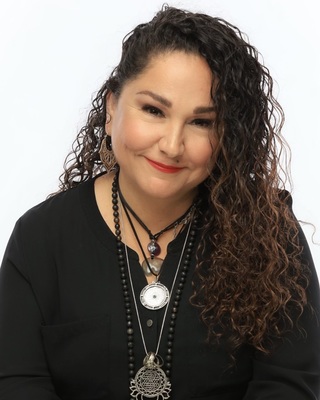 Sandy Kiaizadeh, Registered Psychotherapist
Registered Psychotherapist, MA, RP, CCPCPR
Verified
1 Endorsed
Are you successful outwardly, but deep down feel a nagging lack of personal fulfilment? Are you swamped with life, and wondering how to achieve more balance, meaning and purpose? Do you want to improve your emotional health and wellbeing, silence your Inner Critic and boost your self-confidence? Are you curious about this "mindfulness" thing that everyone is talking about these days? If so, let's work together! I primarily work with Millennials, Gen Y and Gen Xers who are feeling overwhelmed and dissatisfied with their lives, struggle with low self-esteem and self-worth, or facing difficulty with "adulting."
Dr. Daniel Zdzieborski
Psychologist, PhD, CPsych
Verified
Dr. Zdzieborski is a registered Clinical Psychologist with the College of Psychologists of Ontario. He has extensive experience in providing psychological consultation, assessment, and intervention services to children and adolescents who experience complex mental health, neurodevelopmental, and risk and safety concerns. For more information, please feel free to check out Dr. Zdzieborski's website at drdanzdzieborski.com. Look forward to hearing from you!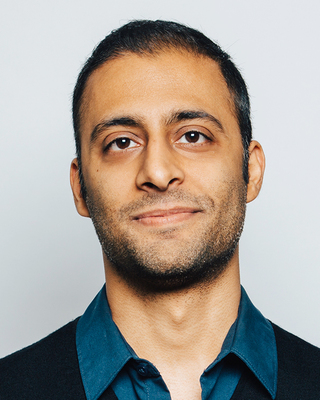 Zell Dharsee
Registered Psychotherapist, MA, RP
Verified
Having worked in many different fields of Psychotherapy, I've developed an appreciation for holistic approaches to well-being. Painful events from our past affect our experience of the present and what we can imagine for our future. It's not easy to break free from the patterns, beliefs, and anxieties that have held you back. My goal is to help you get unstuck by gaining new insights, developing new coping skills, and to ultimately build resilience.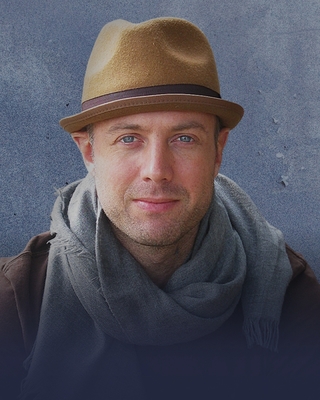 Ken Walton
Registered Psychotherapist, RP, MEd, BA
Verified
As a holistic psychotherapist I help individuals and couples achieve inner transformation through healing the core psychological issues. With over 10 years experience, I specialize in working with anxiety, depression, addictions, self-esteem, obsessive thought patterns, and personal growth work. There are lots of psychoeducational videos of my approach at www.kenwalton.org We will use a tailored evidence based therapeutic approach. In a safe non-judgmental environment, we address the difficulties in your thought-belief systems, emotional complexes, and behavioural-patterns. www.kenwalton.org
---
See more therapy options for Yorkville, Toronto
---
Clinical Supervision and Qualified Supervisors - Counsellors
Clinical supervisors provide formal supervision, guidance and expertise for pre-qualified professionals and those seeking supervision for their everyday practices. While each membership organization has its own unique requirements, professionals offering clinical supervision help new practitioners advance their clinical knowledge, and satisfy requirements leading to full qualification.